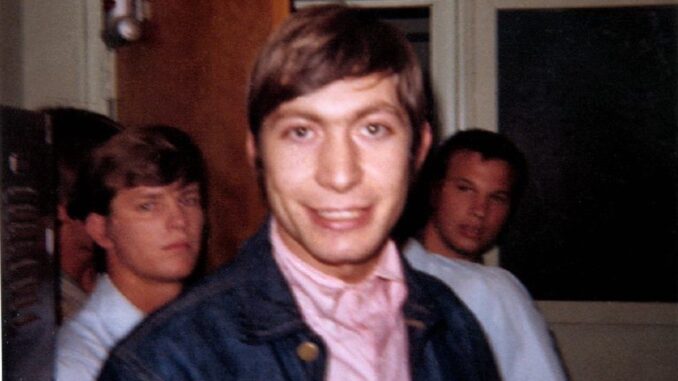 By DONNA BALANCIA
Charlie Watts, the iconic drummer for The Rolling Stones, has passed away, it was announced.
A statement from his spokesperson reads:
"It is with immense sadness that we announce the death of our beloved Charlie Watts. He passed away peacefully in a London hospital earlier today surrounded by his family.
"Charlie was a cherished husband, father and grandfather and also as a member of The Rolling Stones, one of the greatest drummers of his generation.
"We kindly request that the privacy of his family band members and close friends is respected at this difficult time."
Read: 'The World Mourns Charlie Watts' at CaliforniaRocker.com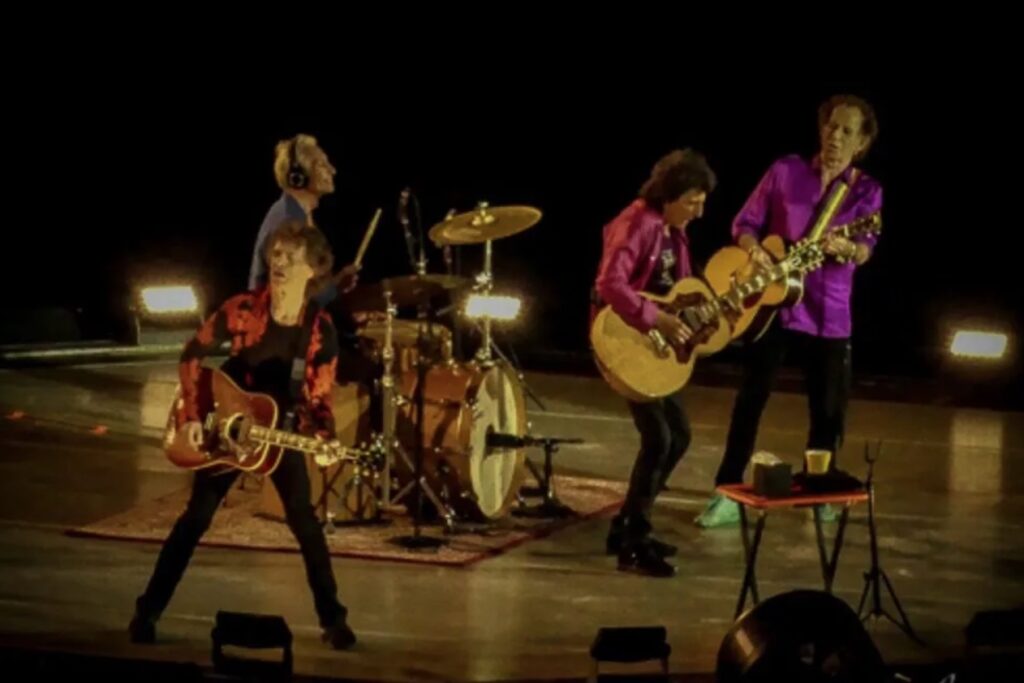 It was recently announced that Watts would not take part in the Stones' rescheduled No Filter tour.
Commonly referred to as the "quiet gentleman" of the group, Watts painted a different portrait of a rock star. Where some of his counterparts were known for their backstage antics, Watts often preferred the solitude of home and spending time with his family.
Watts joined The Rolling Stones in 1963 and stayed with the band for nearly 60 years, almost as long as Keith Richards and Mick Jagger. Watts was 80 years old.
Read: 'The World Mourns Charlie Watts' at CaliforniaRocker.com
Charlie Watts Interview courtesy of RollingStones50Years5: