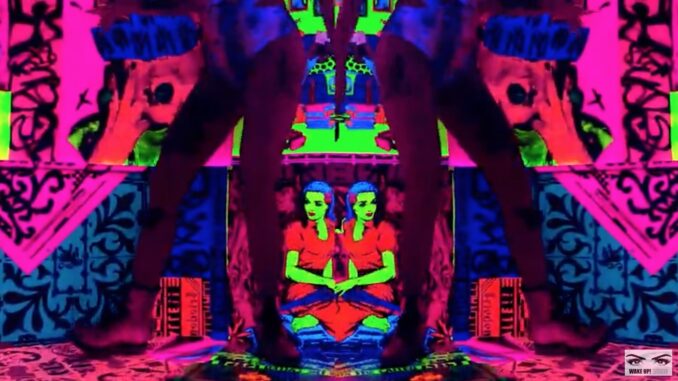 DOTTIE PARIS
Matt  Warren's  new  album,  Music  Is  My  Life,  features  his  first  new music  in  many  years, but it was worth the wait.
The album Music Is My Life is a triumph, simulatneously bringing joy and memories of a wildly carefree time long ago.
If you didn't know he was one of the legends of Chicao house music, you'd probably be wondering why he isn't a "house"-hold name.
Talk about upbeat and ready to go, Music Is My Life could get your grandma out on the floor the beats are so broadly appealing. EDM and House has a lot in common and it applies to disco lovers everywhere.
The video for the lead song on the album, How Do I Love Thee," is a testament to the joie de vivre of a bygone era. It delivers a hot dose of late '70s disco. You can hear similarities to "Love to Love Ya Baby" blended with New Order and the horns give it that NYC Studio 54 sound.
The video is filled with color and beautiful women of all types underscoring the sexiness of the video.
Our favorites on the album are "How Do I Love Thee," "Catch Me If You Can" and "Going Deeper."
Check Out 'How Do I Love Thee' here: