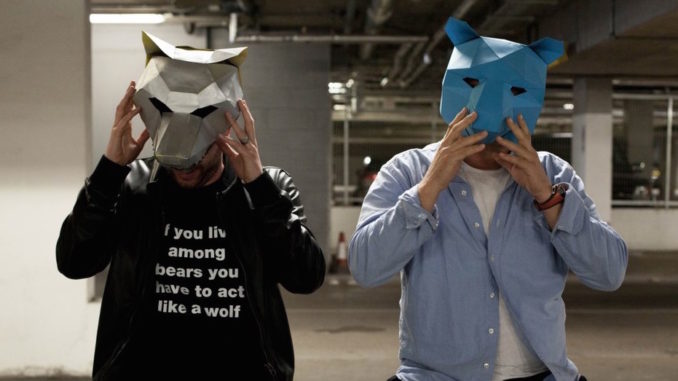 By JOHN DALY
It isn't often we get to hear rap with an English accent, but that's not the best thing about the new single, "Marble," from Rebel ACA and French Monkey Wrench.
This is a rap song that borders on jazz, with soft shoe style use of cymbals and snare, which highlights the drums.  The piano is spare and beautiful.
Watch the video for "Marble:"
"Marble" is the 12th of 13 tracks on the album Sunday's Cool, which gets a June 22 release: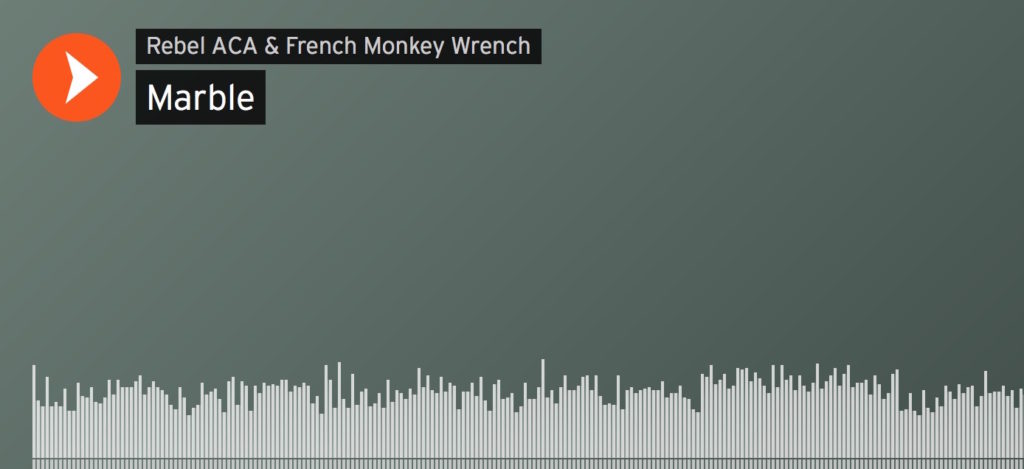 Rebel ACA and French Monkey Wrench
The duo who have a penchant for modern animal headgear is comprised of Rebel ACA and French, who met almost 15 years ago in reggae music circles.
They are pretty dissimilar from one another but they've managed to stay together, as they say, Rebel ACA can break anything and French can fix it.
In this case, the two have not broken anything but instead have created a cool tune that is powerfully understated in its ability to connect with listeners.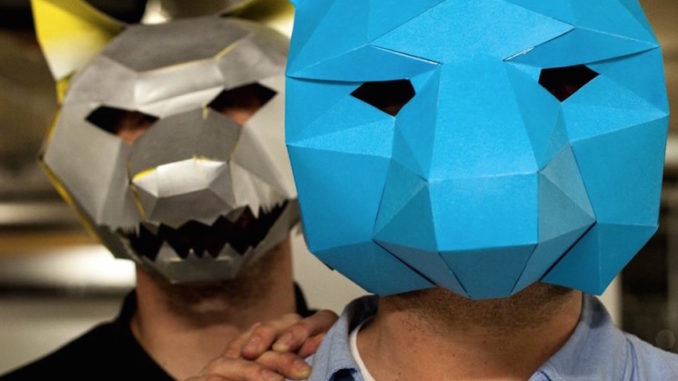 Artist Name:
Rebel ACA & French Monkey Wrench
Location:
London
Release Date:
22nd June 2018
Label:
Buttercuts Records Limited
Producer:
French Monkey Wrench
Musicians:
Rebel ACA (Vocals, occasional key-boards, and occasional beats)
French Monkey Wrench (Occasional Vocals, Keys, Guitar, Bass, Beat)
Styles:
Leftfield, Hip Hop, Rock, Folk
Similar To:   Gorillaz, Massive Attack.