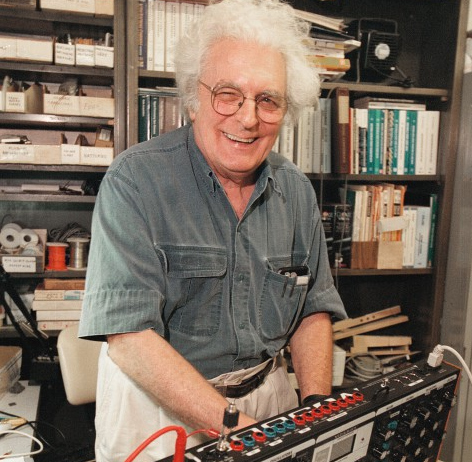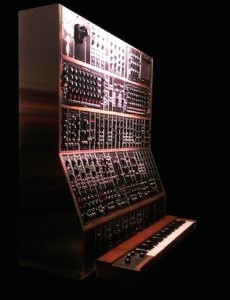 ASHEVILLE, NC – It has taken three years, but Moog Music engineering team has reverse-engineered and built a 1:1 re-creation of one of the world's most famous keyboards: Keith Emerson's Moog Modular, using original processes and components.
Moog Synthesizer
Known as "The Synthesizer Genome Project," the revitalization of the keyboard was painstakingly undertaken by engineers at Moog Music's Asheville, N.C. headquarters.
When it was created in 1970, the original Emerson Modular included the following:
·       81 total modules / custom panels
·       12 unique, custom built modules including: sample and hold, preset programmer, custom LFO's and DRONE VCO Control
·       903 Noise Source and 905 Reverb
·       First synthesizer with performance presets
·       Shoots rockets
The Emerson System, by Moog Custom Engineering, is to be released later this month and is based on the original Emerson Modular. The Emerson System will include the following:
·       Every standard module printed from original circuit board films
·       Original/vintage and new old stock components sourced from around the world
·       All face places are reproduced using original transparencies and techniques
·       Each module is hand build and soldered with original schematics and service manuals as guides
·       No longer shoots rockets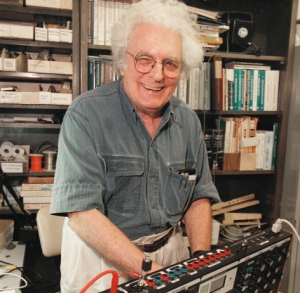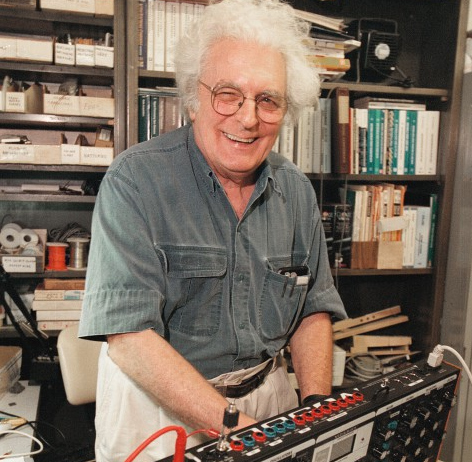 More information is to come.  The Moog Music 500 series modules and electronic musical instruments are designed and lovingly handcrafted at the Moog factory in downtown Asheville, N.C. Moog Music and its customers carry on the legacy of Dr. Robert Moog, inventor of the Moog synthesizer and Founder of Moog Music Inc.
The company puts on the annual Moogfest in Asheville.  This year the lineup features Kraftwerk 3D and Pet Shop Boys.
For more information, go to Moog Music and Moogfest websites.
END MOOG EAST COAST ROCKER