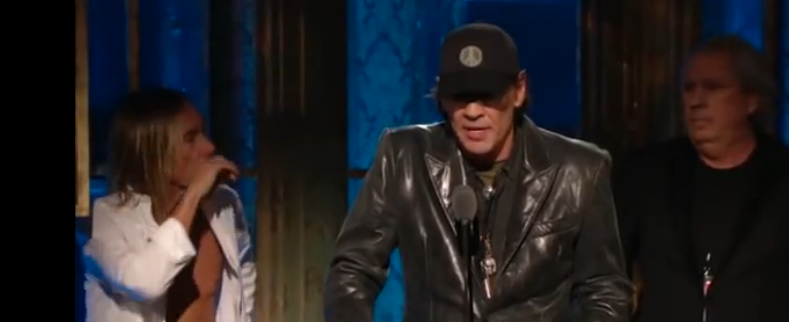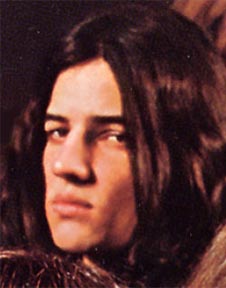 Scott Asheton, The Stooges co-founder and drummer has passed away.  Asheton was 64.
Asheton played on the albums The Stooges (1969), Fun House (1970) and Raw Power (1973).  He was a founding member of The Stooges, the Michigan band whose music was profoundly influential on the punk rock movement.
In a posting on Facebook, Stooges frontman Iggy Pop wrote that Asheton and his guitarist brother Ron who passed in 2009, left behind a music legacy.
"Scott was a great artist, I have never heard anyone play the drums with more meaning than Scott Asheton," Pop wrote on his Facebook page.
"He was like my brother. He and Ron have left a huge legacy to the world. The Ashetons have always been and continue to be a second family to me. My thoughts are with his sister Kathy, his wife Liz and his daughter Leanna, who was the light of his life."
The exact cause of Asheton's death was not immediately known, but his health was cited as a reason he cut back on touring.
When The Stooges were inducted into the Rock and Roll Hall of Fame in 2010, Asheton briefly spoke, thanking his family and his brother, Ron, with whom he would miss making music "probably for the rest of my life."
Though Asheton's influence on music was indisputable, the soft-spoken musician gave his brother, and Pop, props for being the band members who gave the group its sound.
The Stooges broke up in 1974, but reunited to play together in 2003, then toured and released an album last year called "Ready To Die."