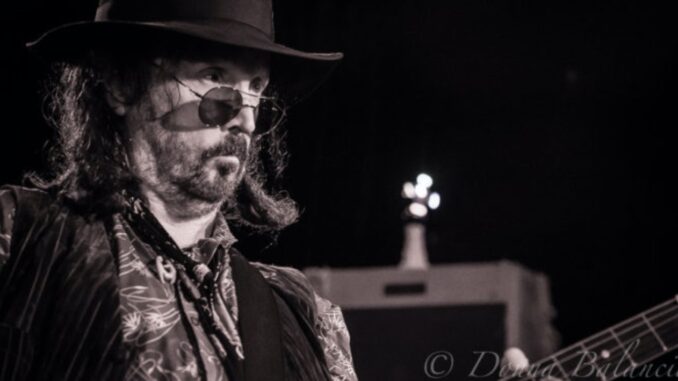 By JOHN DALY
Mike Campbell and his band, The Dirty Knobs, have moved their tour dates to September so that Campbell can recover from health issues, Campbell posted on his Instagram account today.
The release of the new album Wreckless Abandon is also pushed to September, Campbell confirmed.
"On Sunday night my doctors discovered some health issues, which, while fully treatable, need to be addressed before going out on tour," Campbell wrote on Instagram. "The good news, well, really it's great news, is that I'm going to be just fine. The bad news, and I say this with much frustration, is the tour which was scheduled to start next week will need to be postponed and rescheduled for September."
The former Tom Petty and the Heartbreakers guitarist and Dirty Knobs songwriter said the band would not play the New Orleans Jazz Festival (April), but various other shows, like with Chris Stapleton and Zac Brown Band will go on.
Read more at CaliforniaRocker.com