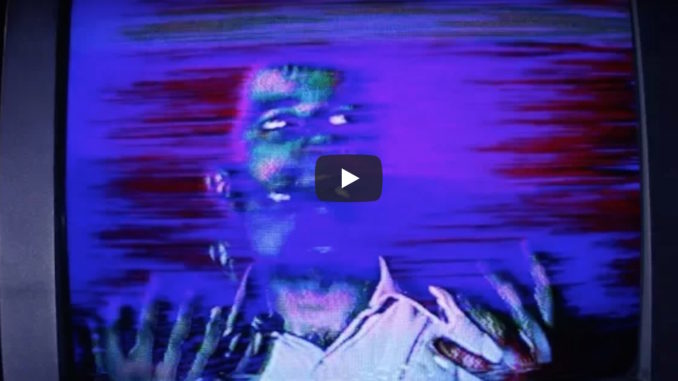 By JOHN DALY
Gorerunner is a great album that has an avant-garde prog rock sound but delivers it in palatable doses through poignant lyrics and unpredictable beats.
Jane in Space 'Gorerunner'
Jane in Space blends the sound of Interpol style with the vocals of Peter Gabriel and the result is compelling. The names of the tracks on this record are peculiar: "Eat Your Face," "Breaking Glass" and the title track "Gorerunner," but the music is interesting.

Band Members Unique as the Music
The band members are equally as unique as the sound: Tom Vickers is from Oxford and has a background of industrial and electronic music. Jesse Jensen is an experienced multi-instrumentalist , Josh Stillman is on bass and since the debut album, the band added drummer Brian Korpalski.
The band practically creates its own genre: The closest description to that would be prog-punk-gaze. Any fan of the upbeat and unusual would like this album, it's an extremely enjoyable adventure in modern sound.