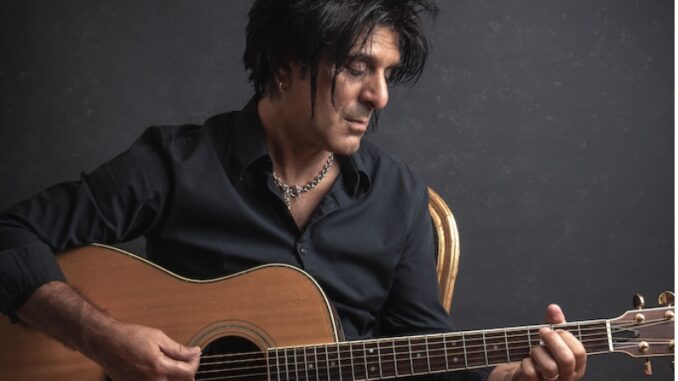 By DONNA BALANCIA
Steve Conte, formerly with The New York Dolls, has released a new song, "Overnight Smash," a semi-autobiographical look at getting ahead in the music business.
The song, which premieres here at East Coast Rocker, is the lead track off Conte's upcoming solo album, Bronx Cheer, to be released on Wicked Cool Records.
"This one is about professional jealousy," Conte said of the new track. "Once somebody starts 'Getting Somewhere' in their career, there is always that crowd that, for whatever reason, got left behind in the dust. And then they like to shit-talk about ya."
Conte must be getting the opposite treatment though, as his colleagues — many of the people who "got somewhere" — are abundant on the new album.
The core band consists of Steve Conte on guitar and vocals with bass by his brother John Conte (Southside Johnny & The Jukes, David Bowie, Ian Hunter) and Charley Drayton (Keith Richards, Iggy Pop, The Replacements) on drums.
The album also features guest appearances by Clem Burke (Blondie), Andy Rourke (The Smiths) and Jesse Malin.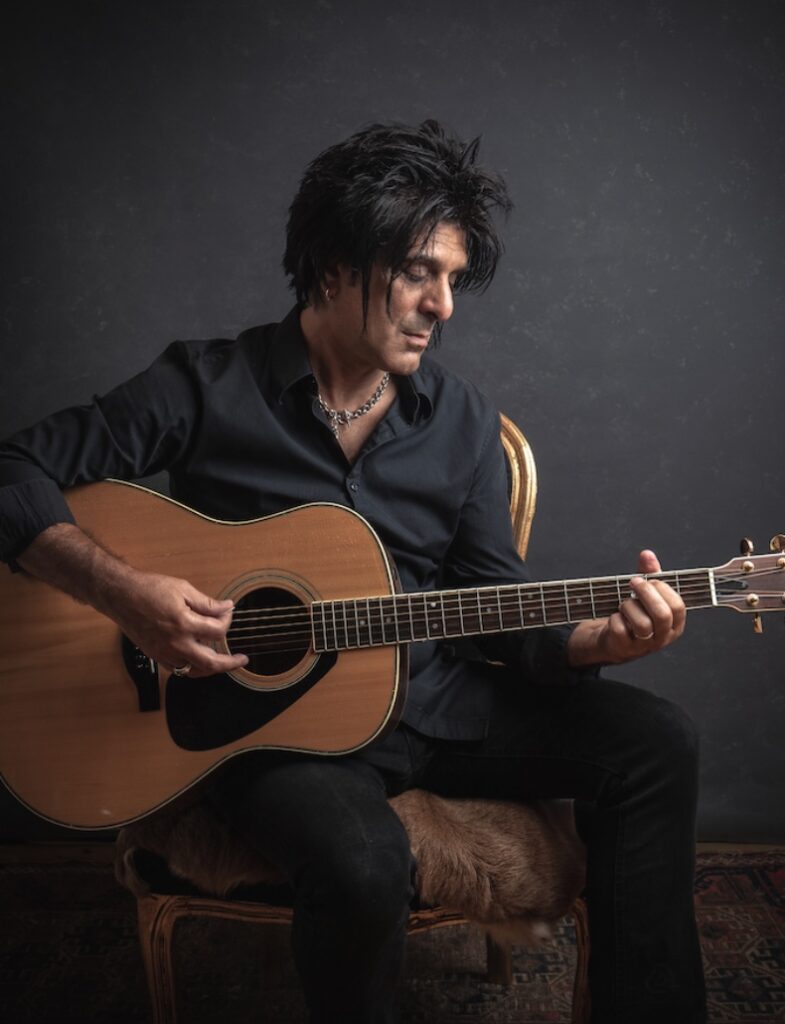 Bronx Cheer is Conte's first solo album in five years and is packed with major attitude, he said. The record drops in early November on Wicked Cool Records.
The record hints that maybe thinking back the the early New York days, part of the fun has always been about hanging out with pals … who happen to be some of the best musicians around.
"I threw in a bit of autobiographical stuff, like how when I first moved to NYC, I lived in a super-cheap apartment on the Upper East Side, which was not the hip Rock 'n' Roll/Punk/art scene that the East Village and Lower East Side was," Conte said. "But everyone in both neighborhoods assumed I lived down there."
The songs on the new album Bronx Cheer to some degree reflect Conte's experience of being "trapped," he said.
"I was caught between two worlds: The rich old ladies in my neighborhood scoffed at me, while the LES rockers thought I was some rich trust-fund kid because I didn't live near them in Alphabet City," Conte said. "I also kinda 'borrowed' the concept here from one of my favorite bands from childhood, Black Oak Arkansas who had an album called 10 Year Overnight Success."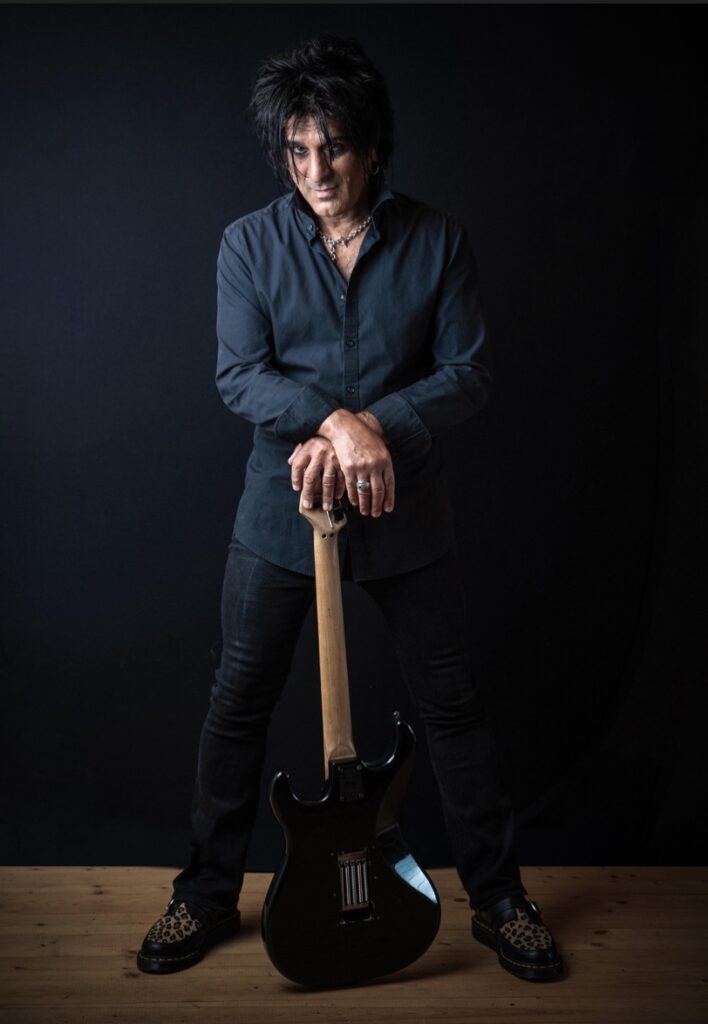 Conte's musical roots are deep and his experiences are vast. His mother, Rosemary Conte, is a noted NY/NJ jazz singer. His father took him to his first Madison Square Garden concert, by Chuck Berry. Years later, Conte played an entire show on stage in Berry's band. Conte's music was first noticed when his band Company Of Wolves signed to Mercury Records and released the self-titled record in 1990. Over the years he has worked with Peter Wolf, Eric Burdon of The Animals, Willy DeVille, Billy Squier, Willie Nile, Maceo Parker, and was Paul Simon's tour rehearsal vocal stand-in.
Conte first met Wicked Cool founder Stevie Van Zandt when the Dolls played Van Zandt's Underground Garage Festival in 2004.
"But my connection with him goes back to Jersey," Conte said. "I grew up with his cousins in Matawan [near the Jersey shore], so I had been hearing about his legend for years."
Follow Steve on Facebook
Presave: https://orcd.co/overnightsmash