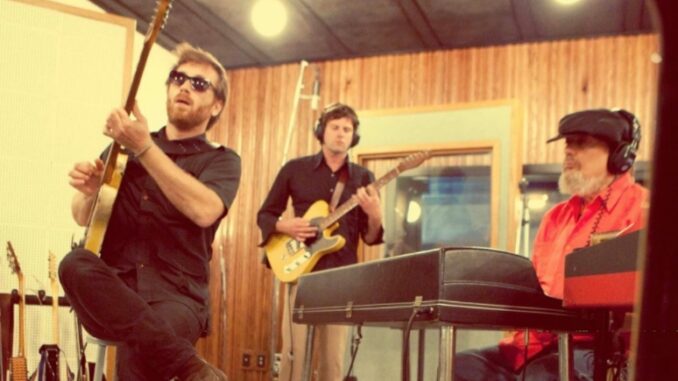 By DONNA BALANCIA
Dan Auerbach of The Black Keys will make his directorial debut on an untitled documentary about New Orleans music legend Dr. John, it was announced Monday.
Auerbach teams with RadicalMedia and Impact Artist Productions on the project, slated to start pre-production shortly.
"From his mysterious voodoo stage persona Dr John, to his real, humble self Mac Rebannack, the street poet, the family man, the junkie, the Grammy award winner and all that's in between, this documentary will introduce the world to him in a way they haven't seen him before," Auerbach said. "I'm still learning bits about him that I never knew, and I hope the movie provides a lens into the story of the life of Dr John."
The doc tells the story of Dr. John, the Nite Tripper, whose real name is Mac Rebennack and how the city of New Orleans raised him, shaped his musical style and how he rose the ranks to success.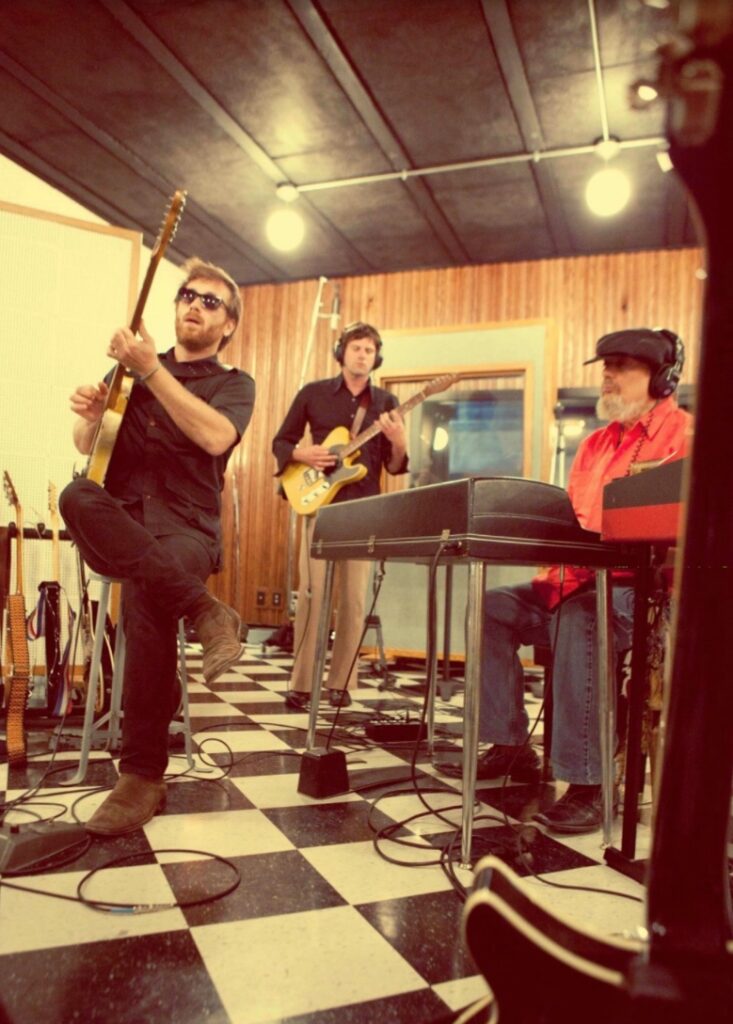 Raised in a diverse melting pot, Rebennack was at home among a wide-ranging home to Black, Creole, and Afro-Cuban musicians. His life was impacted by the people and they have been reflected in Dr. John's country and rhythm and blues rock music. He brought to life a part of New Orleans that was not part of the mainstream: That of the mysterious New Orleans culture and the music, artistry, rituals and practices that intrigued him during his childhood.
Auerbach produced Dr. John's album Locked Down in 2012. The album went on to win the 2013 Best Blues Album Grammy.
Jon Kamen and Jon Doran will serve as executive producers for RadicalMedia. Dr. John's longtime managers Ed Gerard and Peter Himberger of Impact Artist Productions will also serve as executive producers alongside independent producer Leopoldo Gout who will also serve as executive producer.