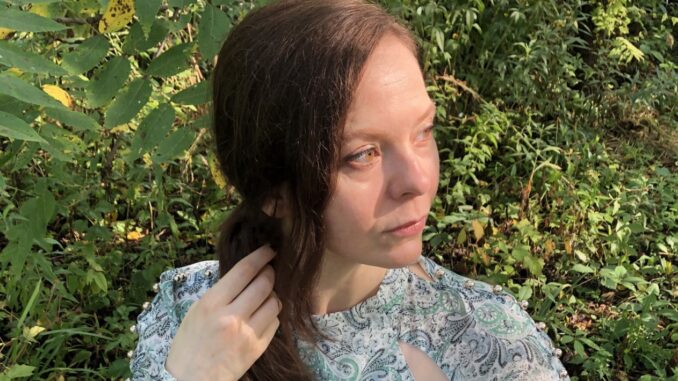 By JOHN DALY
Keen Garrity has delivered an eclectic and compelling Americana-style album, Get Big, comprised of catchy tunes and cool life statements. The tracks run the range from upbeat pop to the avant-garde, with a little touch of eccentricity thrown into the mix.
Keen Garrity is Rebekah Burchfield, who by all accounts has lived a life worth singing about.
"Shotgun," the album opener, is an energy-driven track sure to get people to their feet. The words hint of an exciting adventure yet to come, and whomever is going along for the ride better buckle up.
Title track "Get Big" is an engaging track with a philosophy we can all appreciate: Rise above the little worries and succeed. "Gold Digger" uses a Samba-esque beat to tell the story of current day challenges, mundane as paying the bills to conquering life's problems, all told from a feminine point of view.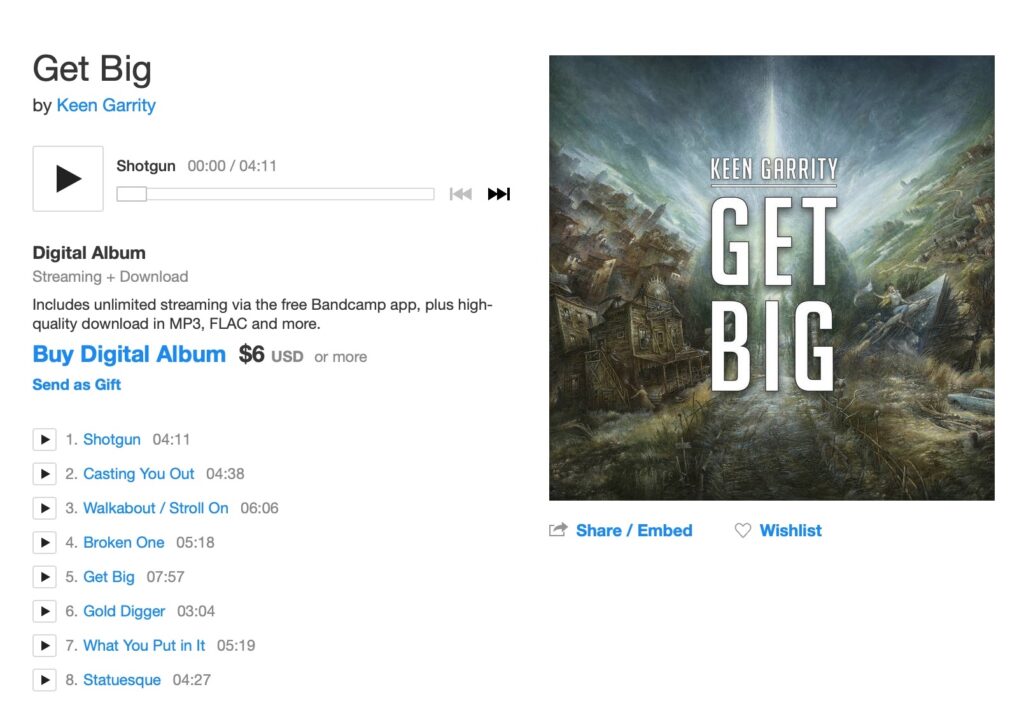 Burchfield is no stranger to the legacy of Americana music. Her grandfather and great uncle recorded two singles for Capitol Americana as guitar/fiddle duo The Burchfield Brothers. Her father, Tommy Burchfield, played fiddle as a child and young man on various radio and television programs in Knoxville. He was even invited to Archie Campbell's house and got to careen around the property in Campbell's golf cart. Many of her uncles and cousins are musicians, including her guitar-slinging cousin Adam Burchfield, who has played for 20 years in Texas rockabilly outfit the Octanes.
Burchfield wrote all the songs on the album and she also performs the vocals, piano, organ, synthesizers and bass. The record was mixed by Matty Harris. .Lead guitars on "Shotgun," "Walkabout/Stroll On," "Broken One," "Get Big," "Casting You Out," "What You Put In It," and "Statuesque" are by Will Malone and cover art was rendered by Slava Gerj.
Check out Keen Garrity on the web at KeenGarrity.com and also on: