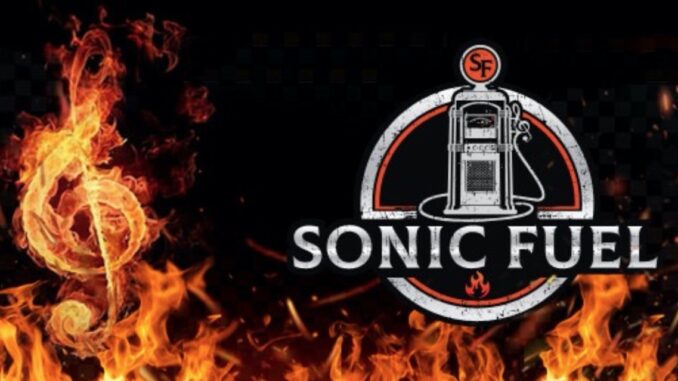 By JOHN DALY
"Karma," the newest single by Sonic Fuel delivers some of the most intense metal rock in recent memory, with cool riffs, growling vocals and driving guitar.
But while it's clear "Karma" communicates on a metal-lover's level, there is a lot going on below the surface here. The lyrics take on a cause and focus on abuse in society as well as in the interpersonal realm. Songwriter, vocalist and guitarist David Hales has a lot to say.
"This particular song is a raw, energetic freight train from start to finish. It will resonate with those who have been abused by people in positions of authority with money and/or power. We make no apologies to anyone it may offend." Hales said.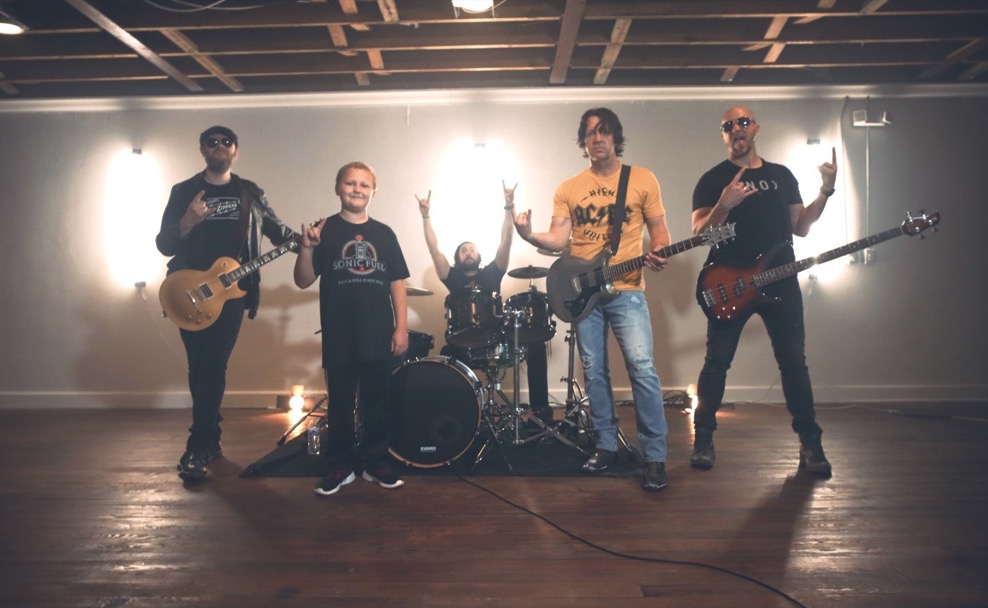 Sonic Fuel is comprised of Chris Robbins on drums; Burton Akers on bass; David Hales on rhythm guitars and vocals and for "Karma" the band welcomed guest guitarist Damon Johnson of Alice Cooper and Thin Lizzy renown. The track is produced by Travis Wyrick, Chris Robbins and David Hales.
Check out their social platforms on Facebook, Twitter and Instagram.
It's not the first time Sonic Fuel takes on a cause, in fact the band has supplanted real journalism today, putting before its audiences some important newsworthy issues.
Sonic Fuel does more than give us good music. The band gives a new generation of music — and news — lovers hope that words and a tune do not have to merely be an audio flight of fancy.
Sonic Fuel has a purpose that rises above many of the other bands on the scene today. Based in one of the coolest of places, Knoxville, Tenn., the band breaks free of stereotypes driving an emerging metal scene, that for many took too long to evolve.
Previously released music includes, the band's debut single "I Will Rise" which inspires people to stay tough despite loss. The follow-up single "Scream" makes listeners think hard about social injustice.
But Sonic Fuel's work culminates in a truly thought-provoking mood with "Karma," a tune that tugs at the conscience and injects new purpose onto the rock scene.
Check out 'Karma' on Spotify: