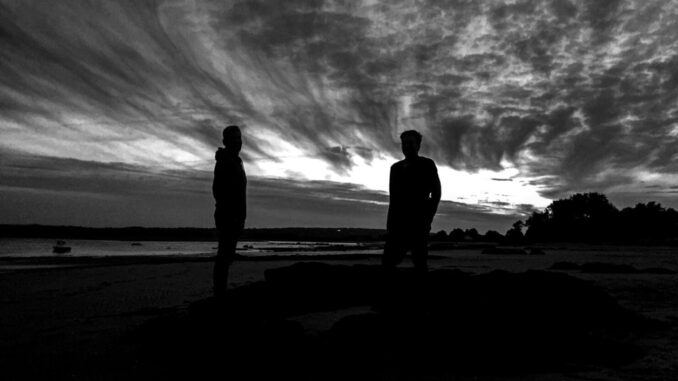 By JOHN DALY
Cosmopolis has managed to capitalize on the times of today with the new single "The Distances."
The latest work, "The Distances," is Cosmopolis' third single that takes social distance to a new level: The band members all live in different countries and even different hemispheres.
"The Distances" conjures up images of the dark and dreamy with nary a look backwards and instead to a spaghetti western-sounding, stark future.
The musicians on this inspiring piece are Gavin Kendall, singer and multi-instrumentalist; Nicolas Payelle on guitars and bass; David Hussey on drums and percussion; Liz Haak on backing vocals and the record is produced by the group.
Check out the Cosmopolis website here.
"The Distances" is apropos, as the band members are so far apart in Belgium, the UK and Australia. But perhaps that's what creates the interesting new vibe.
In reality, more bands will have to come to get accustomed to recording with players in different locations, whether around the block or around the world.
Cosmopolis takes advantage of humanity's latest and biggest challenge and emerges on the plus side.