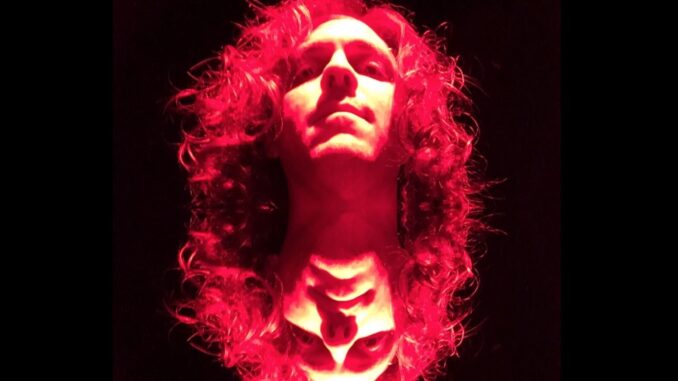 By DOTTIE PARIS
New York City-based Scott Chasolen delivers an album that captures feelings that we all feel when we're ready to make that next step. Living In Limbo has a bold pop sound that is a bit wistful in nature for the love that was lost and the final decision to move on.
The piano work makes the listener feel that there is a theater background somewhere in Chasolen's past. Also, with the beautiful pacing of the songs, there's a flair that conjures nostalgia, not unlike the style of the vastly underrated Michael Franks.
Check out Scott's Facebook page here.
Living In Limbo is clearly influenced by a range of pop musicians. There is a Rivers Cuomo vibe and it's easy to hear the Loggins and Messina style. Chasolen's got a definite style but gives a tip of the hat to clearly some of his most favorite artists.
The best of this 12-track collection is the gorgeous "Bluebird," which gives wings to some of the thoughts most people have about others. The track blends the sensibility of James Taylor with Chasolen's great voice and guitar work.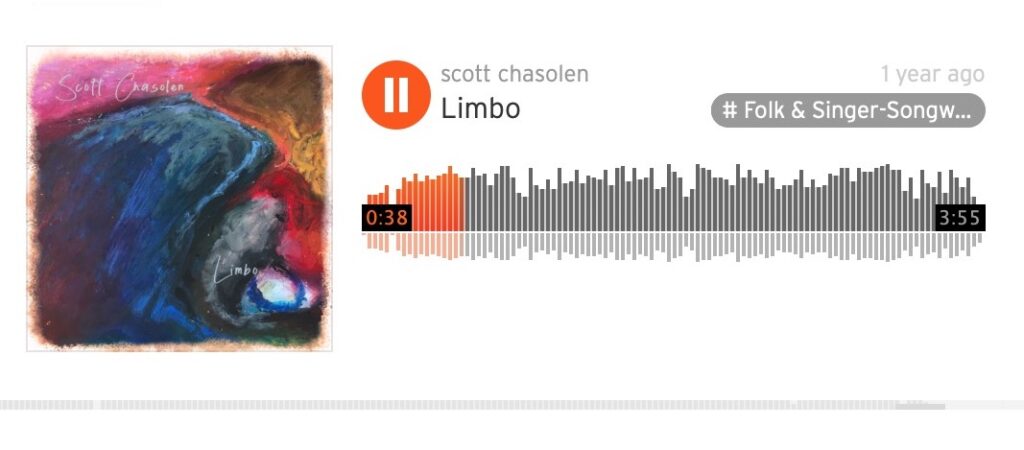 Living In Limbo
Release Date: Oct 01, 2019
Producer: Scott Chasolen
Track List:
1. Limbo
2. Don't Know How
3. Bluebird
4. Lighthouse
5. Springtime In The City
6. Northern Lights
7. Only You
8. We Will Fly
9. Gone
10. Missing
11. Pieces
12. Closer
Musicians:
Scott Chasolen: lead vocals, backing vocals, piano, guitar, wurlitzer
Maxim Moston: violin, viola on track 5 and 10
Noah Hoffeld: cello on track 5 and 10
Doug Yowell: shaker on track 1 and 6