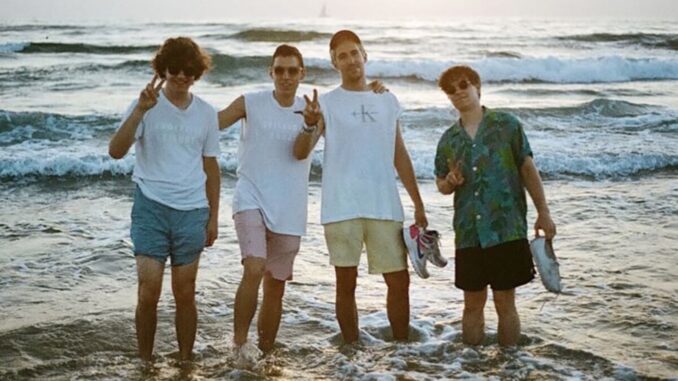 By JOHN DALY
The party of the year was all about the indies last night as the A2IM 2019 Libera Awards took place at the Ziegfeld Ballroom in NYC.
Presented by SoundExchange and in partnership with Merlin, the Libera Awards recognize a wide range of musicians and visionaries and offer the independent music community the opportunity to honor the hard work and accomplishments of their peers.
This year's awards celebrated artists, albums, and videos from a diversity of genres, as well as the labels and marketing teams that help bring the music to the fans.
The Ziegfeld Ballroom was packed with musicians, record labels, industry VIPs, sponsors, and fans. Hosted by comedian and author Chris Gethard, the evening was filled with fantastic and diverse performances by Hiss Golden Messenger, Sunflower Bean, Jean-Michel Blais, Kadjha Bonet and Deva Mahal.
"I'd like to congratulate this year's Libera Award winners," said A2IM President and CEO Richard James Burgess. "As independent music continues to grow to make up an even larger percentage of the overall music market, it's wonderful to be able to come together as an community to highlight and honor the innovative artists and entrepreneurs whose talent and hard work made this happen."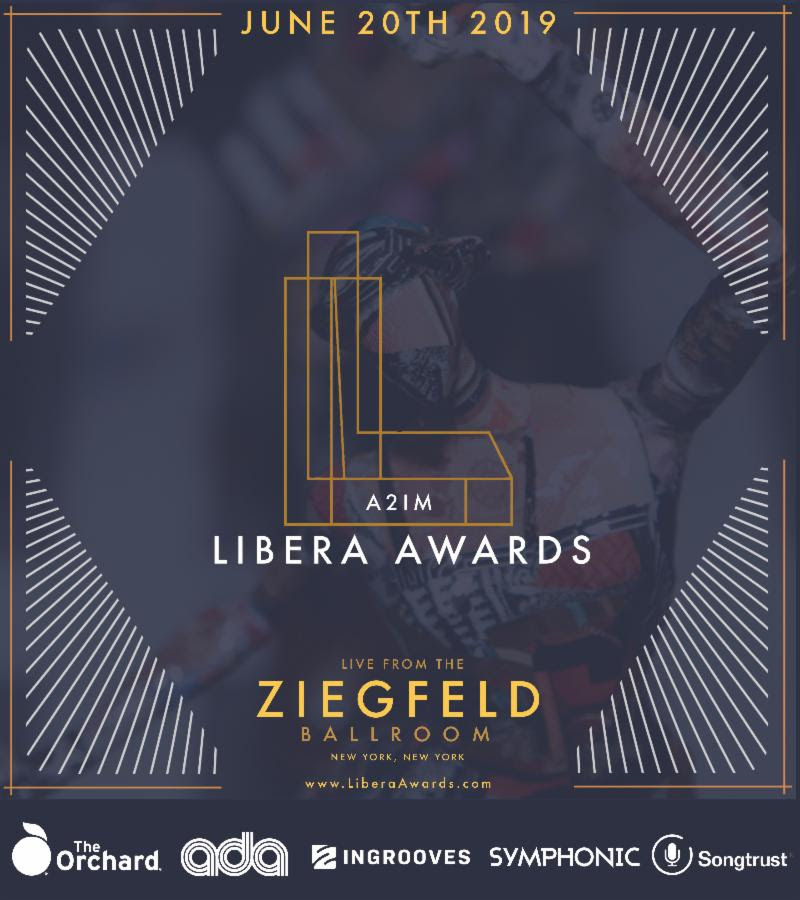 NPR was the recipient of the Independent Icon Award and Jonathan Poneman, co-founder of Sub Pop Records, received the Lifetime Achievement Award.
Folk legend John Prine won for Best American Roots/Folk Album and Best Country/Americana Album for The Tree of Forgiveness (Oh Boy Records). Latin sensation Bad Bunny's X 100PRE (Rimas Entertainment) got the award for Best Latin Album. Kamasi Washington won Album of the Year for Heaven and Earth(Young Turks) among all the awards (full list below).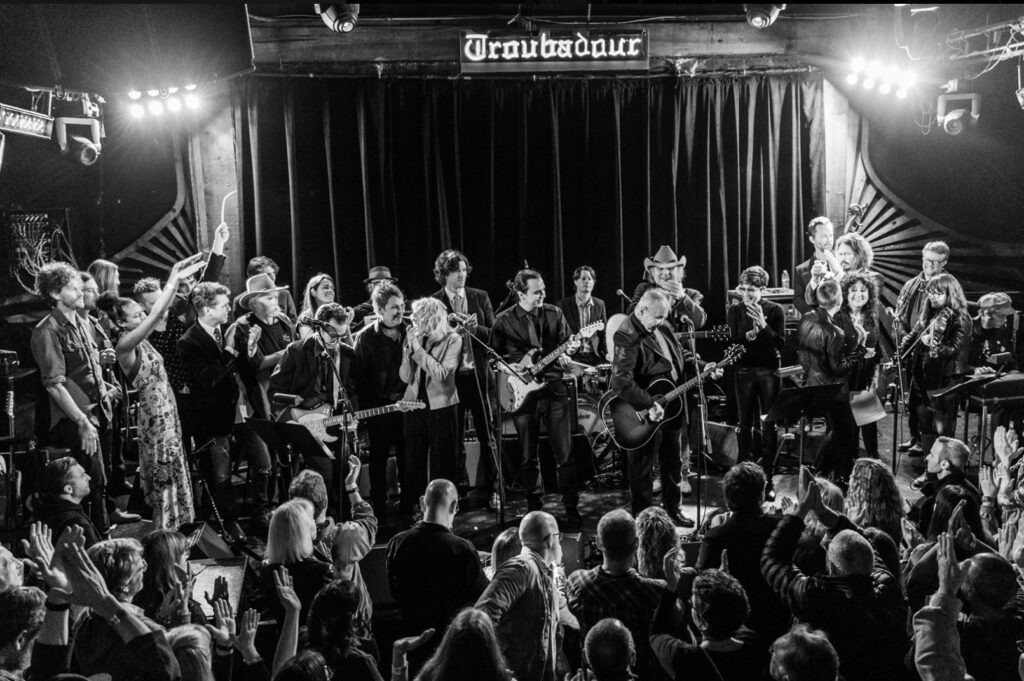 Every year, the Libera Awards and Indie Week serve as fulfillments of A2IM's pledge to act as representatives and guardians of the independent music industry. Its three-pronged mission includes advocacy, education, and connection-building. With membership, ticket sales, and international attendance for Indie Week and the Libera Awards seeing a dramatic increase year after year, the organization is proud to have the support and participation from the ever-expanding independent music community.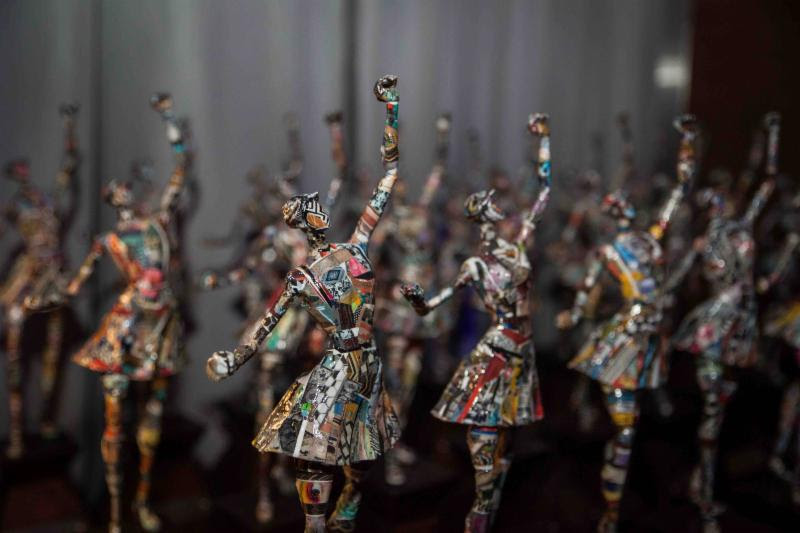 The 2019 Libera Award Winners:
Best American Roots/Folk Album
*   John Prine – The Tree of Forgiveness (Oh Boy Records)
Best Blues Album
*   Fantastic Negrito – Please Don't Be Dead (Concord Records / Concord)
Best Classical Album
*   Jean-Michel Blais – Dans ma main (Arts & Crafts Productions Inc.)
Best Country/Americana Album
*   John Prine – The Tree of Forgiveness (Oh Boy Records)
Best Dance/Electronic Album (sponsored by Symphonic Distribution)
*   Yves Tumor – Safe In The Hands Of Love (Warp Records)
Best Hip-Hop/Rap Album (sponsored by Songtrust)
*   Awkwafina – In Fina We Trust (Awkwafina Records / AWAL)
Best Jazz Album
*   Kamasi Washington – Heaven and Earth (Young Turks)
Best Latin Album
*   Bad Bunny – X 100PRE (Rimas Entertainment)
Best Metal Album
*   Deafheaven – Ordinary Corrupt Human Love (ANTI Records)
Best Outlier Album
*   Khruangbin – Con Todo El Mundo (Dead Oceans)
Best R&B Album
*   Charles Bradley – Black Velvet (Daptone Records)
Best Re-Issue Album
*   Pixies – Come On Pilgrim…It's Surfer Rosa (4AD)
Best Rock Album
*   Courtney Barnett – Tell Me How You Really Feel (Mom+Pop)
Best Live Act
* BADBADNOTGOOD (Innovative Leisure)
Best Sync Usage
*   Run the Jewels –  x Black Panther (RTJ Music, Inc.)
Best World Album
*   Bombino – Deran (Partisan Records)
Breakthrough Artist/Release (sponsored by Ingrooves)
*    IDLES – Joy as an Act of Resistance. (Partisan Records)
Creative Packaging
*   Kamasi Washington – Heaven and Earth (Young Turks)
Independent Champion
*   NPR
Label of the Year (Big) (sponsored by ADA)
*   Domino Recording Co. Ltd.
Label of the Year (Medium)
*   Partisan Records
Label of the Year (Small)
*   Daptone Records
Marketing Genius
*   Aphex Twin – Collapse EP (Warp Records)
Video of the Year
*   Mitski – "Nobody" (Dead Oceans)
Album of the Year
*   Kamasi Washington – Heaven and Earth (Young Turks)
Lifetime Achievement Award
* Jonathan Poneman – Sub Pop Records