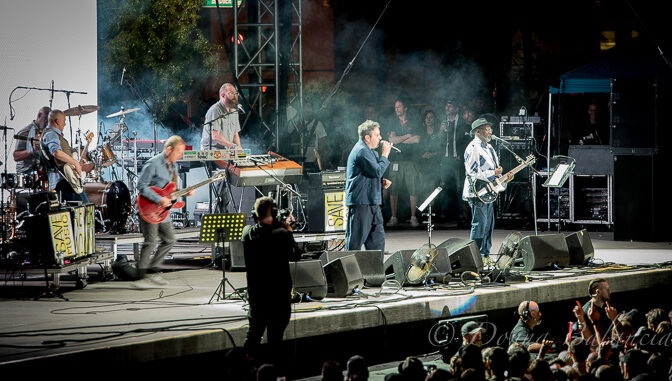 By DOTTIE PARIS
The Specials, fresh off a successful Punk Rock Bowling headline appearance, will be honored with a day in their name in a ceremony today at Los Angeles City Hall.
Monica Rodriguez of LA's 7th District has introduced a resolution to present a certificate to the band declaring May 29 "The Specials Day."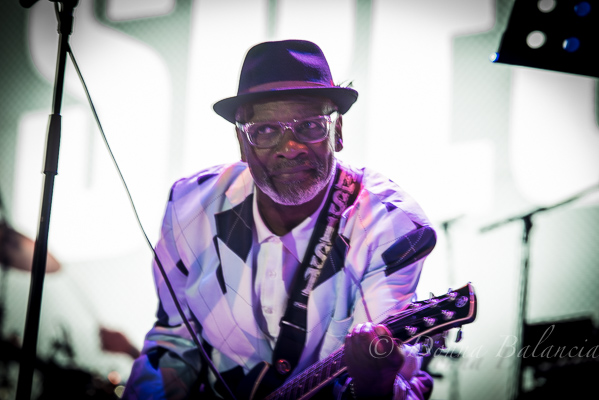 Founding members Terry Hall, Lynval Golding and Horace Panter will be at the ceremony at City Hall which starts at 10 a.m. (1 p.m. EDT) The ceremony can be seen on LA Television online.
The Specials are a British 2 Tone ska band that was founded in 1977 in Coventry.
In addition to Golding, Panter, and Hall, the Specials are Nikolaj Torp Larsen Steve Cradock Tim Smart Pablo Mendelssohn and Kenrick Rowe.
Check out images of The Specials from Punk Rock Bowling: