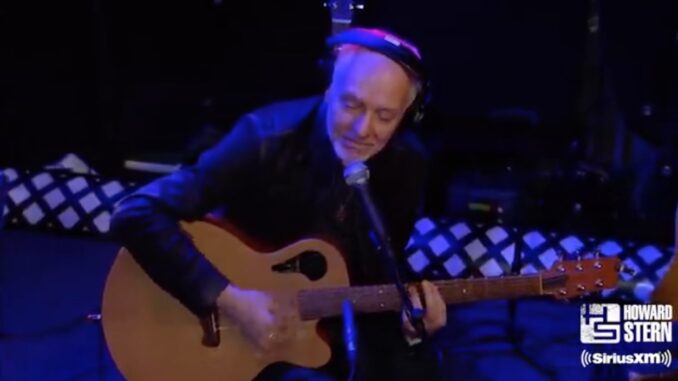 By JOHN DALY
Peter Frampton said "Baby, I Love Your Way" was inspired by The Beatles' "Blackbird" during an interview on The Howard Stern Show on Sirius XM.
Frampton, who recently revealed he has been diagnosed with the inflammatory muscle disease Inclusion Body Myositis, said his most well-known song came to him on a sunny afternoon.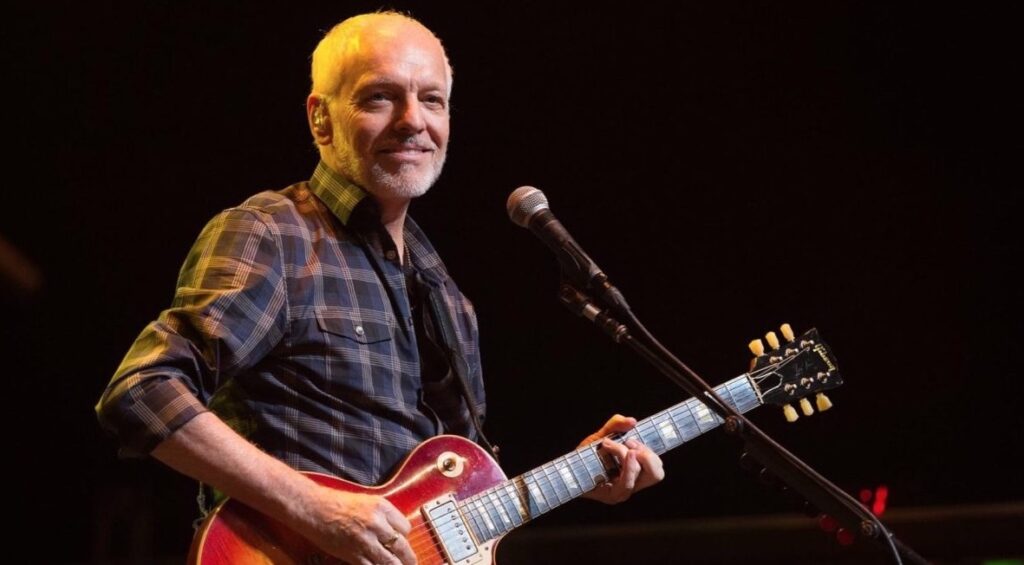 Read about Peter Frampton's Les Paul Award at CaliforniaRocker.com
"If it hadn't been for 'Blackbird,' by Paul McCartney I was probably channelling that or something," he said. "It doesn't sound anything like 'Blackbird' but there was a style I picked up on."
Read About Peter Frampton's son, Julian Frampton here
Frampton was awarded the Les Paul Award at NAMM last month.
Watch Peter Frampton perform 'Blackbird' on Howard Stern here: