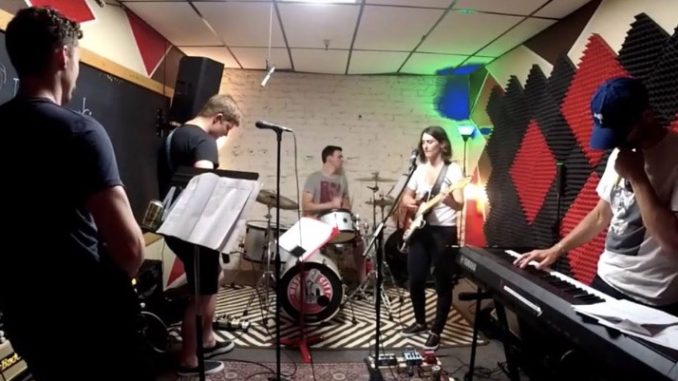 By DOTTIE PARIS
Laura Paragano's debut album makes you believe that the singer-songwriter still has a chance in today's competitive music landscape. The album Strange Curses lays it all out for the listener.
Here's a woman who took matters into her own hands and followed her dream which was leaving behind the beaches of New Jersey for the clearer shores of California. She sings about it, she preaches it and she lives her fateful words: Follow your dreams.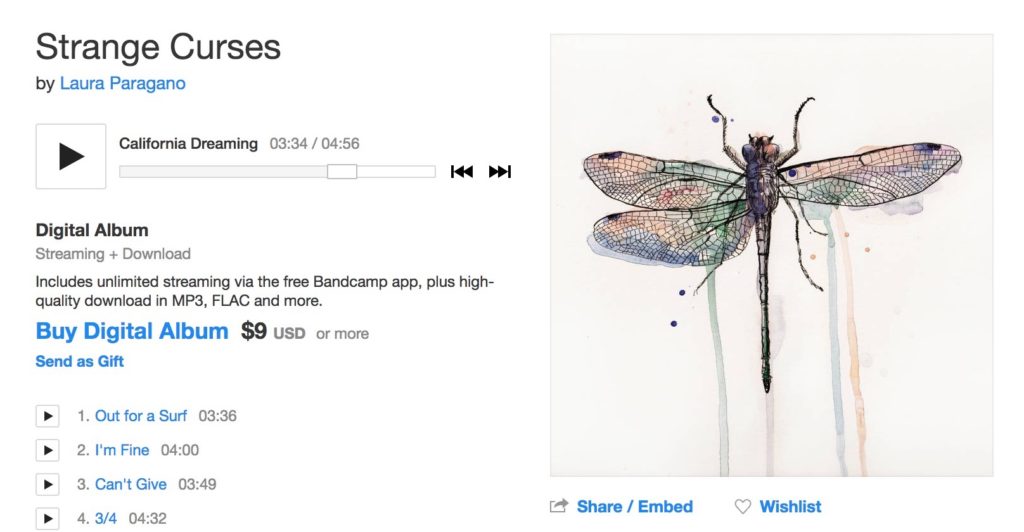 A Beautiful Voice, Not Uncommon in New Jersey
Paragano, a singer-songwriter who gives herself the line "mouth from New Jersey and a soul from California" but who's to say a mouth from New Jersey is either good or bad. There are many fine people in New Jersey despite the jokes we all hear. There just happen to be a lot of Italians back there and there is a lineage of great Italian singers from the Garden State.
Strange Curses covers a lot of emotional territory. Paragano said that if she didn't put her feelings that are the basis of these songs to paper she would have to find other ways to handle them.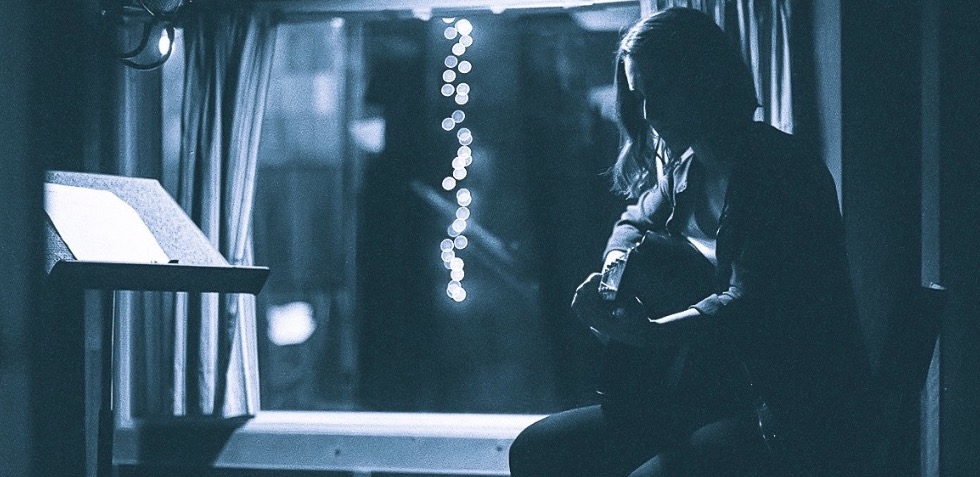 Artist Name: Laura Paragano
Location: San Francisco
Release Name: Strange Curses
Release Date: Sep 17, 2018
Label: Independent
Producer: Laura Paragano
Track List:
1. Out for a Surf
2. I'm Fine
3. Can't Give
4. 3/4
5. And You
6. California Dreaming
7. Sick
8. Juliet, Romeo
9. I'm on Fire
10. Doom / Strange Curses
Players: Laura Paragano, Jerry Miller, Corey Adams, Sean Flynn, and Eric Sanabria
Recorded at Tiny Telephone, San Francisco, CA
Engineered by Sami Perez
Mixed by Sami Perez
Mastered by Jacob Winik
Art by Suma CM