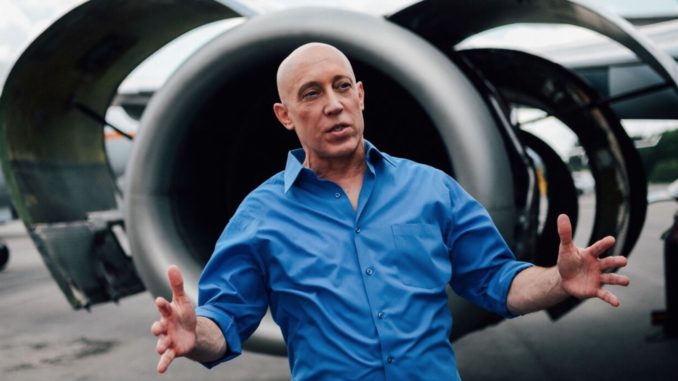 By DOTTIE PARIS
Randal Branham takes a singer-songwriter approach to alternative rock music and creates a genre that is almost completely his own. The Central Florida-based singer will release his new album, Simple, this week.
Branham, who is a product of the local region's aerospace, technology — and fishing — hub, creates memorable music that reflects his upbringing. There are still places on this planet that have kind people who are considerate of others.
Branham's piano melodies and vocals are noteworthy and reflect his life along the Indian River, a mere bridge-length away from the Atlantic, on this new release.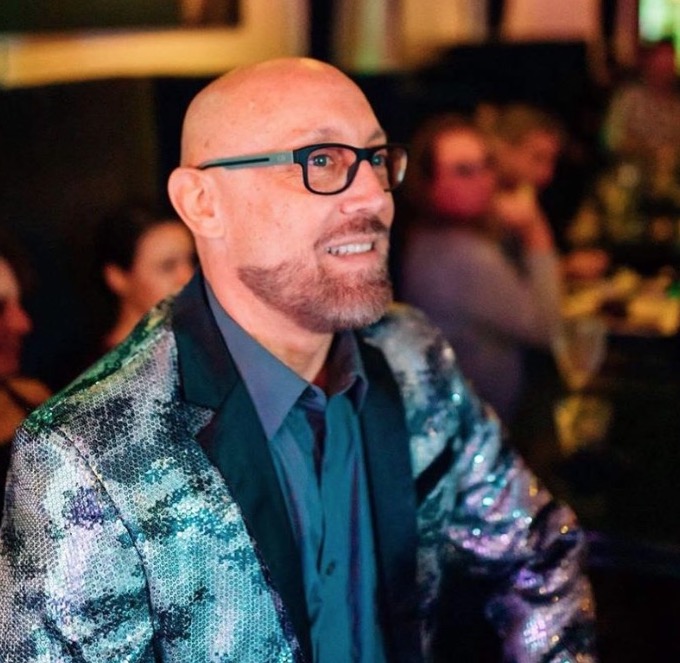 Branham's album, Simple, is comprised of 15 compelling tracks, produced in collaboration with Alberto Ochoa.
It's amazing how varied the songs are, ranging from the deep, thoughtful cuts like "Who's is this Lady," "Last Hour" and "Man to Man" to the high-energy "Go Out." The energetic tune, "Walking," is his lead single.
Check out 'Walking' here:
The "Walking" video was produced by Albert Ochoa on VadaVinyl label and was directed by Karluca Prieto. The song was written by Branham and Craig Stroupe.
Check out Branham's  Facebook page .
Branham is no stranger to accolades. He sang the pride anthem "Man to Man" to 50,000 attendees in Orlando, close to his home in Central Florida. He won the Billboard Song Contest award for "Kid," he got the Billboard Honorable Mention for "Wonderful," and he took the International Song Writers Guild award for "Kid."
In addition, Branhan performed twice at Florida Music Festival and performed twice at Winter Garden Music Festival.
Artist Name Randal Branham
Location Orlando, FL
Release Name Simple
Release Date September 18, 2018
Label Vadia Vinyl
Producer Alberto Ochoa 
Track List
1. Simple To Extreme (Feat. Tom Goss)
2. Wonderful
3. Walking
4. Man To Man (acoustic)
5. Who Is This Lady?
6. Your Shining Love
7. Dreams
8. Slow Dance
9. Go Out
10. Fly Away
11. Touching Down
12. As Much
13. Last Hour
14. Touching Down (acoustic)
15. Man To Man (club mix) 
Musicians
Randal Branham: Vocals & Piano
Nate Anderson: Saxophone
Gilbert Dhennin: Soprano Sax, Ewi
Denise Acerra: Flute
Alton Atherton "Fingers": Bass
Minet Gregory: Backup Vocals
Napoleon Baca: Lead Guitar
JoseLuis Castillo: Acoustic Guitar