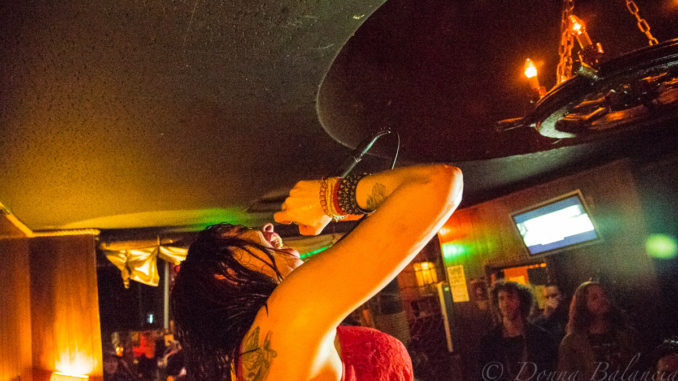 By DONNA BALANCIA
The Redwood Bar in Los Angeles believes in giving equal time. That's why they let the Tiger Sex Kelly, the girl from New Jersey, put on her wild punk act on the beloved downtown LA stage.
Tiger Sex is hard to categorize. The front gal, a New Jersey-born punker named Kelly, is extremely dynamic. She jumps from table to table at a recent show at The Redwood in LA and capturing hearts along the way.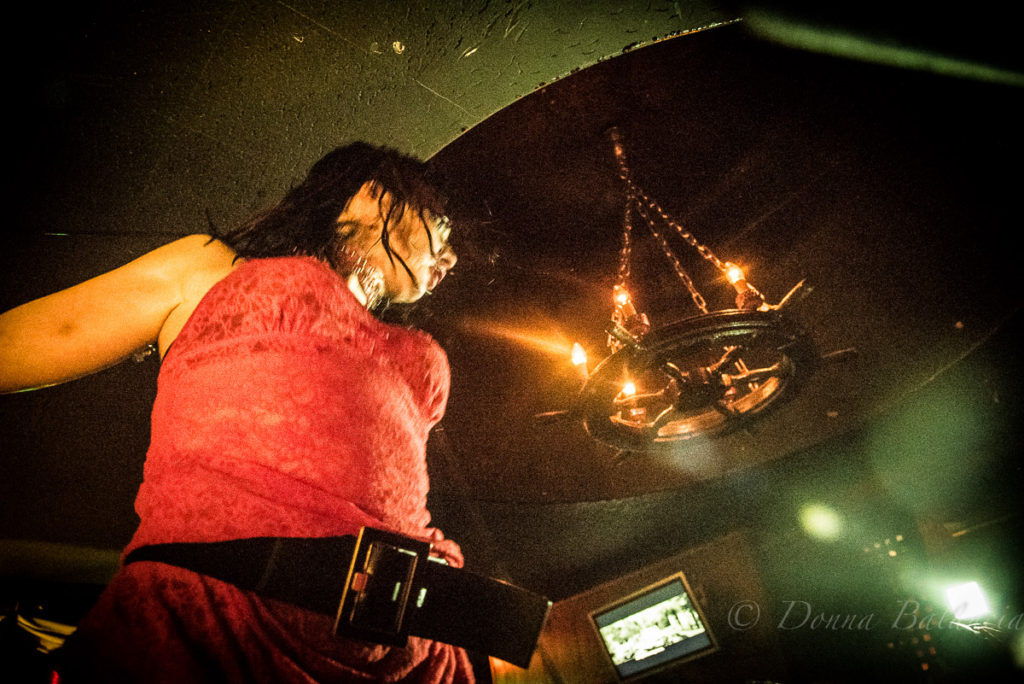 Don't let the name put you off, if you want to see a performer who has got a great punk style, let this young woman be your guide.
She's got a record out, a double-sided single with "Prostitution" on the front and "TV Eye" on the flip side. Check it out her music here on her Bandcamp page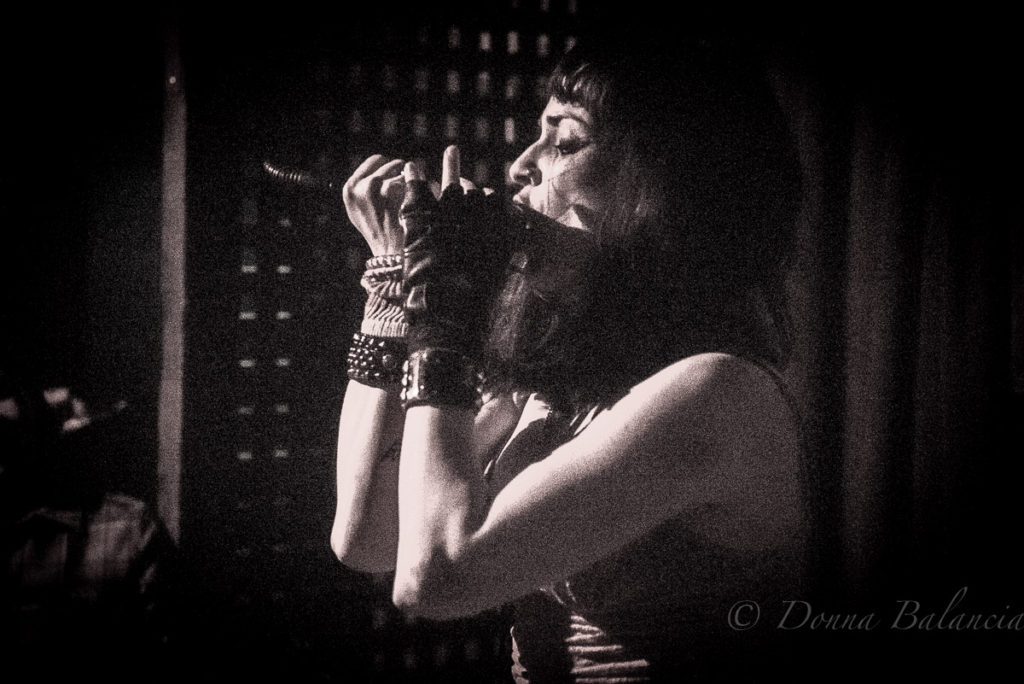 Kelly's got an enjoyable act and she's dynamic as far as the touring schedule as they travel all over the country in the blink of an eye.
On this particular night, we caught opener Killer Hill and one word for this band: Amazing.
These guys are super tight and unshakable on the little Redwood stage it would seem more appropriate for them to be in a big arena that's how the dynamic their sound is.