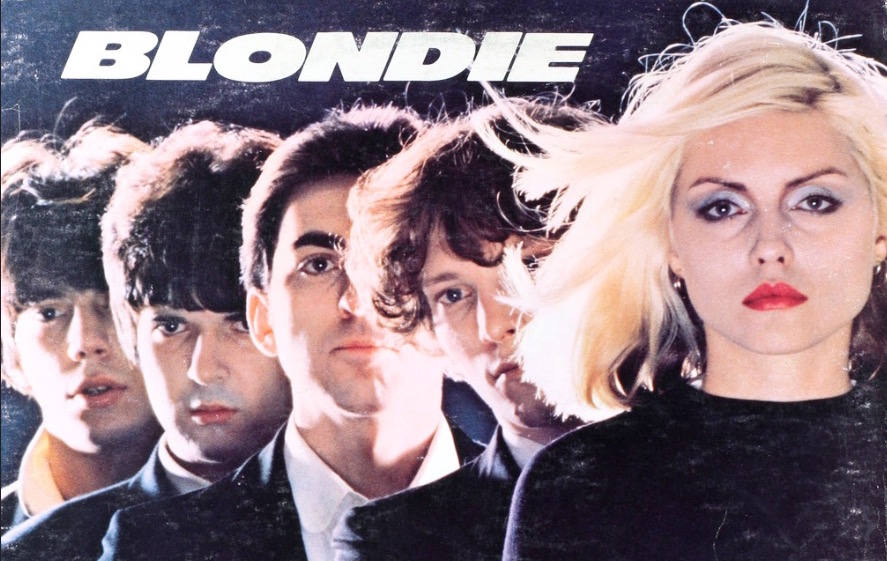 By JOHN DALY and The Associated Press
Blondie lead singer Debbie Harry, Academy Award winner Meryl Streep, and E Street Band member Steven Van Zandt are among the 20 newest members of the New Jersey Hall of Fame.
The class of 2017 also includes singer Frankie Valli, former New York Yankees pitcher Al Leiter (LY'-tur) and "Cake Boss" reality TV star Buddy Valastro. Authors Harlan Coben and Anna Quindlen represent arts and letters.
The inductees for public service are astronauts Mark and Scott Kelly, late Republican Rep. Millicent Fenwick and Army nurse Clara Maass, who died as a result of volunteering for medical experiments to study yellow fever.