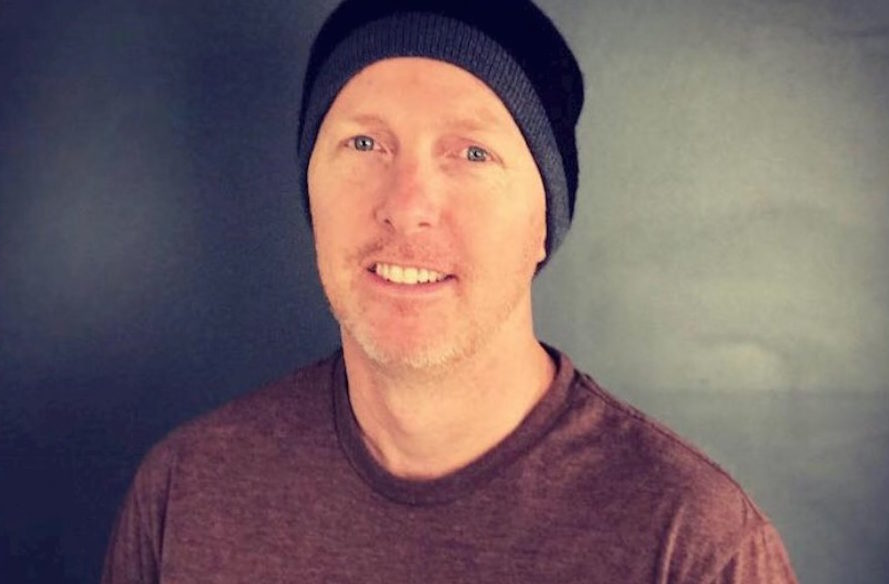 By DOTTIE PARIS
The Jay Clark Band has released a hot new record with Turning It Up.
With a voice like Alice Cooper and music that sounds like a cross between Lynyrd Skynrd and the Outlaws, the Jay Clark Band rocks. We look forward to more from this great musician and his group.
Turning It Up is a visual and compelling collection of songs on this, The Jay Clark Band's second album. The music takes the listener down an old country road, like on the single "Backroads," to wistful times featured on "A Storm Is Coming" and on "Hometown."
It's a great sophomore effort from this Americana-influenced rocker.
Jay Clark Evolving
"I wanted to show growth both as a writer and creatively," Clark said. "I set out to write songs that had deeper meaning and could keep the listener interested from the first note on Turning It Up to the last note on Hometown. I hope I've done that."
Check out the CaliforniaRocker.com review of his first album, Cocked and Loaded.
Clark played in a number of cover bands while growing up in Ohio and after college. He decided to put down the mic for a few years and get a "real" job but never gave up the dream of a life in music.
He began to write his own songs and tell the stories of the people that left an impression on him and add  a little humor,
Check out the Jay Clark Band website and Facebook
Release Info
Artist Name: JCB or Jay Clark Band
Location: Dayton, OH
Release Name: Turning It Up
Release Date: Dec 15, 2017
Producer: None
Track List:
1. Turning It Up
2. On My Way
3. Won't Let You Down
4. Backroads
5. A Storm Is Coming
6. Crank It Up Loud
7. Coming Back To You
8. Hometown
Musicians:
Jay Clark – Singer, Guitar, Bass
Rob Carlson – Lead Guitar
Dwayne Russell – Keyboards
Coby Utterback – Drums
Styles: Southern Rock, Country Metal, Rock, Country Rock