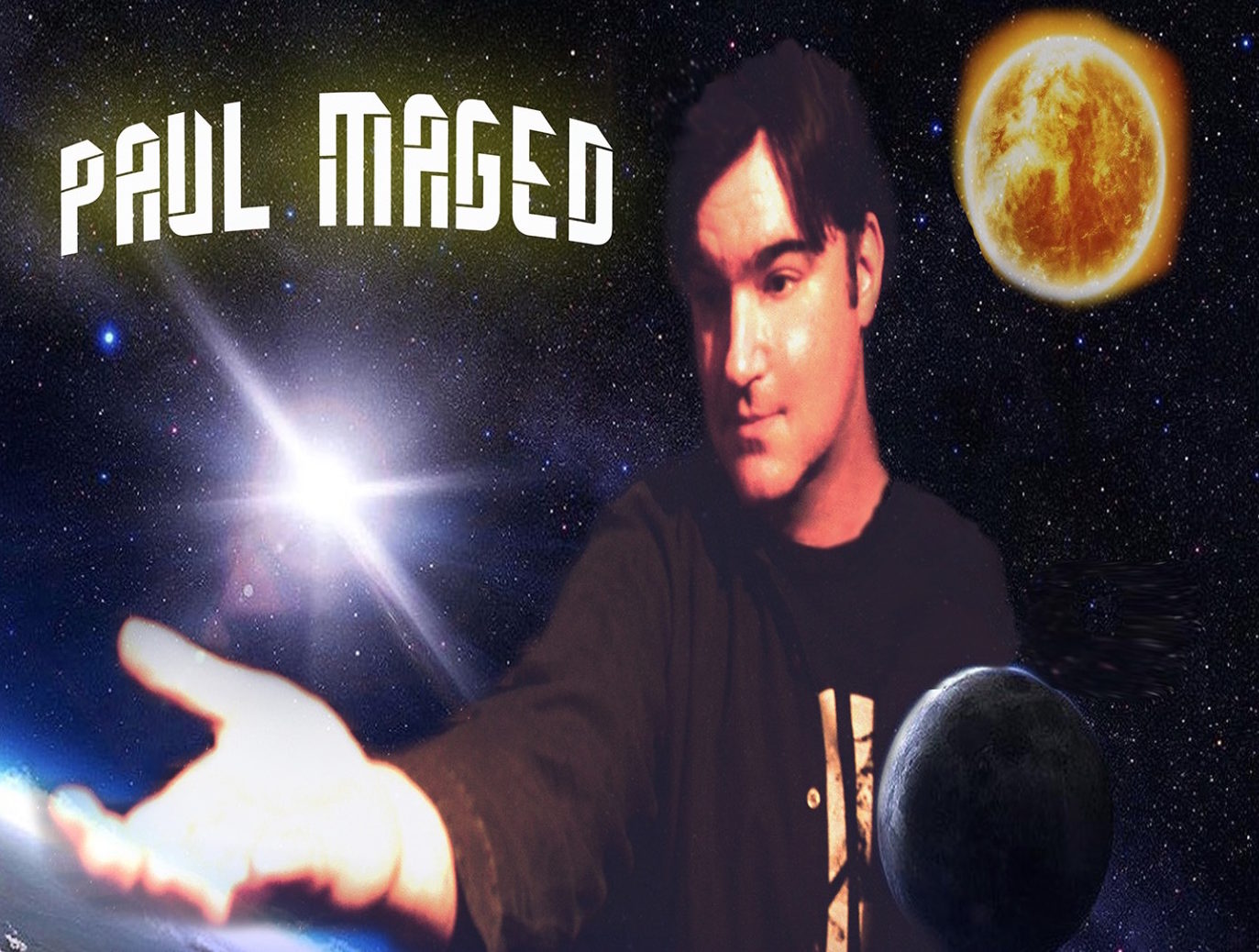 By DOTTIE PARIS
Singer-songwriter Paul Maged says he's influenced by Green Day and Pearl Jam, but to the experienced ear you can clearly hear a mix of many of yesteryear's musicians in his work. And it's good stuff.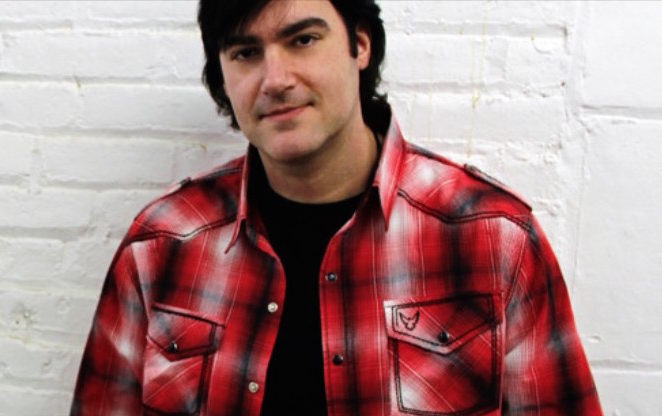 His new album, Light Years Away blends the best of many of the musicians of today and yesterday.  It's a diverse piece of work.  The range goes from punk to power pop anthems to country rock and it's an amazing achievement.
"PC Police" is a fun song that illustrates how we all feel about being hassled with rules;  "Moment of Strength" is inspiring, the title track "Light Years Away" comes from strength, "Ashley Jane" shows off Maged's diversity and ability to sound like James Taylor and Seals and Croft.
"Half Moon" is a somber and haunting guitar piece, "Like a Stone" is a tribute to Chris Cornell and it's a downer but then death isn't a happy subject. The album is bookended with reprise of Moment of Strength.
His first album, Diamonds and Demons, showed Maged's chops as a songwriter and perhaps this record was released to show his voice. Because Maged's songs are great but it's his voice that's the star of the show here on this album.
While he has assembled an interesting album that clearly shows his ability, he's so diverse, be fits into no single category.  Is he trying to get a sync licensing deal perhaps?  Well with the range of creativity it would not be surprising. The work is commercial in an acceptable way.  This is a musician that clearly loves his subjects, loves his work and loves life in general.
Album credits for Light Years Away:
Produced by: Sean Gill
Music and Lyrics by: Paul Maged
Keyboard, Piano, All Vocals: Paul Maged
Lead Guitar and Bass: Ari Friedman (except Like a Stone)
Drums: Marc Hoffman (except Like a Stone)
Harmonica: Cabbage Pomeranz (Ashley Jane)
Piano, Keyboard, Bass, Acoustic: Paul Maged (Like a Stone)
Check out Paul's Website
And you can find him on Facebook