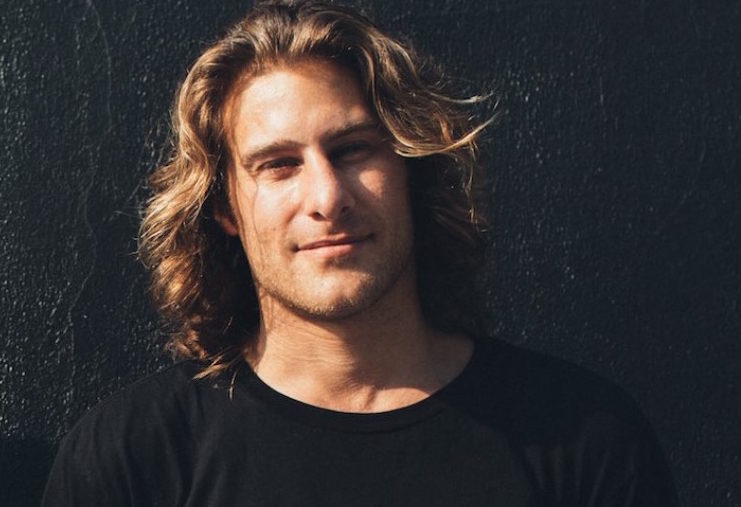 By JOHN DALY
The single, "Haven't Said" is the latest single by producer JINCO; a multi-instrumental electro-style song that blends rock and pop with compelling results.
Singer Jake Herring delivers on this track that summons up the power of the ocean and the earth.
Just coming off from his back-to-back tour throughout Australia, New Zealand and India, Jinco is rounding out the year with releases coming out every other week,.
The tracks and remixes are getting fans pumped for Jinco's upcoming performance at this years' OMFG! NYE Festival is San Diego along with heavyweights such as Tiesto and Dillon Francis.
Released today,"Haven't Said" is understated yet powerful, blending multiple genres ranging from EDM, jazz, and orchestral strings.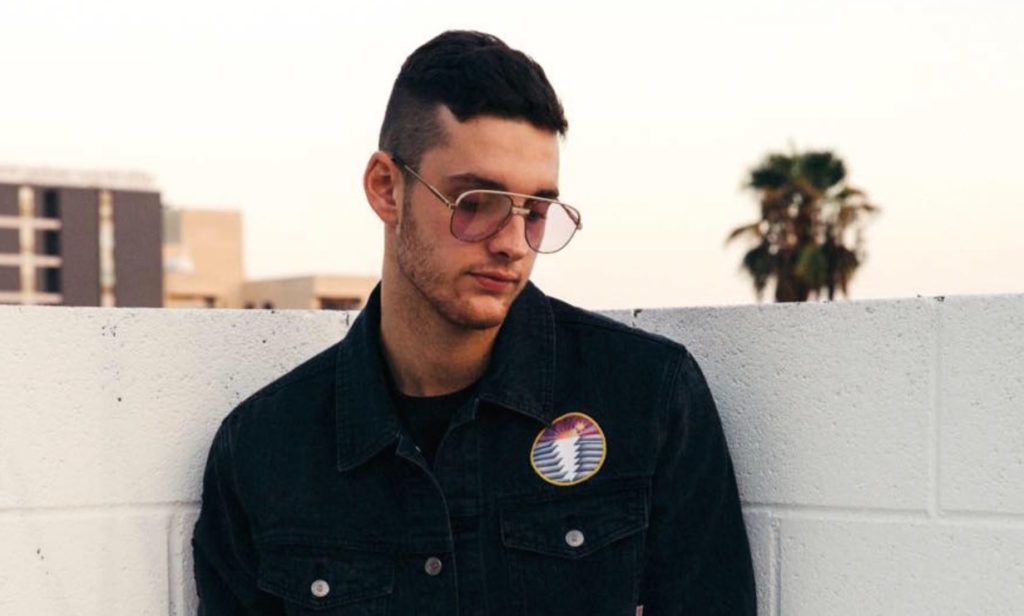 Jinco's single features vocalist Jake Herring, who softly delivers the topline that is both remorseful and introspective.
Jinco is from Santa Cruz, Calif., where his love of surfing inspired a lot of his music.
Jinco's music has been heard all over the world. In 2016, his first original solo release "I Wonder" generated over 8 million plays while his second release, "Tokyo" generated over 15 million plays.
CHECK OUT 'HAVEN'T SAID' ON SPOTIFY
For more information on Jinco, go to his Facebook Page