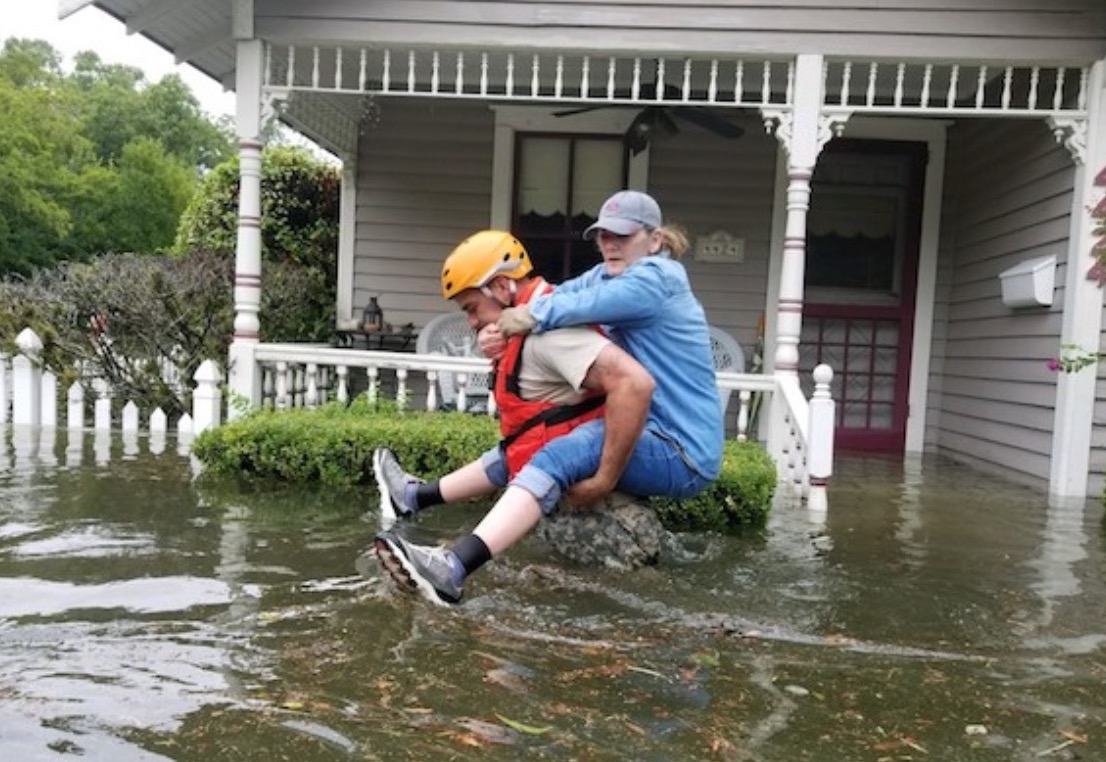 If You Know Someone In Need, Reach Out
By JOHN DALY
Those in need of assistance in the aftermath of Hurricane Harvey and the massive flooding it brought can reach out to Sweet Relief Musicians Fund.  Here is some information:
Sweet Relief Musicians Fund is here to provide immediate assistance to people affected by the massive flooding caused by Hurricane Harvey.
Check out the Sweet Relief Musicians Fund HERE
Musicians and music industry workers who require emergency aid please call the Toll-Free Assistance Line at 1-888-955-7880 or submit an application  ( http://sweetrelief.org/get-help/application/ ) to us via email at info@sweetrelief.org. The organization will get back to you as quickly as representatives are able.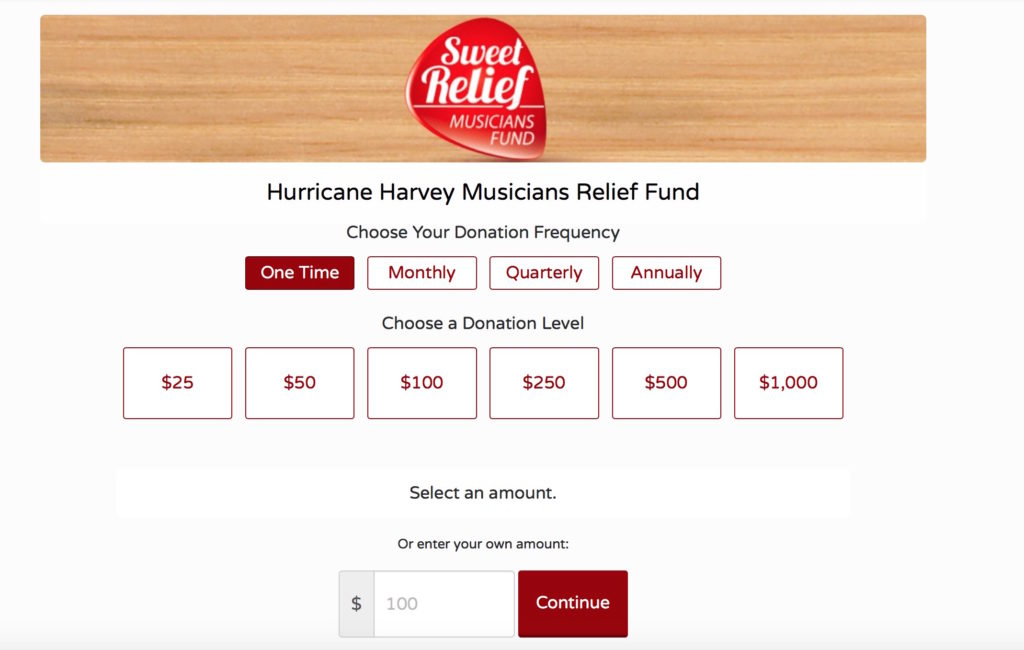 Sweet Relief has also created a DONOR-DIRECTED FUND for those who wish to have their donations to Sweet Relief be used specifically for people affected by Harvey.
Funds raised will be used to pay for medical expenses, lodging, clothing, food and other vital living expenses to musicians and music industry workers impacted by the storm. DONATE HERE
If you or  are facing a life-threatening emergency please call trained emergency rescue professionals.
For more information go HERE