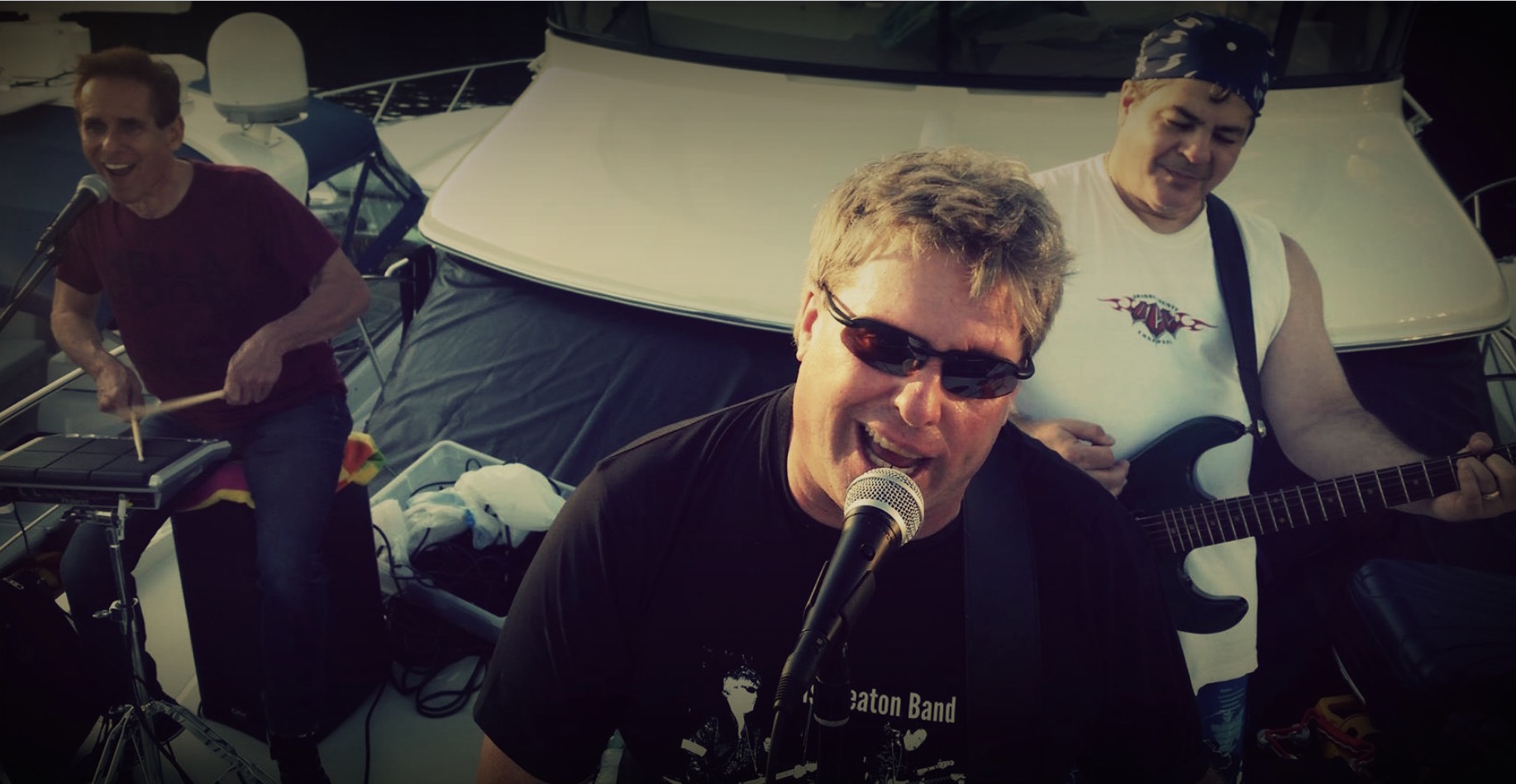 Heaton Band Hits This One on the Head
By JOHN DALY
It's a 'World Gone Mad' according to the Kris Heaton Band and the group is not far off from the truth.
Heaton and his band have hit some high notes with the fans and maybe it's because he taps into what people are really feeling.
Heaton has won the Miller High Life Rock To Riches Award as well as numerous Akademia Music Awards including "Best Rock Song 2017" for "Who Let The Bullets Fly," the album opener.
Kris Heaton's Blues and Rock
Check out his records page HERE on his website
The record has a unique quality: It features the Brandenburg Germany State Symphony Orchestra and a European Choir.
Heaton's music is rock-blues-pop and his words hit home, reinforced by bandmate Ace Foster.
Track Listing:
1.   Who Let the Bullets Fly
2.   World Gone Mad
3.   When We Danced
4.   Something New
5.   I Want You
6.   When the Sun Goes Down
7.   Drink to the Girls
8.   The Moment
9.   One Thin Line
10.  Where the Wind Blows
11.  Way of the World
12.  Better World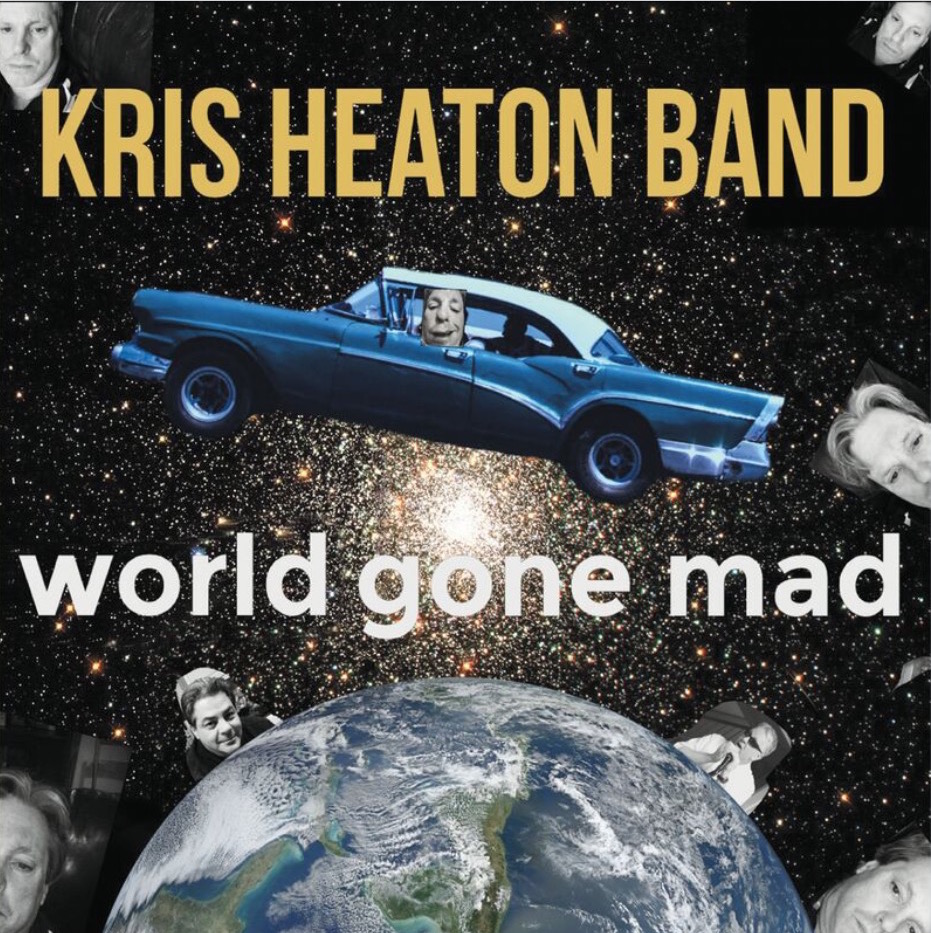 Heaton's An East Coast Rocker
Find the Kris Heaton Band albums on CD Baby.
Heaton grew up in Connecticut in the late 1970s. His first band was Control Group, which he formed with five friends from Connecticut and New Jersey. He got into the New Wave/Metal fusion style.
Check out the Kris Heaton Band Facebook Page.
He began by appearing on Star Search and winning a Miller High Life Rock To Riches Award with Control Group and In recent months, he won the Akademia Music Award for Best Rock Song 2017, for his song "Who Let The Bullets Fly."
He has had four songs on the National FMQB Charts, "Stand Up" at No. 21 in the nation, and "The Rain Song" at  No. 10. His YouTube videos sometimes reach over a million views.
He's opened for Stevie Ray Vaughan, Greg Allman, Molly Hatchet, The Romantics and Leon Russell.