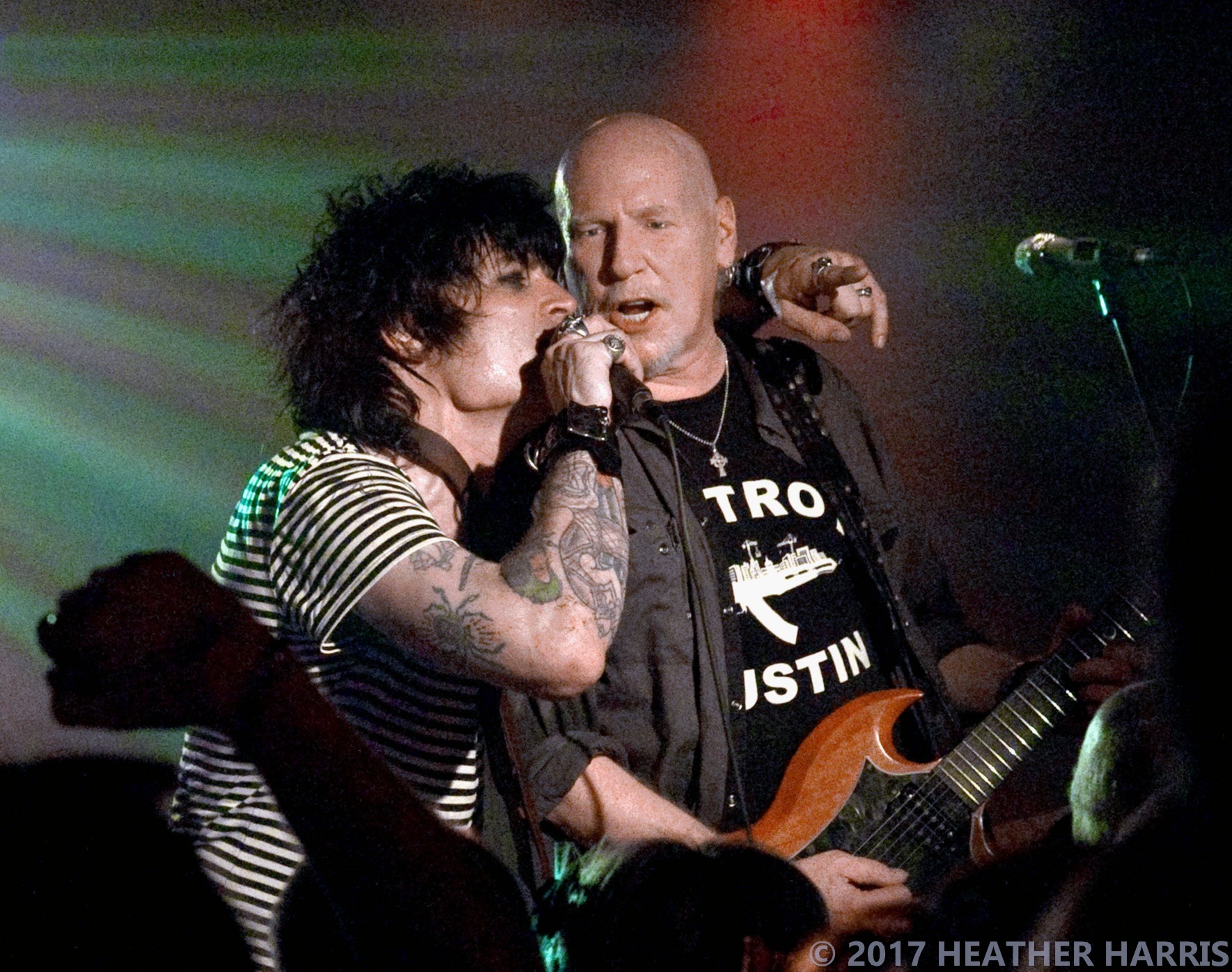 Photos by HEATHER HARRIS
Cheetah Chrome packed the house at The Viper Room and Alex's Bar in Long Beach touring for the 40th anniversary of Young, Loud and Snotty.  Chrome and crew hit Europe and then take on the East Coast.
Young, Loud and Snotty was considered a turning point in punk rock and still is popular today.
Some photos by Heather Harris from The Viper Room are featured here.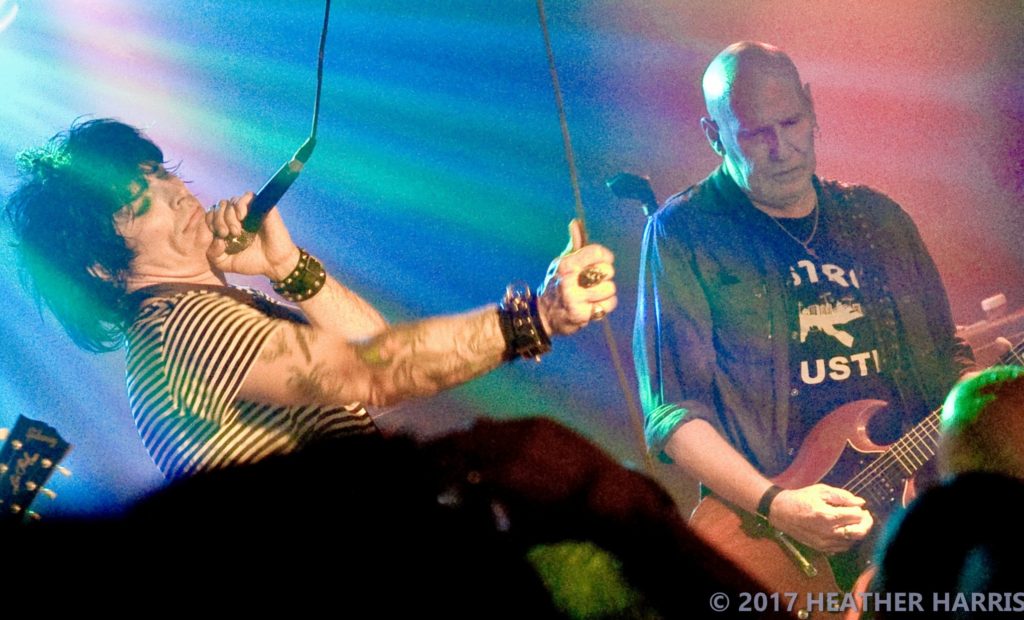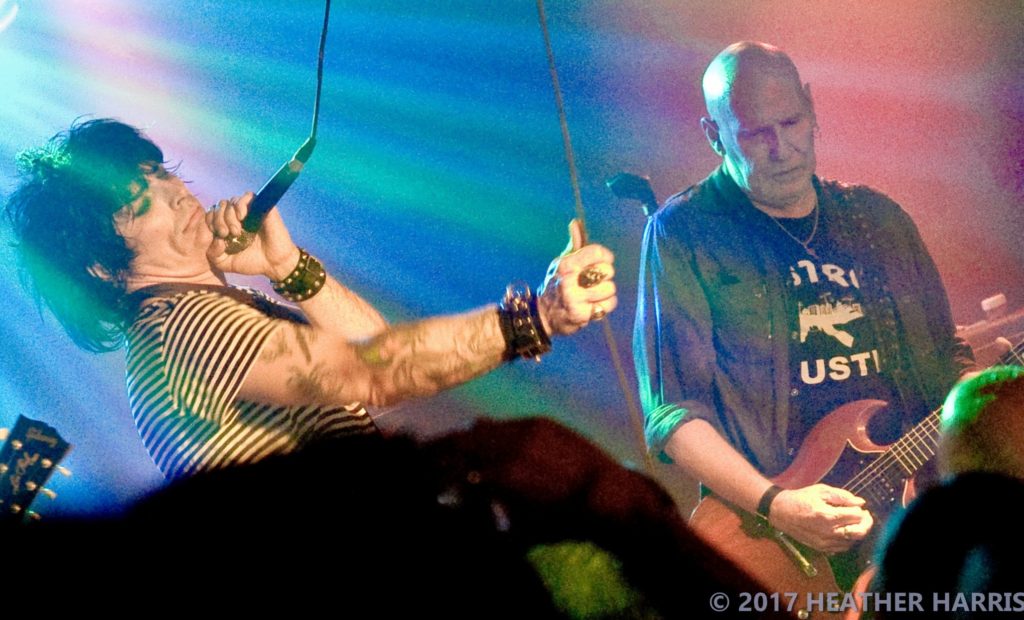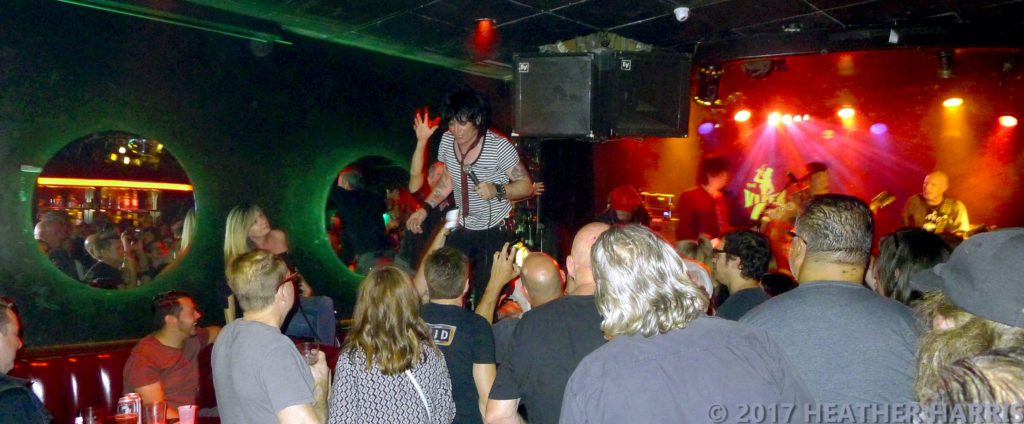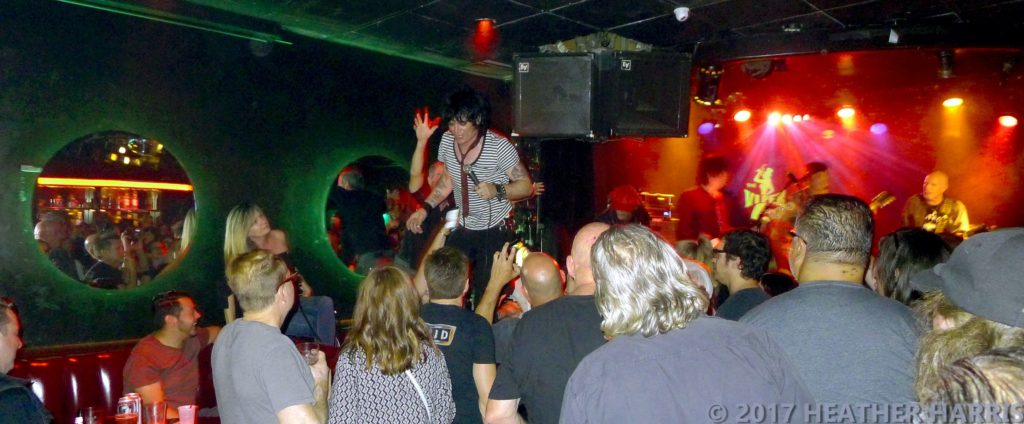 Cheetah Chrome Tour
Monday 24 July 2017 Rumours München, Munich, Germany
Wednesday 26 July 2017 Goldmark's, Stuttgart, Germany
Thursday 07 September 2017 Curtain Club, Dallas, TX, US
Monday 11 September 2017 Vinyl Music Hall Pensacola, FL, US
Tuesday 12 September 2017 Will's Pub, Orlando, FL, US
Friday 15 September 2017 Strange Matter, Richmond, VA, US
Saturday 16 September 2017 Metro Gallery Baltimore, MD, US
Tuesday 19 September 2017 Kung Fu Necktie, Philadelphia, PA, US
Thursday 21 September 2017 Now That's Class, Cleveland, OH, US
Sunday 29 October 2017 The Brass Monkey Ottawa, ON, CA
Sonic Reducer