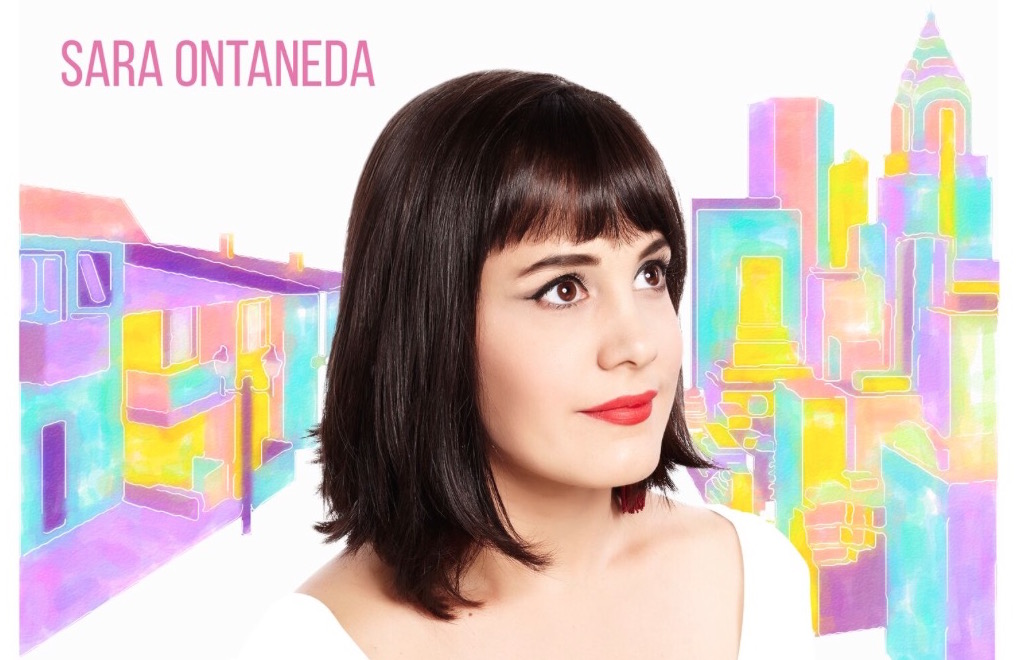 By DOTTIE PARIS
Sara Ontaneda has released an album entitled Entre Espacios y Colores and it's clear she could be the next hot crossover artist.
Entre Espacios y Colores is comprised of Her beautiful songs are in English as well as Spanish and they communicate on an ethereal level.  Sara's voice is incredible and her songs tug at your heart and don't let go. If you're into alternative music with a hint of retro and South American flavor, Entre Espacios y Colores is for you.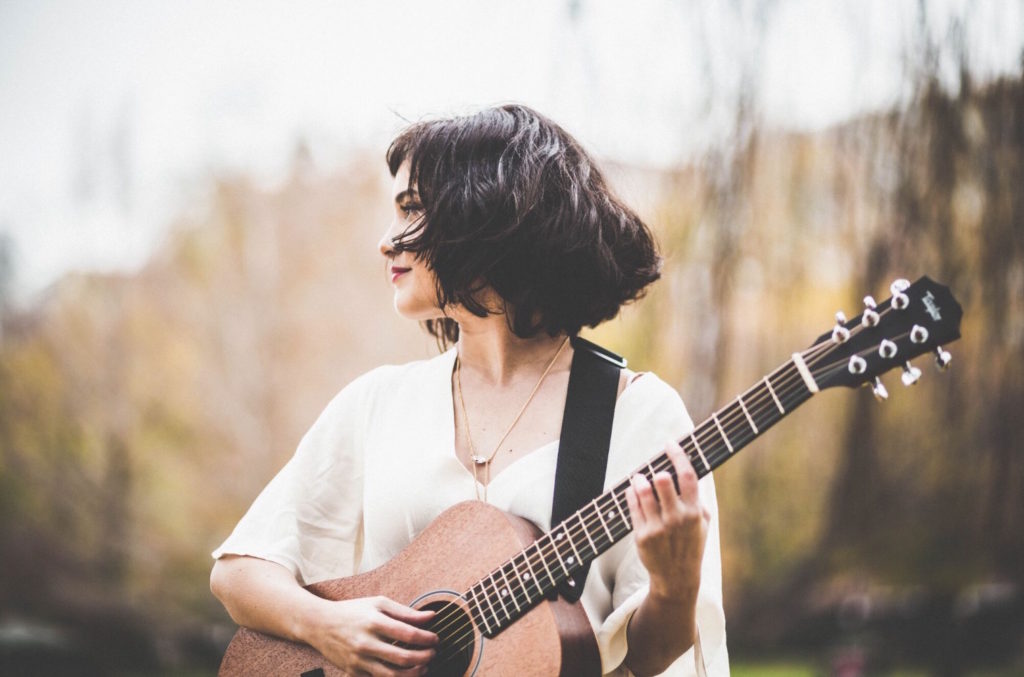 There's a haunting feeling about Sara's work, her music is a mix of Brazil 66 with the attitude of Feist and very special on many levels. We are taken aback by the voice, the music and the production quality of this album.
Check out the Sara Ontaneda website.
So is the artist herself. Sara recently hosted a CD release show at The Bitter End on Bleeker.  To take that legendary NYC stage, you know she knows she's got what it takes.
Sara's no stranger to the music scene, having appeared at SXSW 2016, South Florida Folk Festival, and her Marte y Jupiter EP Ecuador Tour where she played in 4 cities: Guayaquil, Piñas, Quito, and Cuenca.
In addition to performing the vocals on this new album, Sara writes the music and lyrics and plays synth. Her band is comprised of Alejandro Zorrilla on bass, Fabio Rojas on drums, David Manuhutu and Santiago Bosch on keys, Yoo Sun Nam on alto sax, Samuel Batista on Tenor Sax, Dustin Beardsley on trumpet and Kiho Yutaka on violin.
The music was recorded by Daniel Pasquel, Daniel Alba, Sebastian Ontaneda, Sara at Converse Rubbertracks Brooklyn and mixed and mastered by Sebastian Ontaneda.
This is truly an album for the collection.
Check out Sara's Facebook page.
Tracklisting:
1. Chico Bien
2. Aprovechar
3. My City
4. A Pensar
5. Darling
6. Huecos
7. Waiting Outside
8. Park Drive
9. Guíame