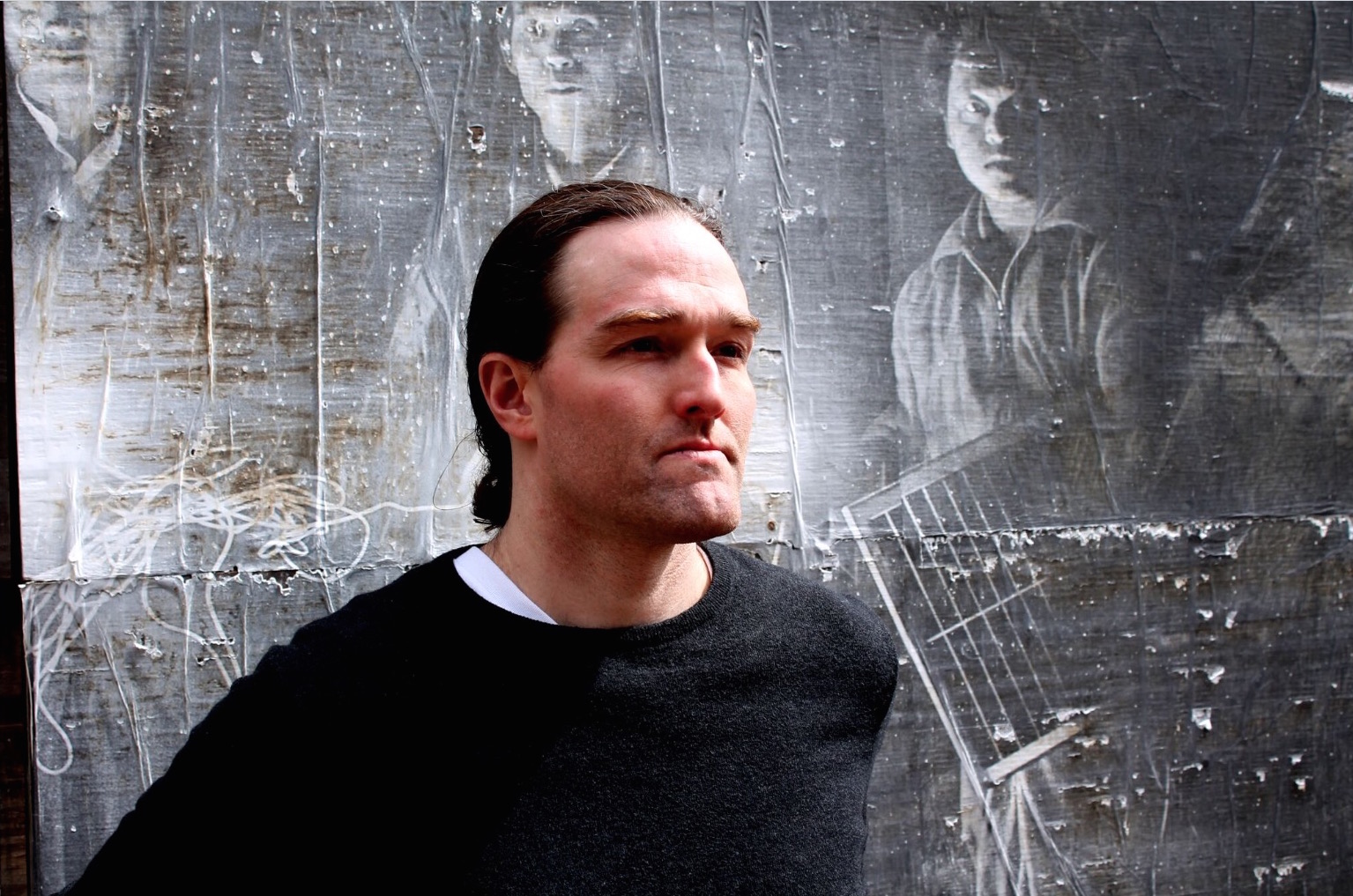 Gareth Phillips and Band Create Americana-Jazz Style
By JOHN DALY
January Zero has a unique ability to take us back in time, but give us a wide range of diverse musical sounds on the new album, The Long Radio Silence.
It's a compilation of mellow and upbeat tunes in the Americana genre. January Zero reminds us of a modern-day cross between Donovan and James Taylor with a little avant-garde thrown in.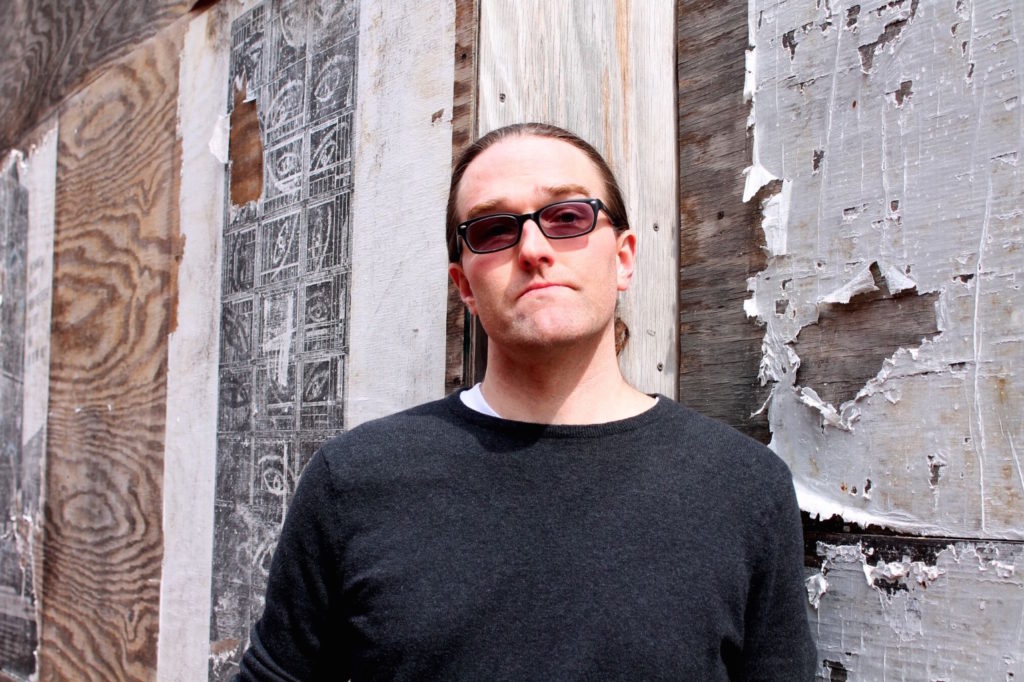 But just when you've decided to enjoy the style, January Zero switches it up with tunes like "Desperation Shuffle," a song that brings to a dusky hot evening one might enjoy in a jazz club in Miami. But none of the guys in the band are from Miami, as the band is based in Appomattox, Va.
Much of the credit should be shared as all the instruments and the production are top game.  Gareth Phillips, songwriter, is on guitar, vocals, piano and synth, Dan Piccolo is on drums, Jim Roll is on organ and Noelle Beverly is on vocals. Jim Roll and Phillips oversaw production.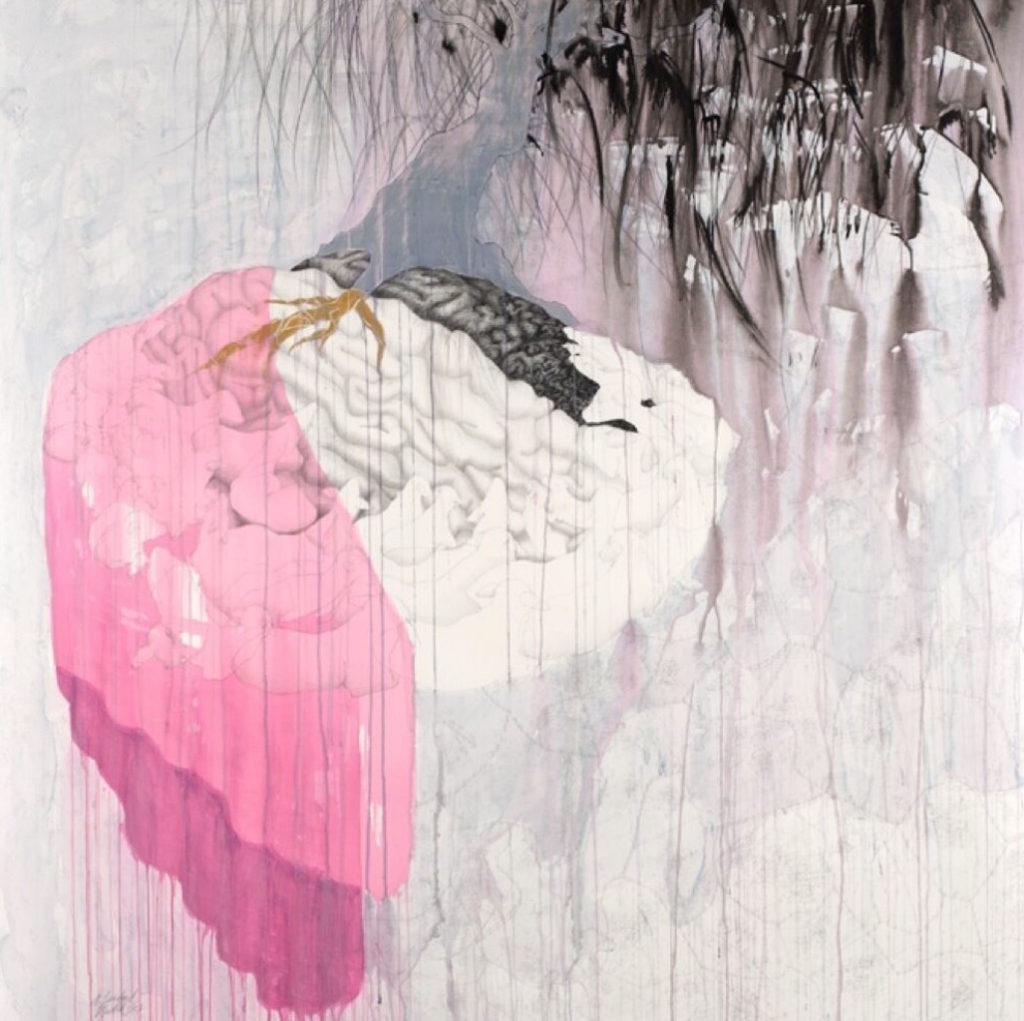 Phillips began writing and recording music in college, and pursued the discipline through the MFA program at George Mason University. After completing his degree there, he entered a discovery time, during which he produced a sequence of demos, creating versions of the songs which would become the collection The Long Radio Silence.
With The Long Radio Silence, January Zero uses poetry like a key that unlocks stories and scenes that have been tucked away in your mind.
The album The Long Radio Silence has a lot of great songs to it.  There are no favorites but we particularly like "Going Quietly," as well as "Desperation Shuffle" and "Decrescendo."
The Long Radio Silence Tracklisting:
1.   Gravity
2.   Jackie Paper
3.   Going Quietly
4.   The Borrowed Lives
5.   Desperation Shuffle
6.   After Christmas
7.   Decrescendo