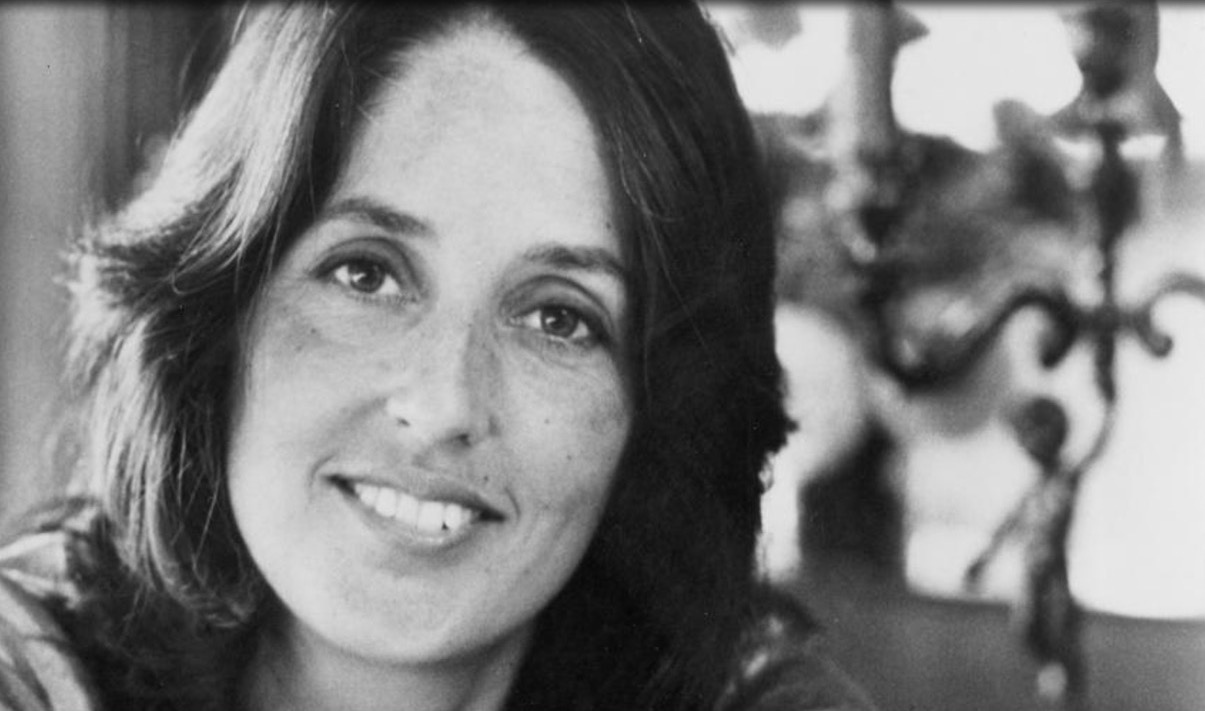 By JOHN DALY
Joan Baez, Rock and Roll Hall of Fame inductee, will be interviewed by anchor Anthony Mason on CBS This Morning: Saturday.
Baez released more than 30 albums throughout her 55-year career and her music was a beacon during turbulent times in the 1960s and 1970s.
Baez was among artists ELO, Pearl Jam, Journey, Tupac Shakur, Yes and Nile Rodger, all inducted into the Rock and Roll Hall of Fame in a ceremony in Brooklyn.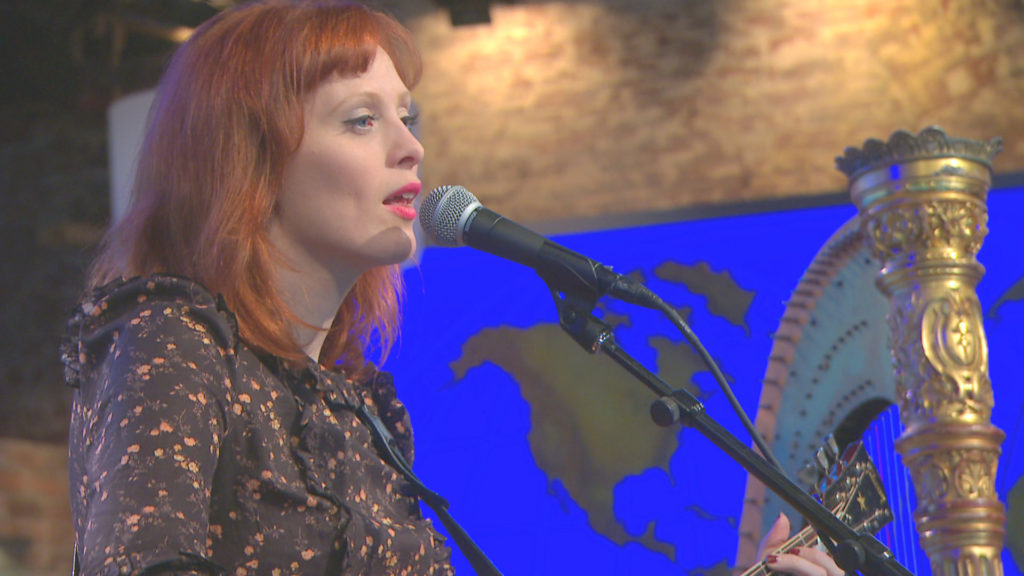 Also, Karen Elson performs on "Saturday Sessions" for CBS This Morning: Saturday. Elson just released her new album Double Roses today.
It has been almost seven years since Elson last released a full length record, the Jack White-produced debut The Ghost Who Walks. Karen Elson performs "Call Your Name" and "Wonder Blind," Photos from the performance are attached.