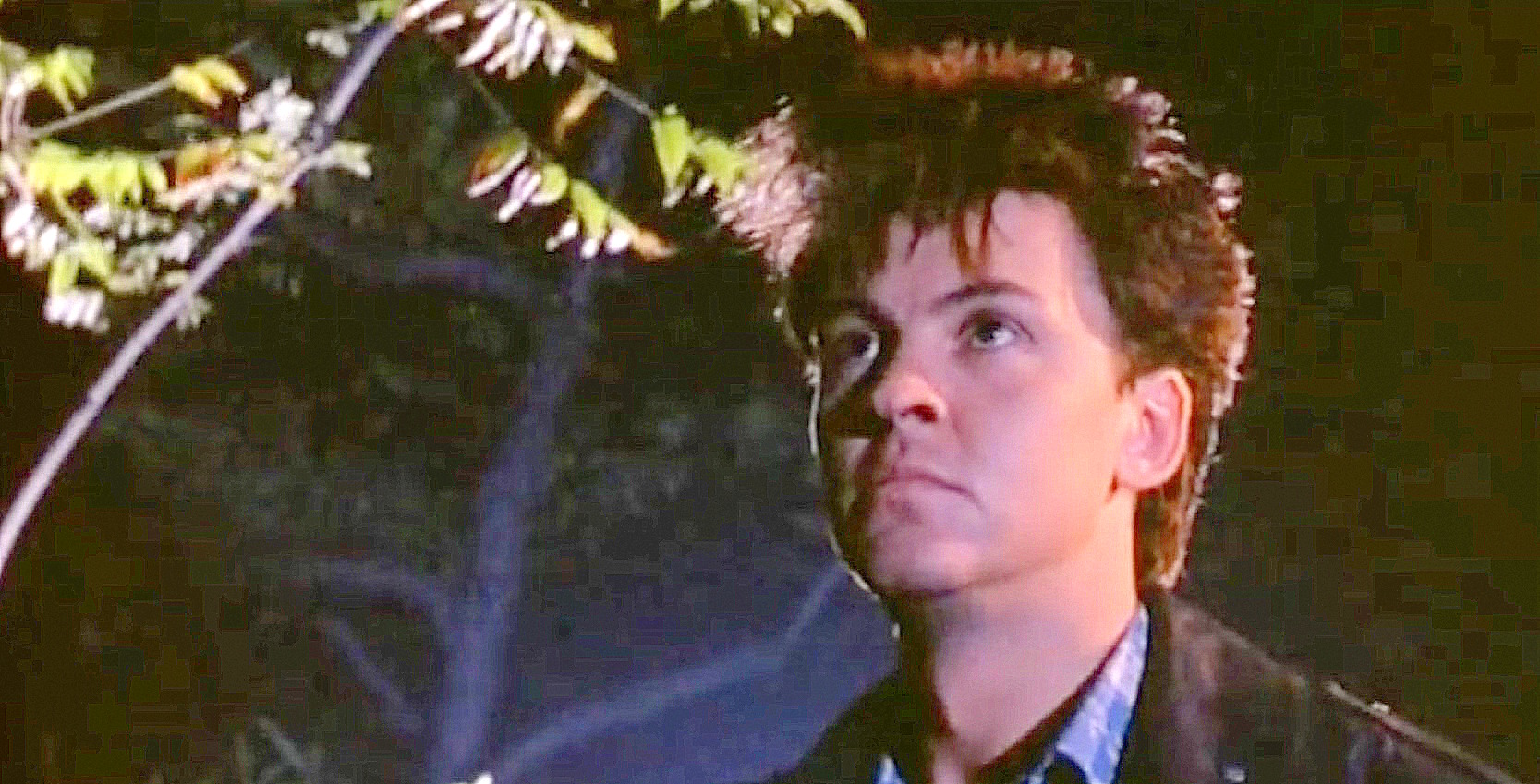 By DONNA BALANCIA
With all the talk about classic rock these days, we thought we'd post a video or two by one of our favorite "classics," the heartthrob British performer Paul Young.  He's a beloved singer who had success in the 1980s but he's always looking to the future.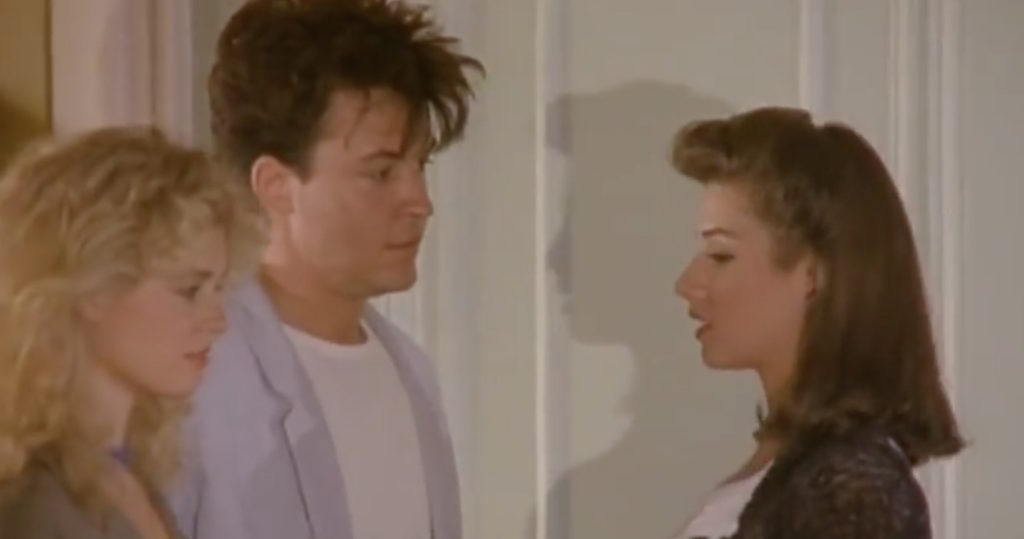 While here in the U.S., everyone has been paying attention to legacy rockers like The Who, Paul McCartney and Bob Dylan, Paul Young has been quietly doing his own thing and doing it well.
He's got a great TexMex band called Los Pacaminos, with whom he tours all around Europe, and his latest  album, Good Thing, really is a good thing. Check out Good Thing on iTunes.  Paul is headlining the 80s Invasion Tour in Birmingham, England.
And while Paul has fond memories, he told the Express and Star he's always wanted to get past being typecast into one era.
"I wasn't (pleased about that) through the '90s because I felt like that I was still doing creative stuff," he said.  "I was moving into different styles, so I thought I was still being creative. But now nearly four decades later it doesn't seem that bad, I have kind of accepted it."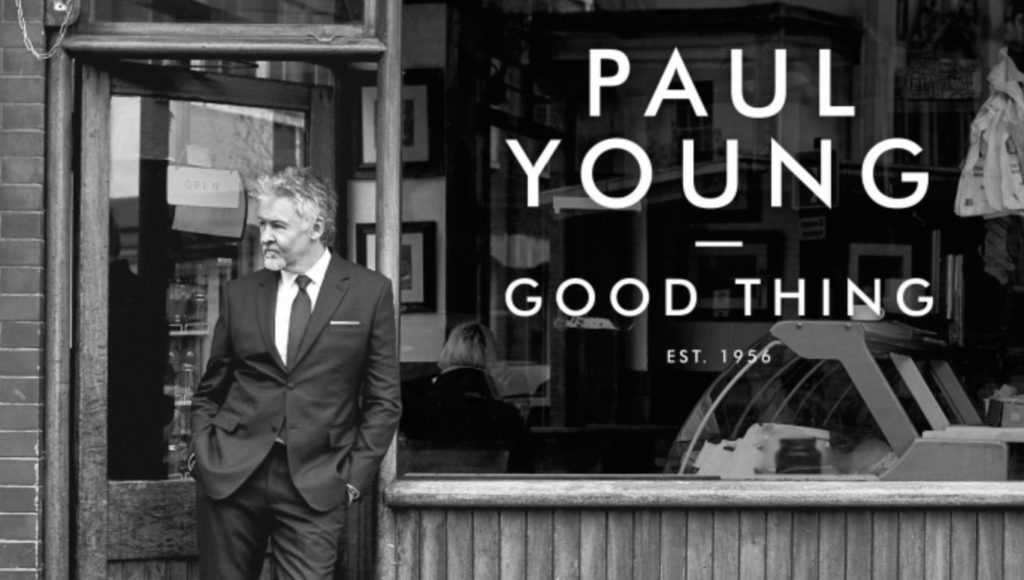 Good Thing is filled with great songs and like a fine wine, Young's appearance and voice have matured and grown more full and are still appealing as ever. Check out Paul Young's website.
The song "Stay," and the immensely successful hit he had with his cover of Hall and Oates' "Every Time You Go Away," are indellibly inked in the pages of classic pop-rock history.
We were fortunate to catch him when we stumbled into a Paul Young show in NYC in 1984. And in those days he was more like this:
Paul Young has been a favorite performer with whom to share a stage. He has worked with everyone from David Bowie to Elton John and George Michael. And while he may have gone dark in the states, he's been quietly making a good living as a musician in the U.K. Here's to hoping he'll come stateside soon.