By JOHN DALY
Saul Losada puts out positive energy.
The amazing instrumental guitarist has released a heartbreaker of a record that any fan of great blues rock will love, called Energy.  To say the new album is an uplifting work is an understatement.
Losada, whose recordings have gotten the attention of critics and fans alike, has been honing his craft for many years.  He's played everywhere from House of Blues to Café Latino Jazz Festival in Spain and has shared the stage with notables like blues guitarist Keith Wyatt.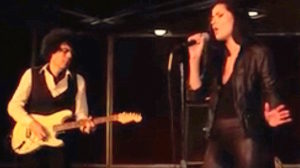 His energy is positive and he has adapted his world experience into a story that music lovers all over the globe can related to.  Losada is front and center on Energy, which boasts eight tracks that keep the listener excited and looking for more. The album was produced and engineered by Dan Blanck of Blanck Records.
Losada has been a classic vinyl fan, listening to the likes of The Beatles, Elvis and Bob Dylan since he was a young child.
He's traveled the world playing with the top acts in the business ranging from rock to rythm and blues.
Check out Losada's music here.
Losada has an intriguing take on blues-rock. His innovative approach is refreshing.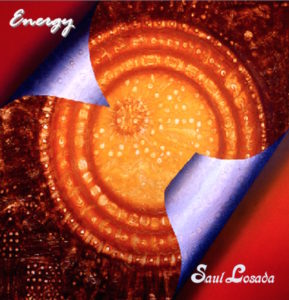 His biggest influence has been Jimi Hendrix, as many of his works have a fuzzy bluesy style Hendrix was known for.  It's easy to believe he also is a fan of Les Paul, Jeff Beck and B.B. King.
One thing we appreciate about Losada is he takes it one step further and has created his own type of alternative influenced blues.  So while he may have been influenced by the greats, Losada clearly has carved out his own niche in a competitive field.
Tracklist: 1. Morning Light 2. Energy 3. Bold as Love 4. People Get Ready 5. The Green River 6. Maybellene 7. The Thrill Is Gone 8. Fasten Your Seatbelt