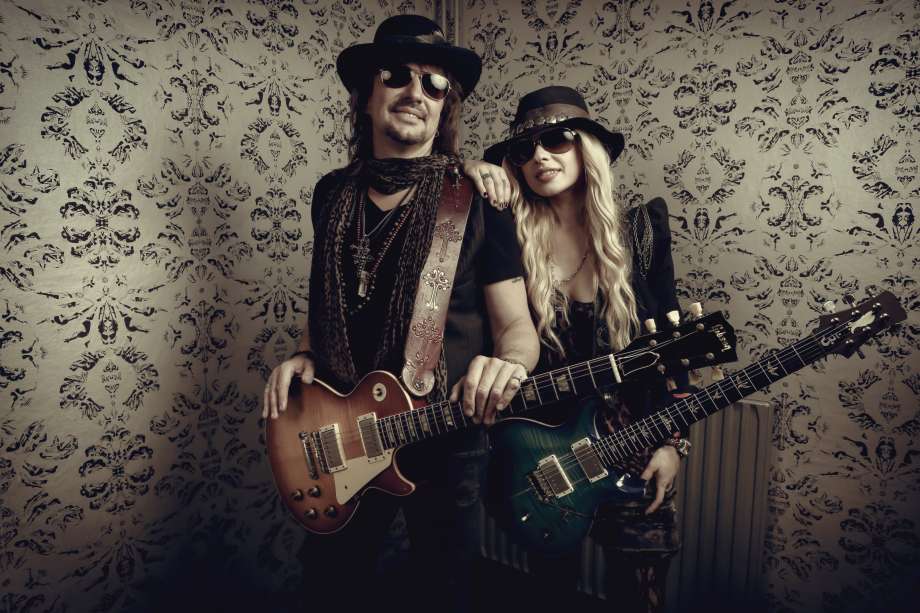 Rock Duo play The NAMM Nissan Grand Plaza Stage
By DOTTIE PARIS
RSO: Richie Sambora and Orianthi will make their NAMM Show debut and kick off the annual music merchandiser's convention in Anaheim with a centerpiece performance on the Nissan Grand Plaza Stage.
Sambora and Orianthi will bring their deft fret work and monster screams to the NAMM Show on Jan. 19. Grammy Award winner Sambora, also known for his passion for philanthropy, will offer up his world-renowned Songwriters Hall of Fame talent, addictive hooks and poetic lyrics.
Platinum-selling guitarist Orianthi has enjoyed a career as a touring artist for the likes of Michael Jackson, Alice Cooper and many others, and was named by Elle magazine as one of the top "12 Greatest Female Electric Guitarists." The pair have spent the past year touring the globe and will perform at The NAMM Show directly following a tour of the U.K., Asia and Orianthi's native Australia.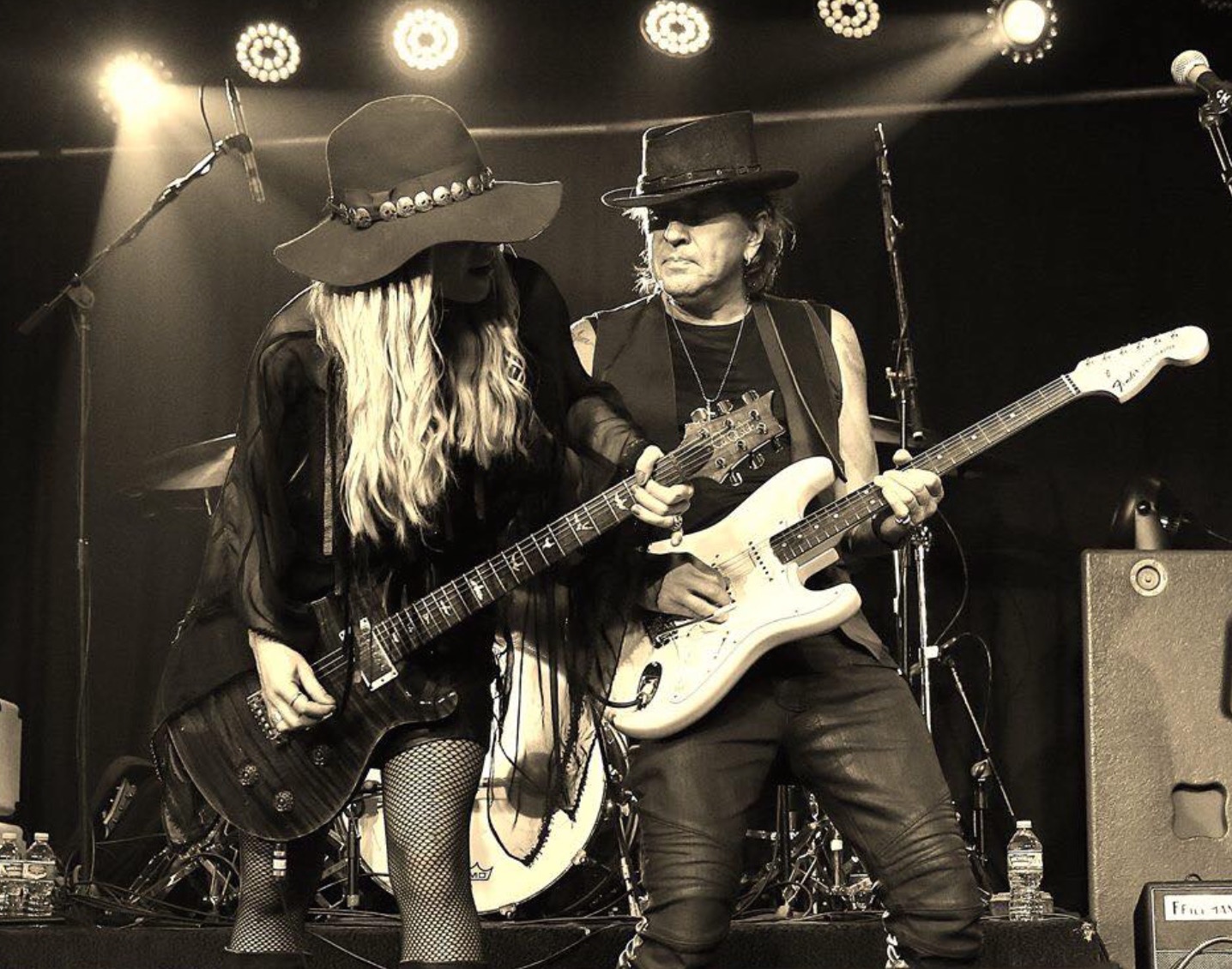 On Friday evening, January 20, former center fielder for the New York Yankees, music education advocate and accomplished jazz musician Bernie Williams and his All-Star Band will take the stage to perform in The NAMM Foundation's Celebration for Music Education. Williams, who enjoyed a 16-year career in Major League Baseball, is a classically-trained guitarist, Latin Grammy-nominated (2009's Moving Forward) musician, and designated Turnaround Arts artist a program from the President's Committee on Arts and Humanities.
Williams and band will welcome fellow music and arts supporter, Turnaround Arts artist, singer, songwriter, and "Life is Beautiful" hitmaker, Keb' Mo', along with additional surprise performers throughout the evening. The NAMM Foundation's Celebration for Music Education is designated to celebrate the many donors and supporters of the Foundation's efforts and to encourage attendees to join in the organization's efforts.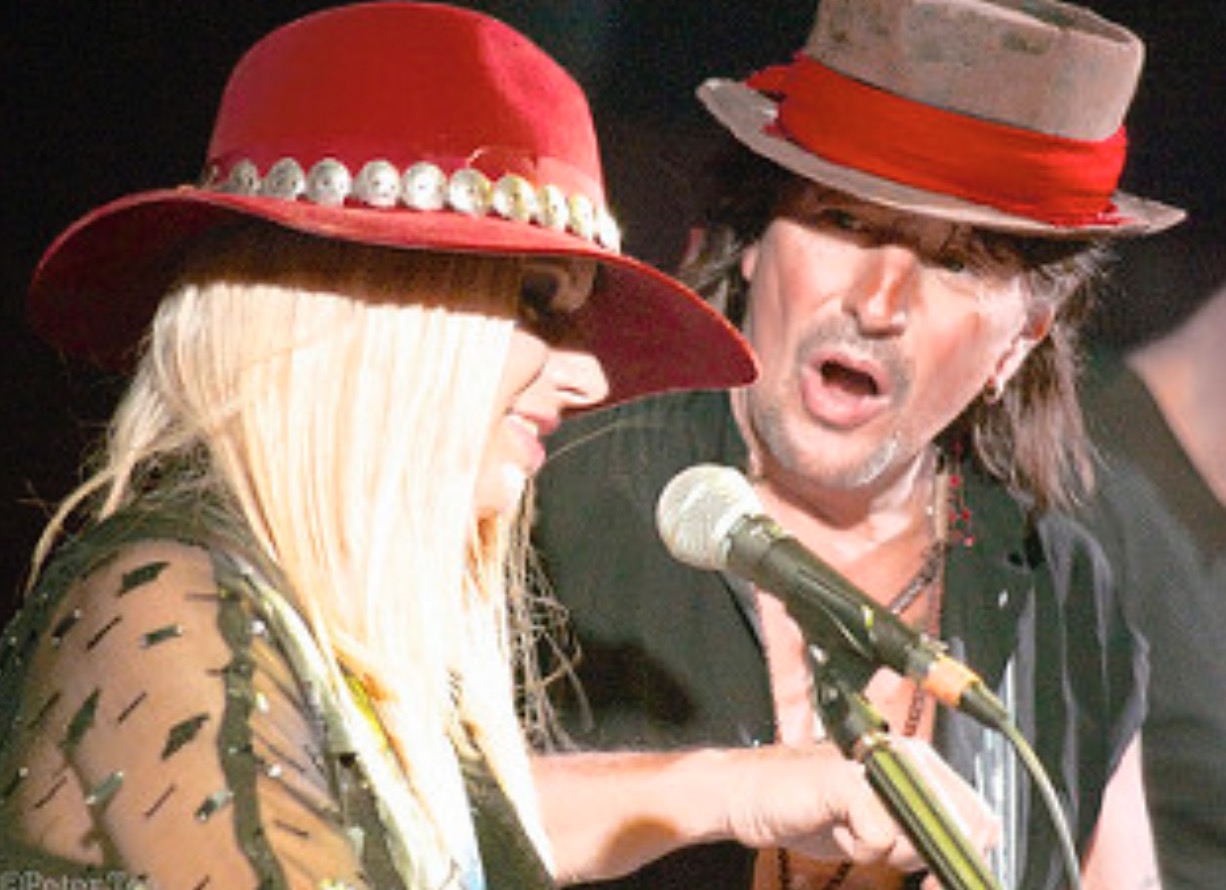 On Saturday, January 21, The John Lennon Educational Tour Bus celebrates its 20th Anniversary with The John Lennon Imagine Party featuring Rock & Roll Hall of Fame inductees, Ronnie Spector and The Ronettes. As the "Original Bad Girl of Rock & Roll," Spector is best known for a long string of classic "girl group" rock anthems such as "Baby I Love You," "Walking in The Rain," and the international number one smash, "Be My Baby."
The rock icon has charted material in six consecutive decades, and along the way collaborated with everyone from Jimi Hendrix and Bruce Springsteen, to Eddie Money, Joey Ramone and The Beatles. Ronnie and John Lennon first met in London during the Ronettes' first U.K. tour in January of 1964, and in 1966, the group was personally chosen by The Beatles to open their final tour. From their first meeting forward, Lennon and Ronnie shared a close friendship with Lennon playing and singing on Ronnie's first solo recordings in 1971. The night will celebrate the Lennon Bus' 20th Anniversary, the connection we share through music, and inspire those in attendance to continue to build a more musical world.
Each act will start at 6:00 p.m. and be preceded by a variety of performers throughout the day. The previously announced schedule is available here: https://www.namm.org/thenammshow/2017/events/schedule#concerts