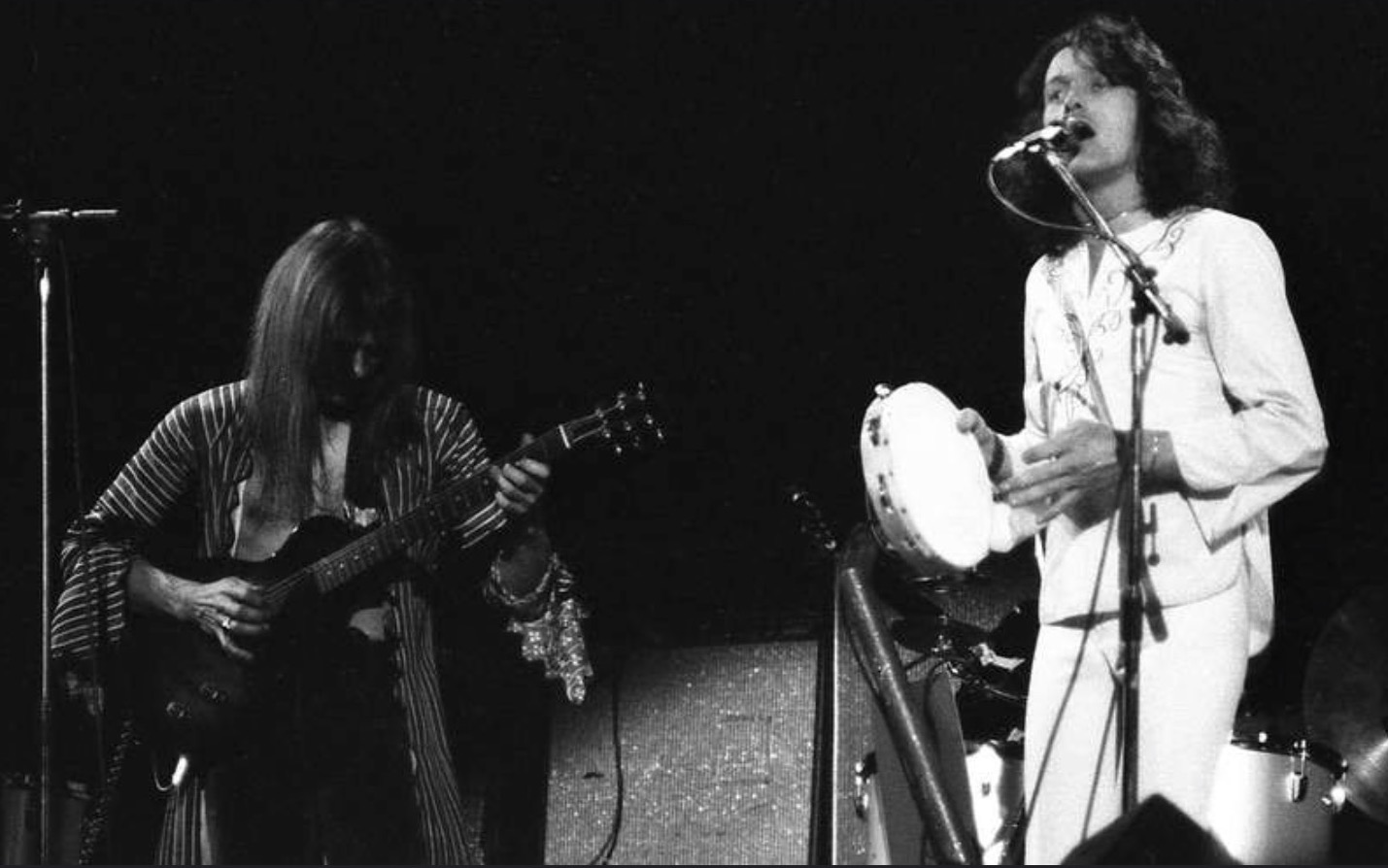 Rock and Roll Hall of Fame Honors Rebels and Trendsetters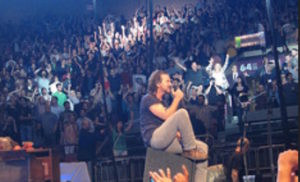 By DONNA BALANCIA
Legendary folk singer Joan Baez, Seattle grunge leaders Pearl Jam and the late rapper Tupac Shakur have been tabbed among 2017 Inductees into the Rock and Roll Hall of Fame.
Journey, Electric Light Orchestra and Yes have also earned their way into the Hall, as voted by their musical colleagues. Producer Nile Rodgers, who molded the sound of superstars across the board, will receive the Award for Musical Excellence.
The musicians will be honored April 7 at Barclays Center in Brookyln, N.Y.   A special exhibit highlighting the accomplishments of the inductees will open March 30 at the Rock and Roll Hall of Fame in Cleveland.
The Rock and Roll Hall of Fame has come to honor a range of differing styles of music over the years. Rap music, folk, blues and electronic genres are all considered to be part of the rock and roll experience, Rock and Roll Hall of Fame CEO Joel Peresman says.
Steve Perry and Journey to Reunite for Hall?
Steve Perry, the dynamic former frontman of Journey, with whom the band recorded "Don't Stop Believin'," among other hits posted a statement to the site Steve Perry News:
"I am truly grateful that Journey is being inducted into the Rock and Roll Hall of Fame."  It's expected that Steve will reunite with the band at the April 7 event.
Journey's founding guitarist Neil Schon told Ultimate Classic Rock: "Musically speaking, I'd love to have him do a song with us – or two, or whatever. … I'm open to everything. I'm very open-minded to whatever happens, and any ideas that are brought forth."