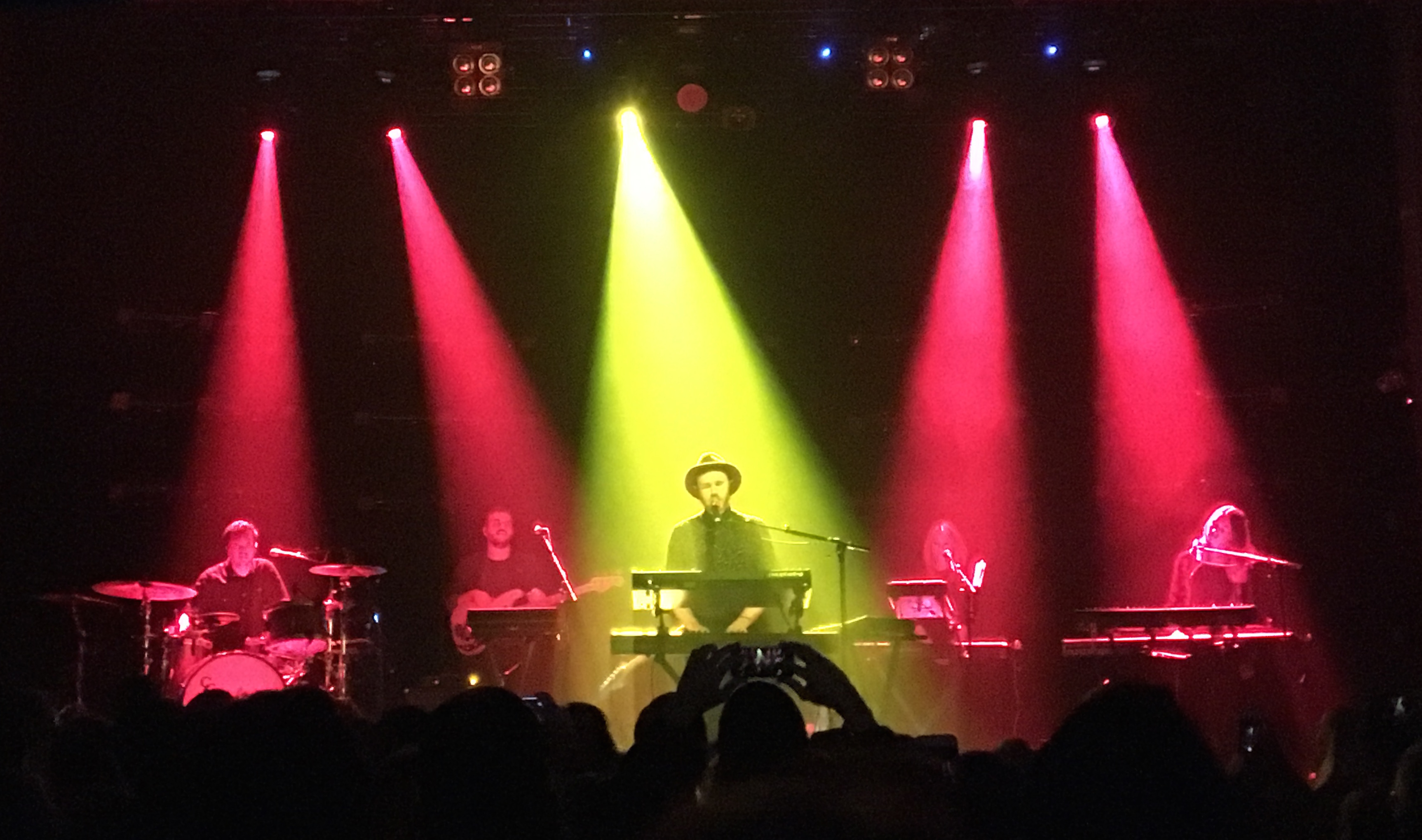 New Album for McMorrow is 'We Move'
Photos and Review By BAILEY MULLINS
Irish singer-songwriter James Vincent McMorrow brought his soulful falsetto and strong vocals to a sold-out show at Webster Hall. Fresh off the release of his third studio album, We Move, released Sept. 2, McMorrow treated fans to a healthy mix of old hits and new favorites.
McMorrow kicked off the night by announcing that it was the largest New York show he's played so far. His gratitude resonated throughout the show as he continually thanked the audience for their support. McMorrow began — accompanied by an ensemble band — with "Red Dust" and "I Lie Awake Every Night."
The band exited the stage and he moved into a solo acoustic set featuring vocals accompanied by an electric keyboard, which included "Lost Angeles" and his popular cover of Steve Winwood's "Higher Love."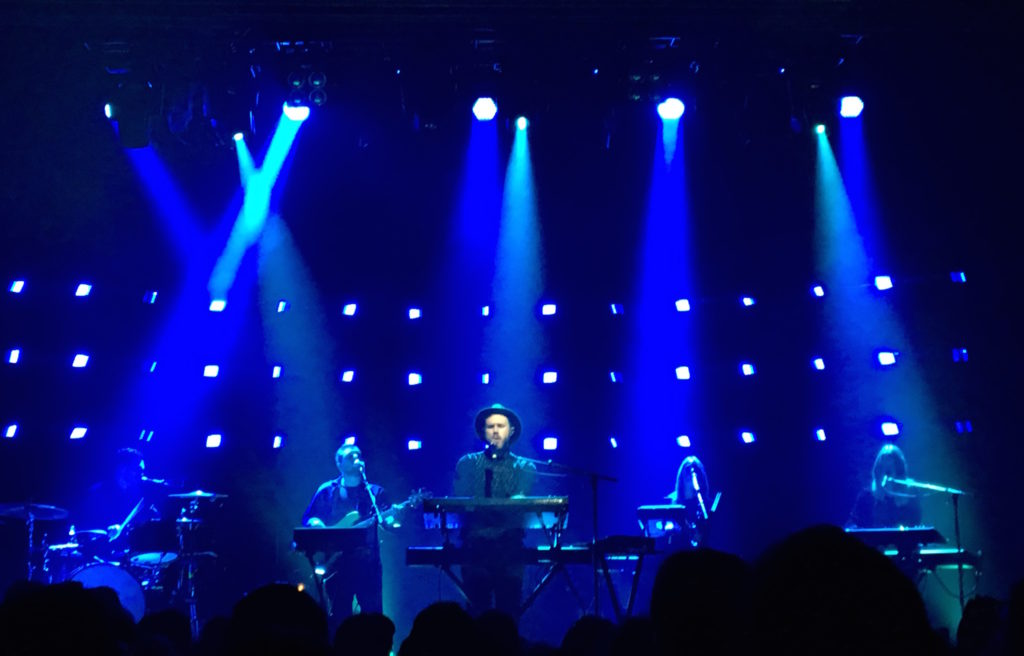 Although his first two albums, Early in the Morning and Post Tropical, are acoustic, quite slow and melancholic, his latest release, We Move, represents a shift towards alternative R and B that suits McMorrow's wide vocal range and widens his appeal to a new set of listeners.
Halfway through the set, McMorrow announced that the dancing portion of the show had begun. He brought the band back onstage and launched into elevated, bass-infused versions of his songs "We Don't Eat" and "Evil." The second half of his show exhibited the shift in musical style we see on his newest album.
His easy rapport with the audience made the 1,500-person show feel more a small coffee shop. McMorrow joked about the upcoming election and forgot to introduce one of his band members, eliciting laughter from the crowd.
Webster Hall was McMorrow's first US stop on his tour. He'll be traveling the US and Canada through December. You can find tickets here. McMorrow's music is available on Spotify, Soundcloud and iTunes.