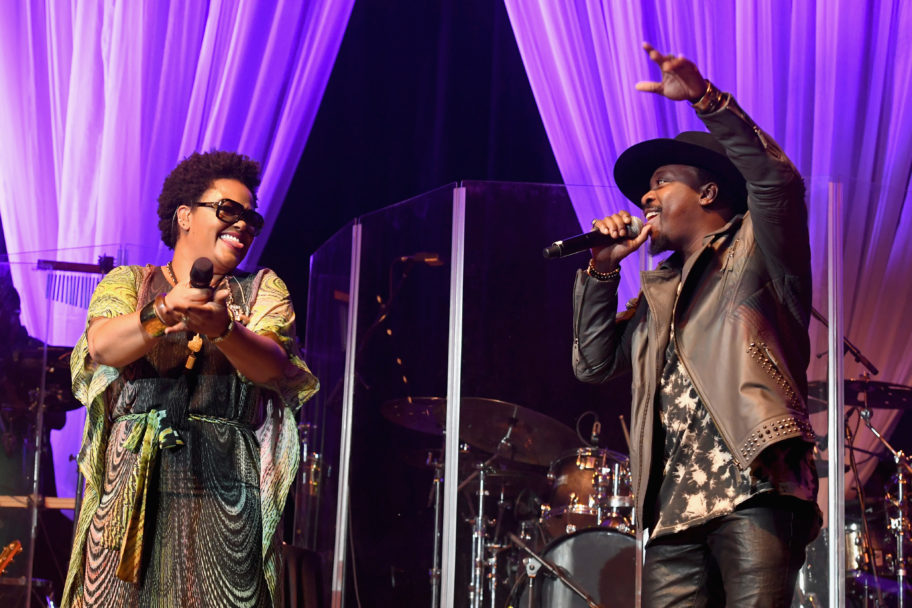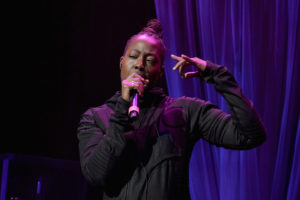 Last night, Jill Scott, Tyrese, Anthony Hamilton and Tish Hyman ruled the stage as part of the Soul Train Weekend "Soul Train Music Festival" at Mandalay Bay Events Center.
The Soul Train Weekend continues tonight with the highly anticipated The Soul Train Awards.
The Soul Train Awards will air on BET on Nov. 27.
American singer-songwriter and rapper, Hyman, kicked off the festivities with her smooth hits such as "Subway Art" and "Four Letter Word."
Next up was Hamilton, GRAMMY Award-winning R and B singer and record producer, who had the crowd singing along to his funky sounds.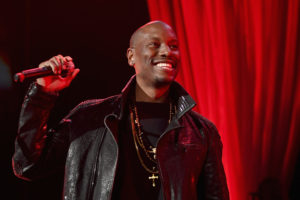 Comedian and actress Luenell even danced with him for a moment while he was running through the crowd during one of his songs.
The energetic audience exploded with screams when singer and actor Tyrese took over the mic.
Flashing his dazzling smile, he kept the party going as he performed a medley of his classics hits.
Last but not least was three-time GRAMMY award-winning singer-songwriter Scott, who shut down the Mandalay Bay Events Center with her epic rifts and powerful vocals.