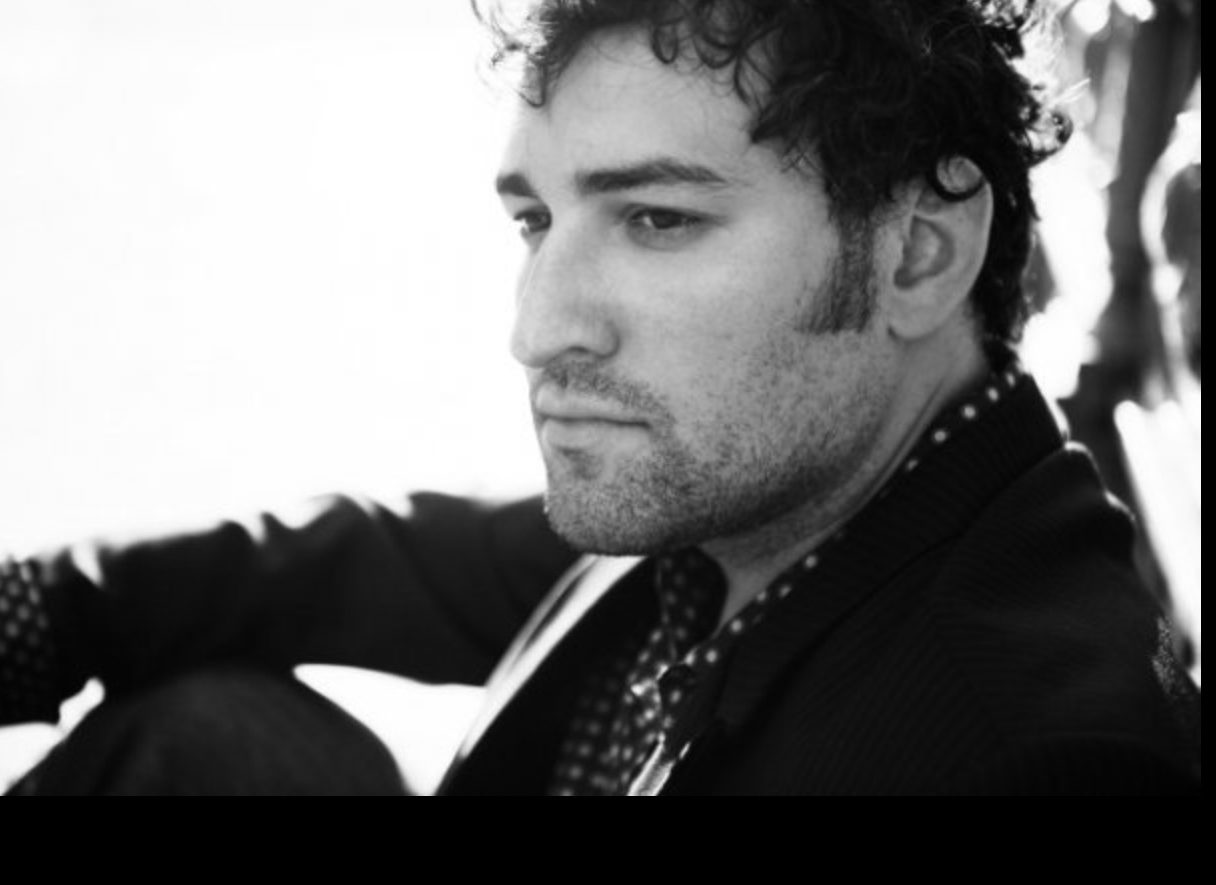 James Makes Up for Journalism's Apathy With 'Strange Storm'
By DONNA BALANCIA
Detroit singer-songwriter Darrin James has released his third full length album, Strange Storm, which explores some of today's tough subjects.
"Walking in the Footsteps" opens the album and sets the tone for the recording, which tackles violence, greed, politics and the double standard of religion in the United States. James' style is aggressive — he talks about subjects few choose to mention — and it's appealing.
It's musicians like James that give journalists hope that there is still a way to get out the news on controversial topics that "big corporate media" won't touch.
James has clearly been influenced by Bob Dylan and Woody Guthrie folk music, but he takes it a few steps further applying his poetry to world beats of blues and rock n' roll. It's obvious he's a Frank Zappa fan as much of his music is outstanding in its unconventionality.
Strange Storm is an interesting work. The songs are innovative and give the impression the listener has entered a foreign land — except for the fact that the song subjects hit close to home.
"Bombs Away" is a cool, almost free-form work that takes the subject of bombing fromthe beginning and puts forth the question "Will it ever end?"  "Covert Mission Anthem," sounds just like that. It's got a cool spy-tone to it and it creeps along and a slinky and sultry pace, lurking behind the fuzzy guitar.  Avant-garde work takes center stage on the song  "Downdrafts Cold Fronts," an important work on the Strange Storm album.
Strange Storm closes on a not very optimistic song, called "Still Believe in Love."  James writes: "The Earth is dying from man's blind ways; can't find a way out of this maze and the storm it is no passing phase, but I still believe in love."  OK there's world catastrophe and we're all going to die, but have a nice day.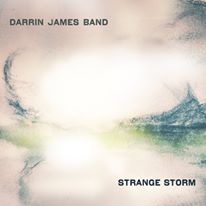 James has amassed a good base of artists to help him out with this one. Included on Strange Storm are David Johnsen, Phil Kester, Dan Bennett, Tim Haldenman, Dan Piccolo, Ingrid Racine, Ross Huff, Heather Schwartz, and Brittany Willis. The supporting vocals are outstanding, supplied by none other than Detroit's Queen of the Blues, Thornetta Davis.
While he is devoted to Detroit, James spent time in New York, honing his craft as producer and performer.  He put together a solid lineup of Brooklyn musicians, and in 2006 James released his debut album, Thrones of Gold, which got a lot of radio play.
Meanwhile, Strange Storm is an interesting collection.  The writing is so strong that this recording by this R and B style rocker communicates where the news media has fallen down.  Young, on-the-rise artists should take note of James style of work.  Their future may depend on it.