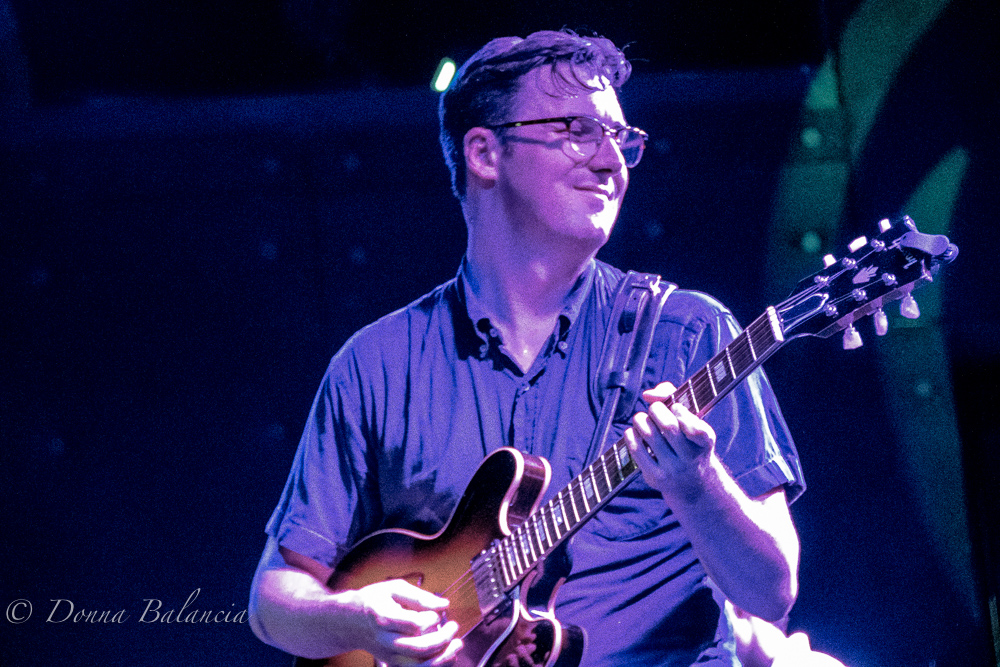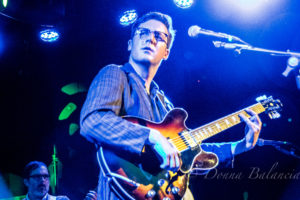 By DONNA BALANCIA – Nick Waterhouse will return with his third full-length studio album, Never Twice to be released Sept. 30.
The California-based rythm and blues musician will support the record with a U.S. Tour in the fall, including stops in Brooklyn, Chicago and Washington, D.C. The first track off of the album, "It's Time," is HERE
The album Never Twice will be released through Innovative Leisure digitally on CD and 180-gram vinyl.
For those who haven't caught his act, Nick brings a full bluesy rock presentation to his shows, complete with a rockin' band and cool sounds.  He and his band are featured playing his song "Live A Full Life" in a national Lexus car commercial.
Highlights include Music Hall of Williamsburg in Brooklyn on October 8th, The Bottom Lounge in Chicago on October 4th and The Rock and Roll Hotel in Washington DC on October 12th. More tour dates to be announced soon.
See Nick Waterhouse, Music's Businessman at Teragram Ballroom L.A.
With Never Twice, Nick Waterhouse teams with his original collaborator, producer Michael McHugh (Black Lips, Ty Segall, Allah-Las). McHugh was a local legend in the Orange County music scene that Nick grew up in.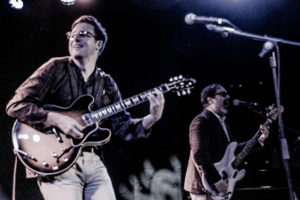 McHugh was the first person to ever put Nick on tape and in an effort to re-capture the vibrancy of the Huntington Beach scene of Nick's youth, he invited McHugh up to his current home of San Francisco to work the boards once again.
Jazz musician Bob Kenmotsu's contributes flute; Tom Waits and Elvis Costello collaborator Ralph Carney plays sax; Dr. Lonnie Smith protege Will Blades plays Organ and a virtual who's who of music hits the horns, bass and guitar. The result is an exuberant and impeccably recorded album of songs, showcasing Waterhouse's prowess as a musician and a band-leader.
TRACK LISTING – NICK WATERHOUSE – NEVER TWICE
1) Its Time
2) I Had Some
3) Straight Love
4) Stanyan Street
5) Old Place
6) Katchi
7) Baby I'm In
8) Tracy
9) Lucky Once
10) L.A. Turnaround
TOUR DATES
9/24 – Long Beach, CA – Music Tastes Good Festival LINK
9/26 – Portland, OR – Star Theater LINK
9/27 – Seattle, WA – Neumos LINK
9/28 – Vancouver, BC – The Cobalt LINK
10/4 – Chicago, IL – Bottom Lounge LINK
10/5 – Detroit, MI – Magic Bag LINK
10/6 – Toronto, ON – Horseshoe Tavern LINK
10/8 – Brooklyn, NY – Music Hall of Williamsburg LINK
10/10 – Boston, MA – The Sinclair LINK
10/11 – Philadelphia, PA – The Foundry at The Fillmore LINK
10/12 – Washington, DC – Rock & Roll Hotel LINK