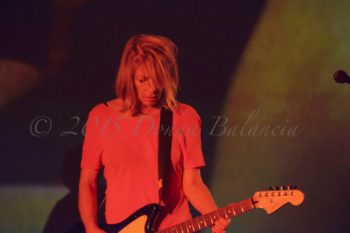 New York is Music, a coalition of more than 200 music-related organizations, applauds the passage of the Empire State Music Production Tax Credit.
In recent weeks, the group rallied in support of the tax credit, dubbed  A10083A/S7485A, by holding several events.  Among event locations were GCR Audio in Buffalo; Martin Luther King Jr. Park in Rochester; Big Blue North Recording Studio in Utica, and at the Capitol in Albany.
The Albany event brought together musicians, sound engineers, recording studios, and other New York music industry employees.
"New York has always been a global center for music and with this tax credit in place, our state's music industry will only grow stronger," said Justin Kalifowitz, co-founder of New York is Music and CEO of Downtown Music Publishing. "Whether it's a local recording studio in Buffalo or an upstart entrepreneur in Utica, more than 100,000 New Yorkers who work in music will benefit from this important credit."
New York Music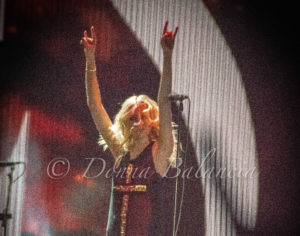 "Today is a day for celebration, not just for those of us who have recorded music in New York for decades, but also for the next generation of musicians and engineers. The creative force behind our great music industry – who now have a brighter future ahead," said Ben Allison, President of The Recording Academy New York Chapter, bassist, producer, and recording artist.
"This tax credit is a win for local economies all across the state that won't be handicapped anymore in competing for music jobs."
The credit, sponsored by Senator Martin Golden and Assembly Member Joseph Lentol breaks credits down regionally.
The break provides a 25 percent tax credit for eligible production-related costs for downstate music businesses and a 35 percent tax credit for production-related costs for upstate music businesses, similar to the state's film tax credit.
To be eligible, costs must be related to job creation, including studio rental fees; instrument and equipment rental fees; production session fees for musicians, programmers, engineers, and technicians; mixing and mastering services; local transportation; expenditures directly related to music production and provided at or to the site for the production of music videos. The program is capped at $25 million per year.