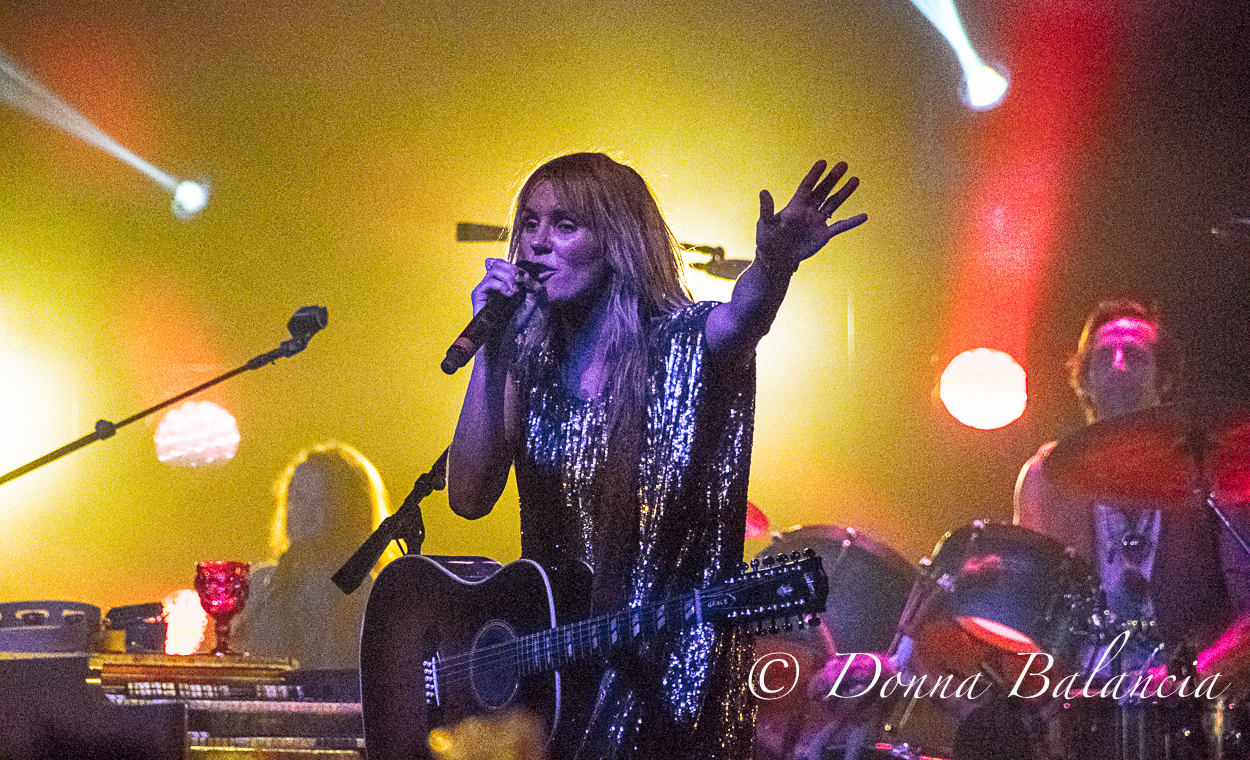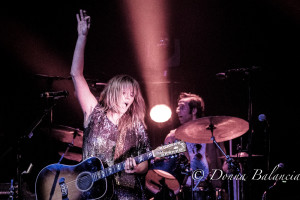 By DONNA BALANCIA
Grace Potter will tour to support her new album, hitting the East Coast in June and the West Coast in July
The Vermont-born Potter kicks off her East Coast swing with stops in Little Rock Ark., Richmond and Norfolk, Va; Manchester, Tenn., and Russell Township, Ohio; before heading on to Boston, Washington, New York and Chicago.
"More and more I'm being myself on stage," the 32-year-old Potter said. "It's fun to be out there by myself. For me an album is like a one-sided phone call; the live show then becomes the conversation, the other end of the telephone."
Potter prides herself on changing it up and keeping the show fresh.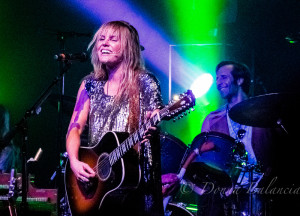 "You have to recognize that music is elastic especially the live show and it should change from night to night," she said.
Potter's hit song, "Alive Tonight," is on Midnight, which is available digitally, on CD and vinyl.  "Alive Tonight" is one of her best known songs.
Potter, who sounds like a cross between Janice Joplin and a funky Linda Ronstadt, puts on a sexy stage show, often changing outfits or wearing a glittery cape.  She may be best known for sharing the stage with The Rolling Stones.
After the East Coast swing, Potter heads out west for July dates.
"When you're on the road with someone there's a lot of things that need to go right and a lot of things that can go wrong," Potter said. "I've been insanely lucky in the collective I've finally settled on."