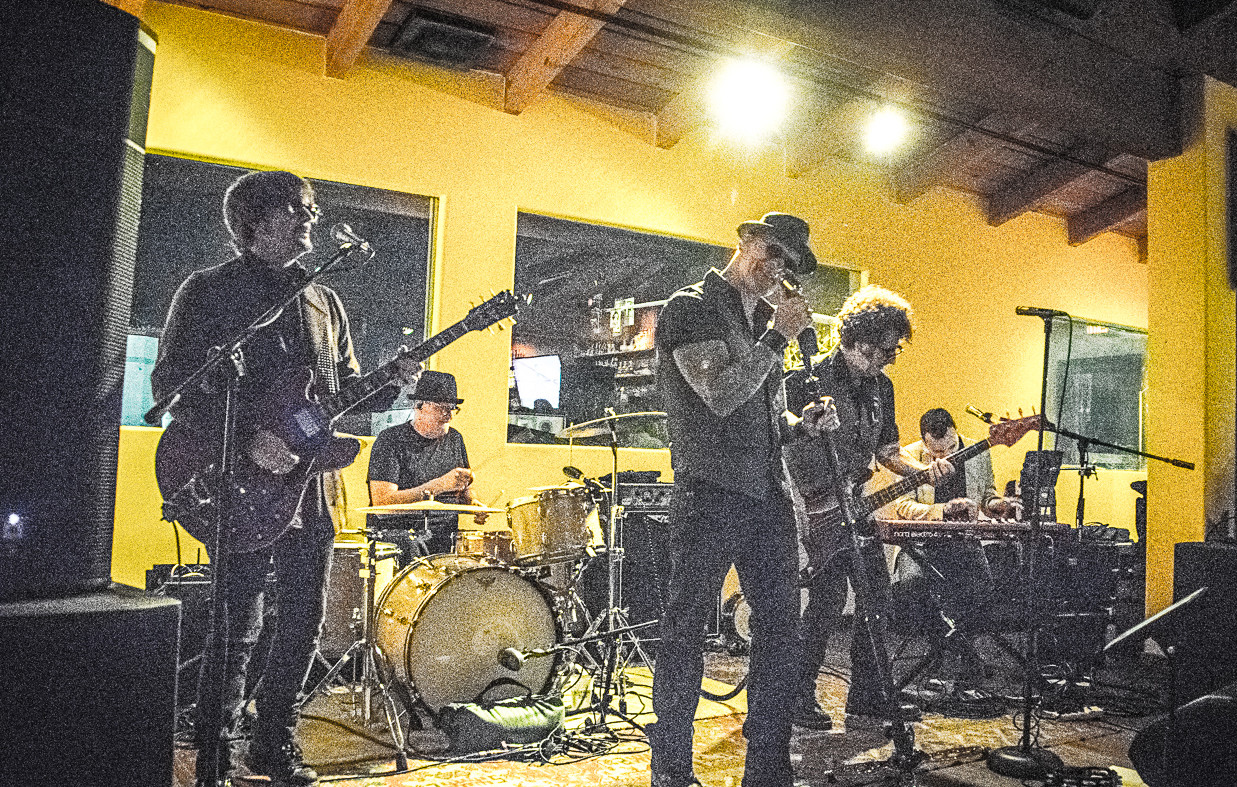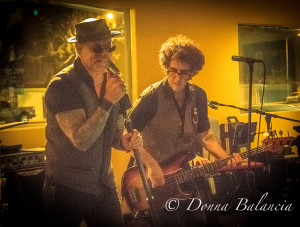 They May Play in Malibu, But The Tighty Whiteys Have East Coast Roots
By DONNA BALANCIA
MALIBU, Calif. — Don't call these guys surfer dudes, because even though the Tighty Whiteys play where the surf meets the sand, they're pure funk.
And classic funk at that, with a range that will knock any groove-meister's socks off their ever-lovin' feet.
That's because they've got an East Coast groove and when the Tighty Whiteys bring it to Casa Escobar in Malibu, the locals and their upscale pals dance up a storm.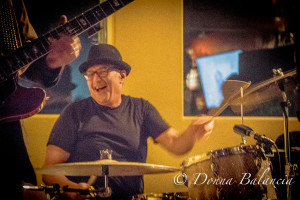 The Tighty Whitey Band
With drummer Rob Klonel; keyboardist Kevin Laurence; guitarist Joey Malone; bass player Bruce Witkin and dynamic frontman Ron Young, this is funkin' groovin' like you haven't heard in ages.
And maybe that's because everyone in the band is from the East Coast.
Rob is from Boston, Kevin, Bruce and Joey are from Florida, and Ron is a New York City boy.
The Tighty Whiteys play everything from Stevie Wonder to Sly and the Family Stone and they do it well.  If you add up all the years of musical experience of all the band members combined it would be at least a lifetime or two.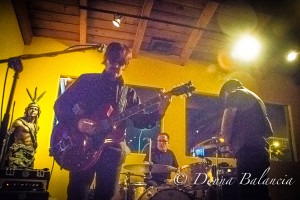 Around the Block
They've even appeared on national TV in one form or another: Two-fifths of the band — Malone and Witkin — are in the hot-hot Hollywood Vampires, with Alice Cooper, Johnny Depp and Joe Perry.
The Tighty Whiteys have been around the block; they changed their name from Blue-Eyed Devils recently because … well — their band is pretty tight and — they are definitely white.
"Their music is just really fun to dance to and the guys get into it," said one fan at Casa Escobar across from the Malibu Pier on a recent weekend night. "People love this '70s funk and when the Tighty Whiteys play, the restaurant moves the tables back because a lot of people dance."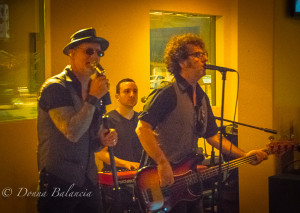 Casa Escobar
Casa Escobar has become a regular gig for the Tighty Whiteys who all have impressive day jobs and other activities that keep them off the streets.
But when visiting California and looking for a fun evening out, hit Casa Escobar on a summer night when the Tighty Whiteys do their thing — you won't be disappointed.  The food is good, there are margaritas to down, and heels to kick up.
[Best_Wordpress_Gallery id="11″ gal_title="The Tighty Whiteys"]