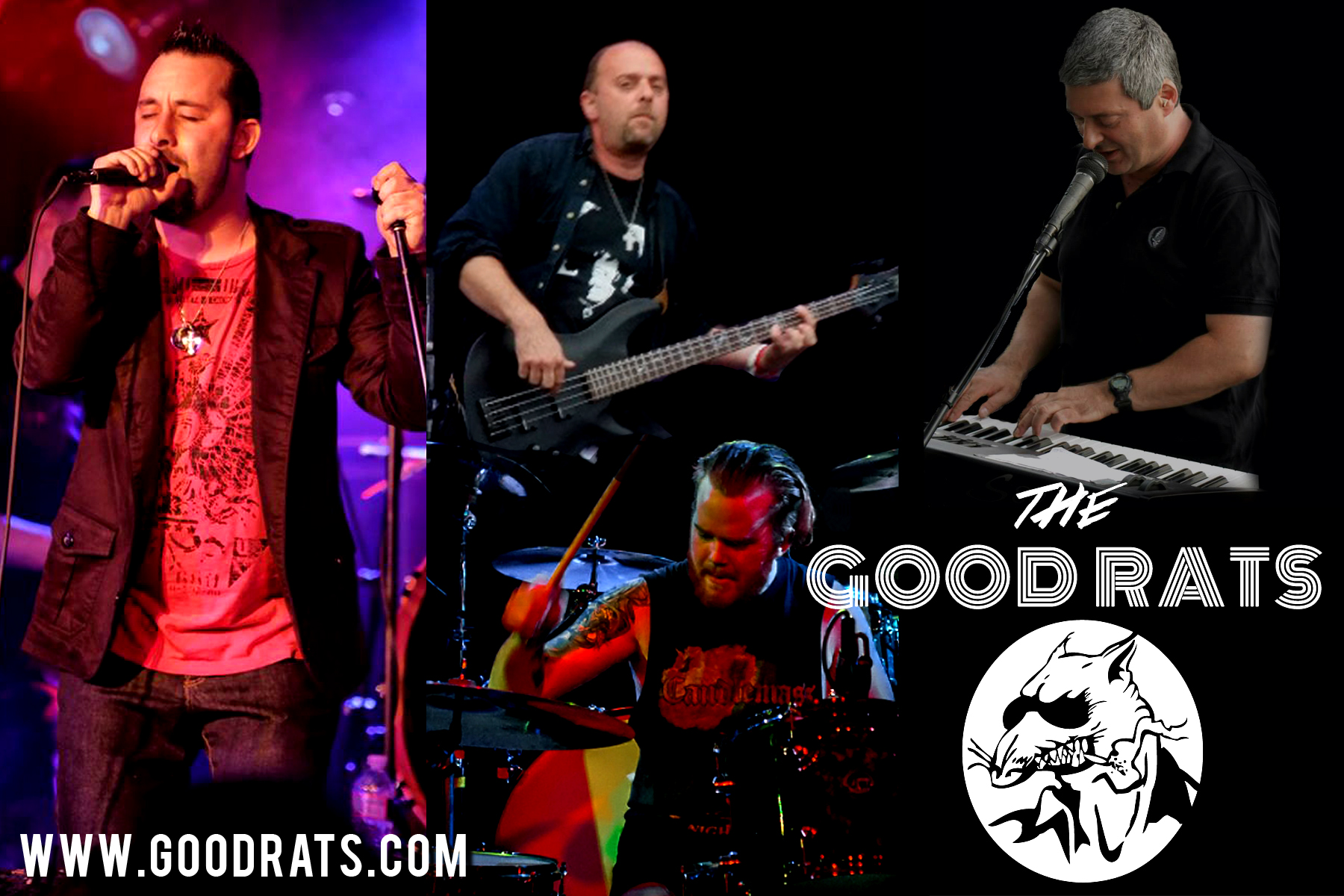 The Good Rats Get a Mention on TV's Vinyl
By DONNA BALANCIA – Stefan Marchello is leading The Good Rats into the future.  It's a big responsibility to be handed the mantle of the legendary Long Island band started by his father, Peppi, and his uncle Mickey.  Stefan  tells us he's coping with the emotional impact Peppi's death had on him, but it's not an easy road.
Stefan's voice is amazing, he's finding his way with the band and the fans, and this young 'Rat' is steering the ship. He recently sat down with East Coast Rocker to answer the important questions:
ECR: How are the Good Rats doing since Peppi passed away in July of 2013?
SM: Well, when we first started playing out again we played out as a 3 piece band with no guitar. I was playing bass guitar and singing.  My keyboard player (Dan The Man) was filling the no guitar void. He learned all the guitar leads on his keyboard. It was amazing actually how fast it all came together. We played out for about a year like that.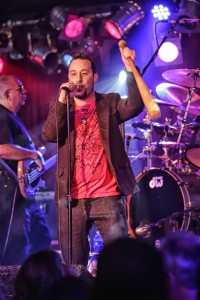 At this point I decided to switch from the bass to the guitar. Dan The Man still does the lead guitars on his keyboards. Together we kind of brought that original sound back. For example, the guitar harmonies in "Fireball Express." For years even with Peppi we only had one guitar player. So, we couldn't do those famous Good Rats harmony guitar lines that Mickey and John did so well. It's nice to add that TASTY factor back in.
ECR: Any changes these days?
SM: We have two new guys in the band. These guys, besides being top notch players they are loyal Good Rat fans and longtime friends. Joe "Mike White" Dibiase  who actually played and still tours with (Fates Warning) is playing bass with us. Also, Joey Dibiase  from (Oath) a great new band that also tours is playing drums for us. Another cool thing is the bass player and drummer are father and son, which is something I can really appreciate.
ECR: And so…?
SM: So, I guess on the question of how we are doing, I'd say we've come a long way. The band sounds great. It's great to be able to play Peppi's library of songs live for the fans. The fans are really supportive.
Getting up there to play every show is very tough for me. The emotions are high every time. Every show is a constant reminder of the 23 years I played with my dad as The Good Rats. Once I'm up there watching the fans sing along and have a great time like they did 10, 15, 23 years ago, my emotions subside and I just fucking love it. The music and the name Good Rats will live on!!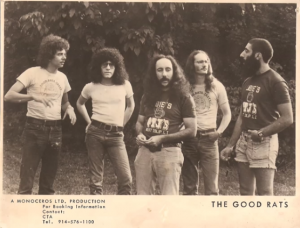 ECR: What are some funny incidents that may have happened to you and the band in the last two years?
SM: Well you know when it comes to funny shit that happens it's usually only funny probably to us. I can say that every show is a blast. Whether it's a tiny bar, festival or our annual event RATSTOCK. It's always an adventure.
ECR: Have you discovered anything about the Rats you didn't know since Peppi died?
SM: Off the top of my head I would say a song called "I Remember Loving You." Peppi has a huge library of songs. I thought I knew them all but I dug up this song and it hit me when I heard it. It's not a good copy but the song is amazing. So, I decided to go record it over and it will be on the next Good Rats album.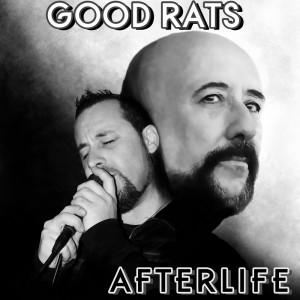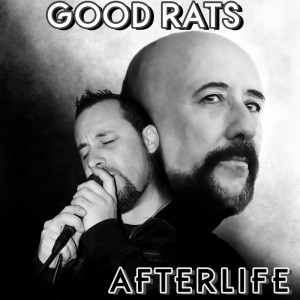 ECR: Have you learned anything interesting about music, touring or stamina since you've been leading the band?
SM: Yes, stamina. I remember when I played drums in the band. I would bitch and moan at the end of the night. While that was tiring I have learned that lead vocals are no joke. Especially Peppi Marchello vocals. Just another reason I am amazed with my dad. To this day I can't think of any other vocalist who sang so well and with such versatility. Also consistent in having flawless shows through a long career.
ECR: Who is doing the songwriting and are there any new songs to be aware of? Any special plans for this year?
SM: Well, last year we put out  "Afterlife" which is a great album. We're now currently in the studio. We're doing some new unreleased songs and working on some of my own originals. So, maybe Summer 2016 we'll release a new record! Of course we plan to play lots of shows this year.
ECR: Was it our imagination, or did we hear someone on the new show Vinyl mention the Good Rats?
SM: Vinyl actually has a scene where they talk about the Good Rats. There was an article in The Wall Street Journal about the show and it included us. It's a huge show and I know Peppi is looking down and smiling.
ECR: How would Peppi rate the Good Rats of today?
SM: You know I say after every show how happy Peppi would be with this lineup. I know he would be proud.