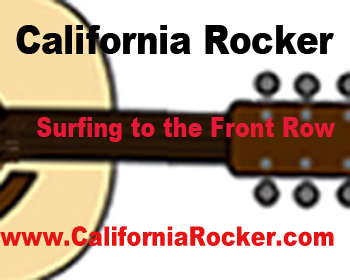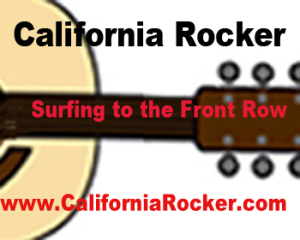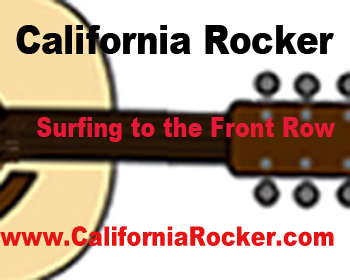 LOS ANGELES — California Rocker, the West Coast-based sister publication of East Coast Rocker, has been nominated for Best Entertainment Blog by the Los Angeles Press Club, it was announced Friday night.
Produced by Donna Balancia, California Rocker covers emerging musicians and established rockers in the Golden State.
"It's a challenging era in which to be a journalist, as it is to be a musician," said Donna, who also produces East Coast Rocker.  "The nomination to Best Entertainment Blog in our first year of operation means a lot, especially coming from such an illustrious panel of editors."
California Rocker serves the need of underserved musicians, who today more than ever, need the support of publications and music publicity.
"Musicians give their all to their audiences and receive nothing in return, especially in the early years," said Donna.  "Some musicians don't receive recognition until late in the game.  If you have music we should hear, please contact California Rocker."
The Los Angeles Press Club holds its annual awards ceremony on Nov. 23 at The Biltmore in downtown Los Angeles.  For more information go to the Los Angeles Press Club website.