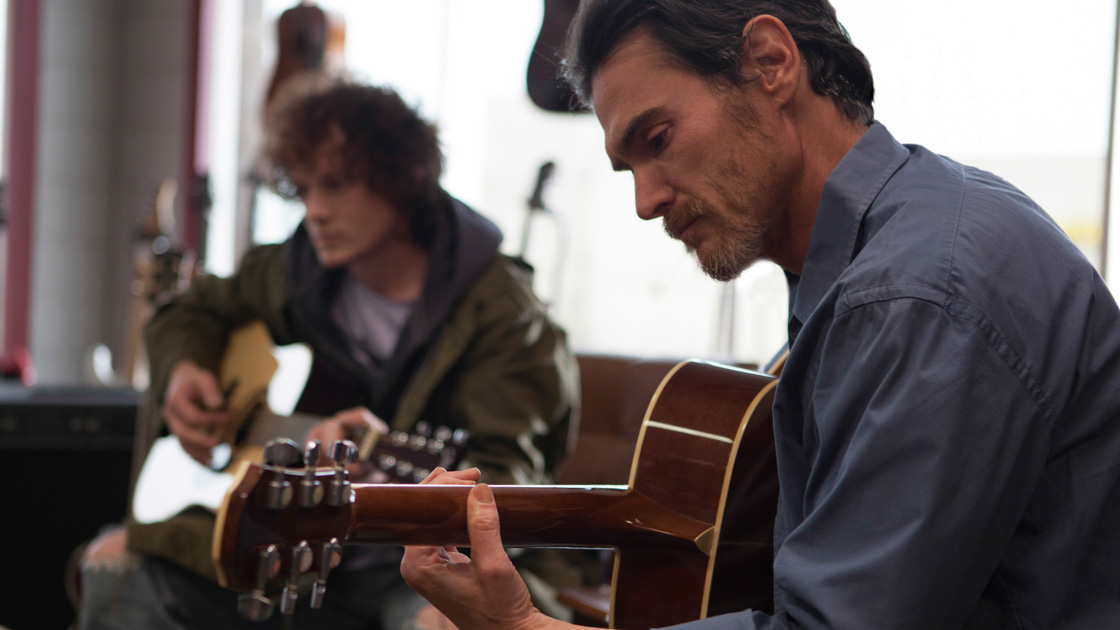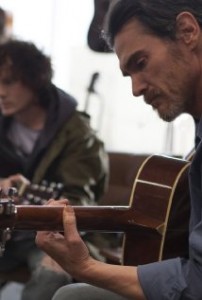 STAFF REPORT — Rudderless, directed by William Macy, will receive a theatrical release through Paramount Home Media Distribution and Samuel Goldwyn Films, it was announced.
The feature directorial debut of Academy Award and Golden Globe nominee Macy, Rudderless was produced by Keith Kjarval of Unified Pictures and Brad Greiner in association with Aaron L. Gilbert's Bron Studios and had its world premiere as the Closing Night Film at the 2014 Sundance Film Festival.
The film stars Billy Crudup (Almost Famous), Anton Yelchin (Star Trek Into Darkness), Felicity Huffman ("Desperate Housewives"), Jamie Chung ("Believe"), Selena Gomez (Spring Breakers) and Laurence Fishburne (The Matrix).
Samuel Goldwyn Films will handle U.S. theatrical distribution day-and-date with Paramount Home Media Distribution's VOD release. Paramount will also handle other U.S. ancillary platforms and all distribution in Canada, the UK, Russia and certain territories in Asia.
After a man has his life torn apart when he loses his son, he is content wasting the rest of his days until he discovers a box of unpublished music. Coming from such an unexpected source, the music is a revelation. He begins obsessively learning the songs, until one day he decides to play one of them at a local bar. The song captivates a young musician in the audience and the two unlikely friends decide to form a local band that gains sudden popularity and changes both of their lives.
"After seeing such a fabulous response at Sundance, we are thrilled to be partnering with two of the most prestigious distributors in our business on my directing debut," said director William Macy. "When I first moved to LA, many years ago, I lived just off of Melrose, and I passed those beautiful gates to Paramount almost every day. Seeing them become our partner on Rudderless and adding the storied Goldwyn Company into the mix excites me to no end."
#WilliamMacy END #Rudderless #Theatrical Release #uploaded by Donna Balancia