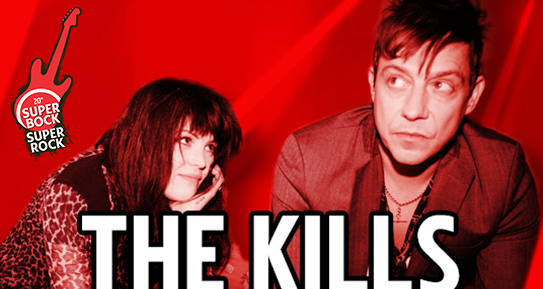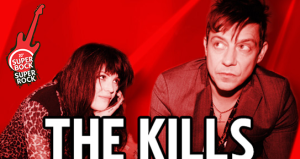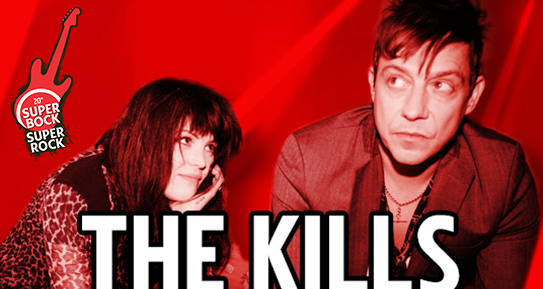 By DONNA BALANCIA — The Kills are featured in  Unlock Art: Great Double Acts, an online film that reviews the impact that collaborations have played in the arts.
Jamie Hince' photography on display at Morrison Hotel Gallery, for info go to California Rocker.
In the film, The Kills, comprised of Alison Mosshart and Jamie Hince,  look at the fact that art is not necessarily created in a solo environment, and how artists have collaborated over many centuries.
Unlock Art: Double Acts is the sixth film in the series by Le Meridien Hotels and Tate, a collection of UK-based art  galleries.
 To See The Film, CLICK HERE
The Kills play Portland, Oregon on Oct. 28; San Francisco Oct. 29 and the open for Queens of the Stone Age at the LA Forum on Halloween.
For more information go to The Kills website.