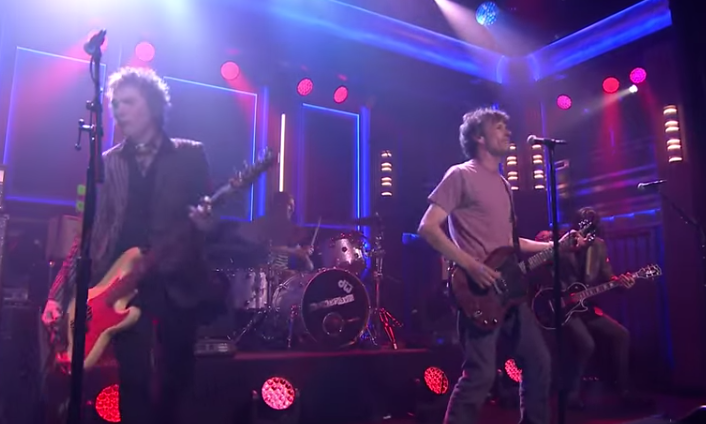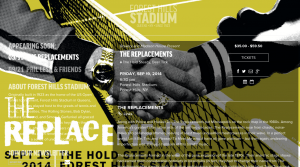 NEW YORK CITY — If you missed The Replacements Tour 20 years ago, your worries are over.
The band considered one of the first "alternative" groups, is returning to New York this Friday after some triumphant gigs.
The Replacements Tour
The Replacements played their home state of Minnesota and gave a knockout appearance on The Tonight Show With Jimmy Fallon the other night.
After the New York concert at Forest Hills, The Replacements tour will play Summer Ends Music Festival on Sept. 27 in Tempe, Ariz. and two weekends of the Austin City Limits Festival on Oct. 5 and Oct. 12 in Austin.
The Replacements were first formed in 1978 as the band Dog's Breath.  The original band was comprised of guitarists Paul and Tom Stinson, lead singer Paul Westerberg and drummer Chris Mars. The band's first album was Sorry Ma I Forgot To Take Out the Trash, released in 1981 and the band embarked on its first U.S. Tour in 1983.  The Replacements broke up in 1991, but reunited for a Replacements tour in 2012.
For tickets and more information on The Replacements, check out their website.