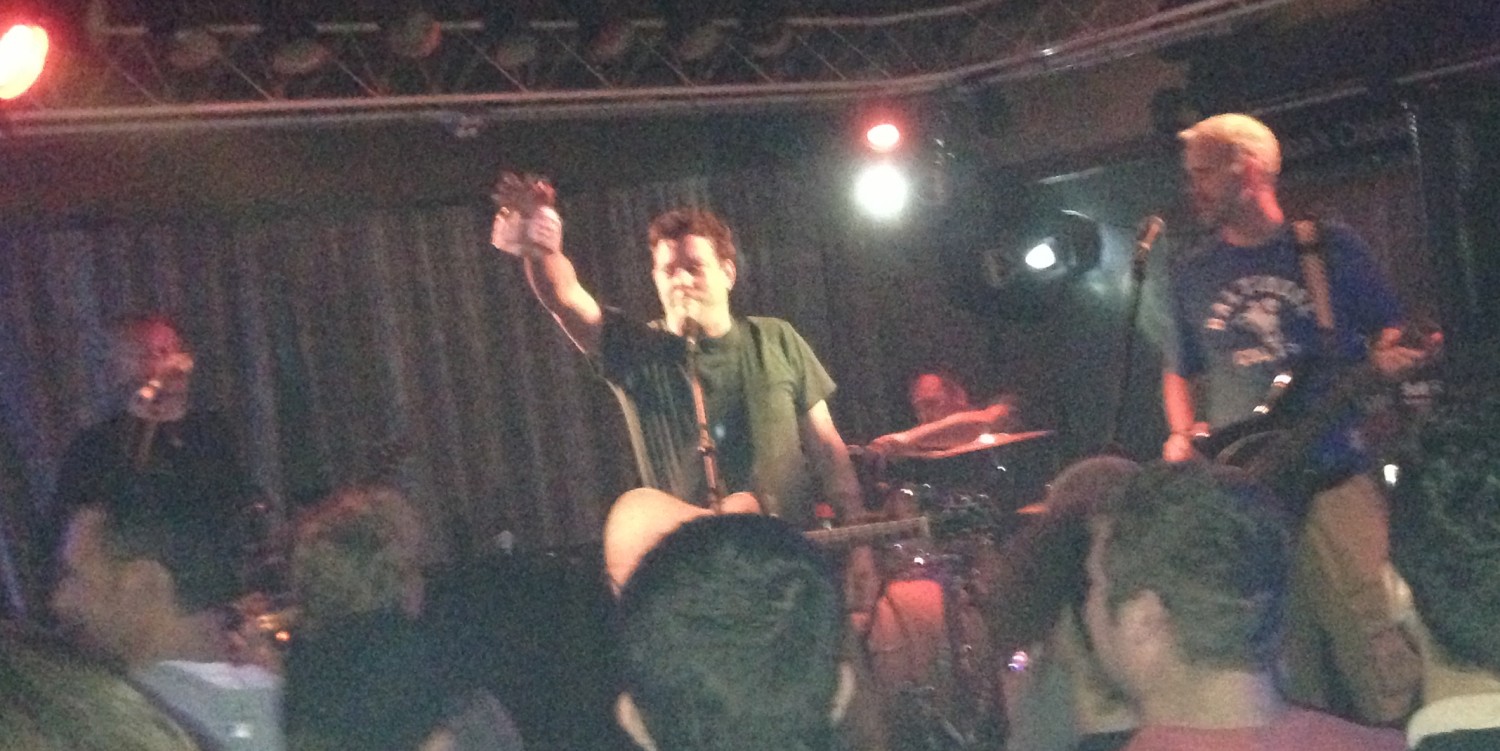 AEG's digital ticketing platform AXS, has acquired Examiner.com, a well-known information and content distribution website, it was announced.
The acquisition gives AEG a more fully rounded platform that can attract readers, who can be converted to buy tickets to events.
Examiner.com is a content creation network, and gets 45.5 million unique visitors globally every month, according to Quantcast, the advertising tracker.
The acquisition gives AEG ammunition against rival Live Nation, which uses a range of ticket distribution, including the powerful mobile app BandsInTown, that reaches millions of ticket buyers.