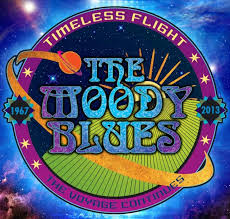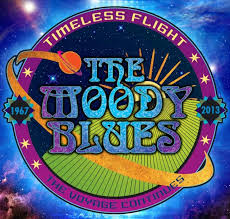 STAFF REPORT — The Moody Blues will return to the U.S. for an East Coast tour from March 5 through March 31, it was announced.  The group has several projects underway.
The Moody Blues , the British band known for its blend rock and classical styles, is out to promote Timeless Flight, a detailed retrospective of the group's career.
Along with the March tour, the band will participate in The Moodies Cruise from April 2-7 which will travel from Port of Miami to Nassau, the Bahamas, the Grand Turk Island, Turks and Caicos, and back to Miami.
Roger Daltrey of The Who, Carl Palmer of ELP, Lighthouse and Shawn Phillips and The Zombies, The Orchestra starring ELO, Starship, Little River Band, and others are slated to perform aboard the cruise.
Read more: http://www.vintagevinylnews.com/2013/12/touring-moody-blues-set-spring-dates.html#ixzz2nN4iXMCF
Check out the Moody Blues website HERE