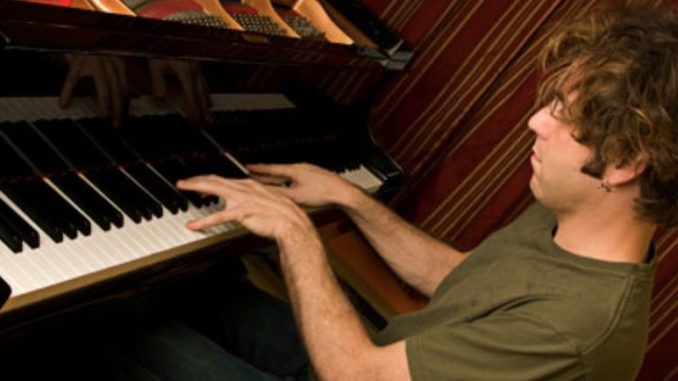 By JOHN DALY
Scott Chasolen mixes genres with his new single "Limbo," a beautiful ballad that captures feeling of being caught between choices.
Chasolen has an apparent love for the singer-songwriter style, and the song perfectly compliments the feeling of being indecisive. "Limbo" moves through the stages of insecurity and gradually becomes more confident, mirroring the passages of the song.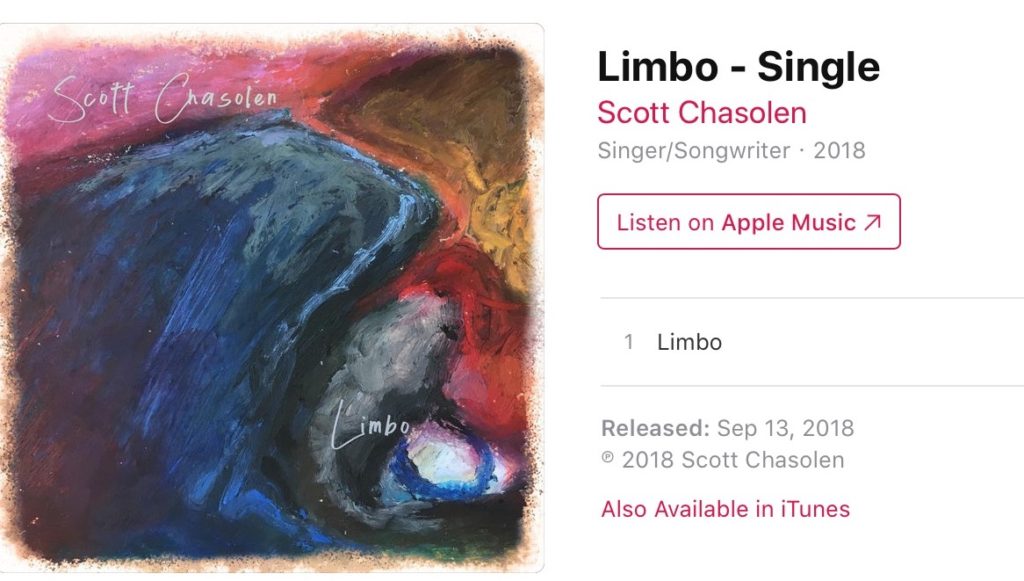 Chasolen's Work Reflects His Upbringing
Chasolen's work reflects his upbringing in northern New Jersey. He began playing music at 10 years old.  He found the piano, his favorite instrument after trying his hand at trumpet and drums. By 16, he was studying jazz and performing in New York City.
With a passion for composition and improvisation, he graduated from New School University in Manhattan while still touring and recording with the instrumental group ulu.
It's clear Chasolen has taken his training from that band with him into his solo work. He is a multi-tasker as well, writing words and music and engineering the recording. 
Artist Name: Scott Chasolen
Location: New York City
Release Name: Limbo
Release Date: Sep 13, 2018
Label: Independent
Producer: Scott Chasolen
Track List:
1. Limbo
Musicians:
Scott Chasolen – lead vocals, backing vocals, guitars, piano
Doug Yowell – shaker