By JOHN DALY
Audio Jane brings a cool, fuzzy flair to the troubles of life with the new album, Naive.  The more I listen to this record, the more great sounds I hear.
The Hartford indie rock group blends a dreamy progression of shoegaze, grunge and indie with understated instrumentation. It's clear this band has a good future in music.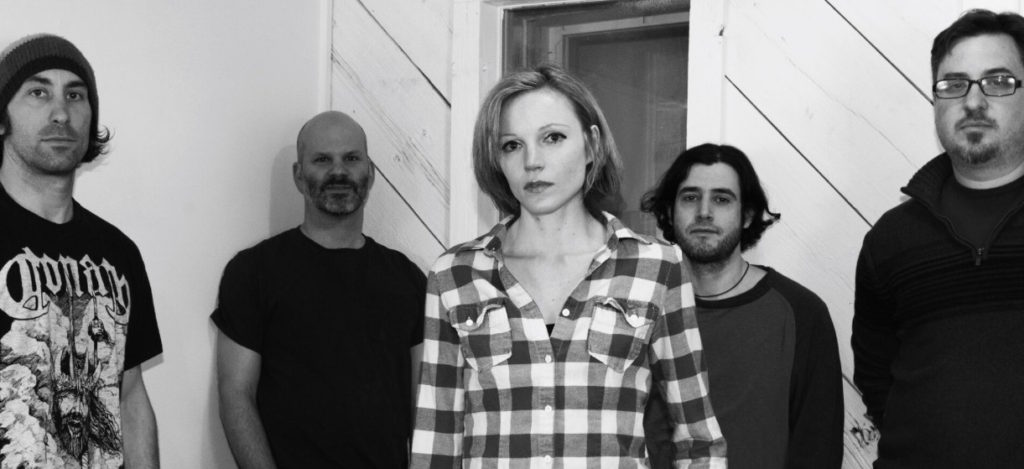 Audio Jane is Sarah Pech on vocals and guitar, Mike Goldberg on lead guitar, bass and vocals,  Mark Coté on drums, Jesse Perkins on bass, and Dave Ciciotte on guitar and vocals. The record was produced, mixed and mastered by Mike Goldberg at B11 Studios in Tariffville, Conn.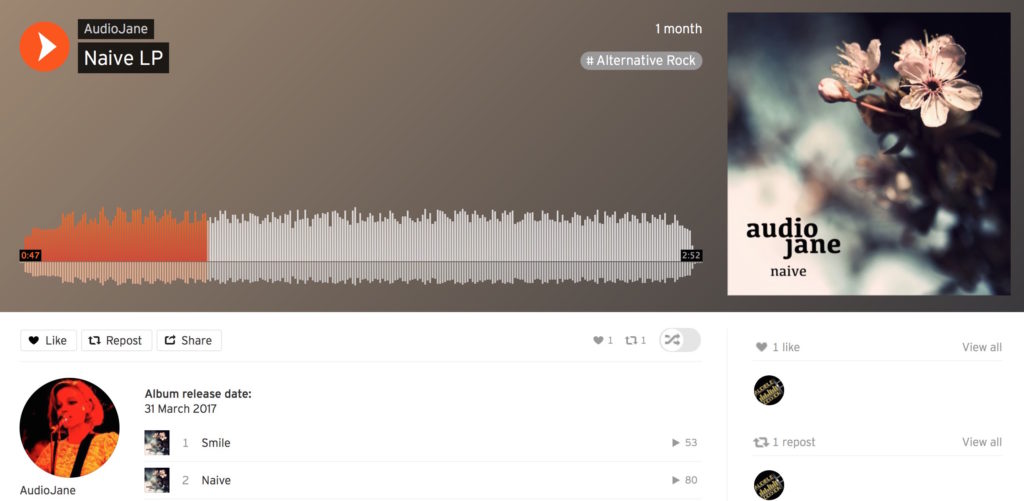 A Full Bird's Wing was the band's 2016 EP and Naive is a compliment to the music collection with Sarah's voice ringing clear. The album explores new sounds throughout the record. If we thought the growth of shoegaze and indie was at a stalemate, Naive may prove there is plenty of room for growth in this genre.
The band tours New England and New York throughout 2017 and they're worth checking out.
Tracklisting for Naive
1. Smile
2. Naive
3. Atmosphere
4. High On You
5. Ocean
6. Gone For Good
7. Starry Eyes
8. Love Passion Sex
9. 1000 Miles
10. Slow