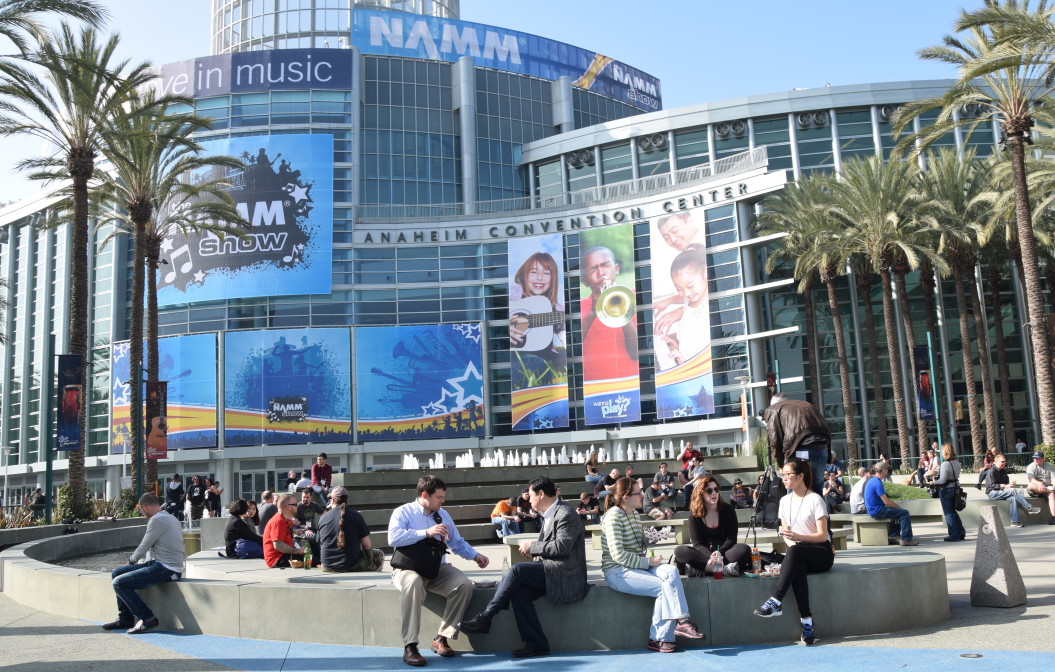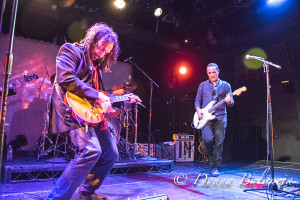 New in 2016: Tech Tracks, Green Talk, Cool Products
By DONNA BALANCIA – Hot topics in news include going green and technology's impact on our everyday lives. In the world of music, it's no different as NAMM 2016 kicks off in Anaheim.
Many of the thousands of music merchants represented at the annual Anaheim trade show have an electronic element, a tech element or a green initiative to tout this year.
It may be the year of going green as many of the companies participating in NAMMShow 2016 have a few environmentally friendly tricks up their sleeves.
Familiar names Gibson, Yamaha, Sennheiser, Avid and others will be on hand demonstrating and showing new models to retailers across the country.
New this year is TEC Tracks, formerly known as the H.O.T. Zone, where education reigns supreme and attendees can pick the brains of leaders in business, music and tech.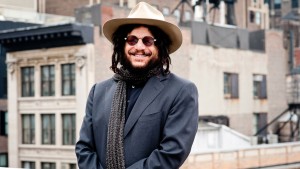 Daily keynotes feature legendary producers, including Eddie Kramer, who has worked with everyone from Jimi Hendrix to the Rolling Stones to Led Zeppelin, and Tony Brown, whose credits include Steve Earle, Reba McEntire, Lyle Lovett, George Strait—and the list goes on.
There will be future-forward sessions in such areas as game, Internet and app audio, as well as the future of the industry as it relates to the latest technologies and breakthroughs. A3E (Advanced Audio + Applications Exchange) will present a full-day program on Saturday, including a keynote, focused on the future of audio, bringing a new perspective to the show.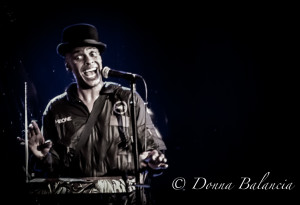 TEC Tracks presents something for every type of pro audio professional.
A festival sound engineers panel will gather the experts from this growing market.
For live sound, there will also be a panel on best practices for in-ear monitoring, a master class on getting your studio sound tuned for the concert stage, and also a workshop on audio-video bridging to create compact touring systems.